We are coming to the end of the next year, another busy year for anyone of us. At the finish of the 6th year of the MkrGeo blog, I would like to wish all the best to all of you in the New Year 2022. May the coming year be full of grand adventures and opportunities. Or maybe it will be the extraordinary one?
I have wishes I would love to share
Saying you: Happy and successful New Year
New Year with unusual prosperity!
A lot of successes leading to celebrity!
Big wallet, full of money!
Every day warm and sunny!
A lot of health and family warmth
When at work, the best perform
And Hopefully, New Year finally without COVID
which you will really LOVE IT!
One zero and three twos in the row
It's going to be an interesting show!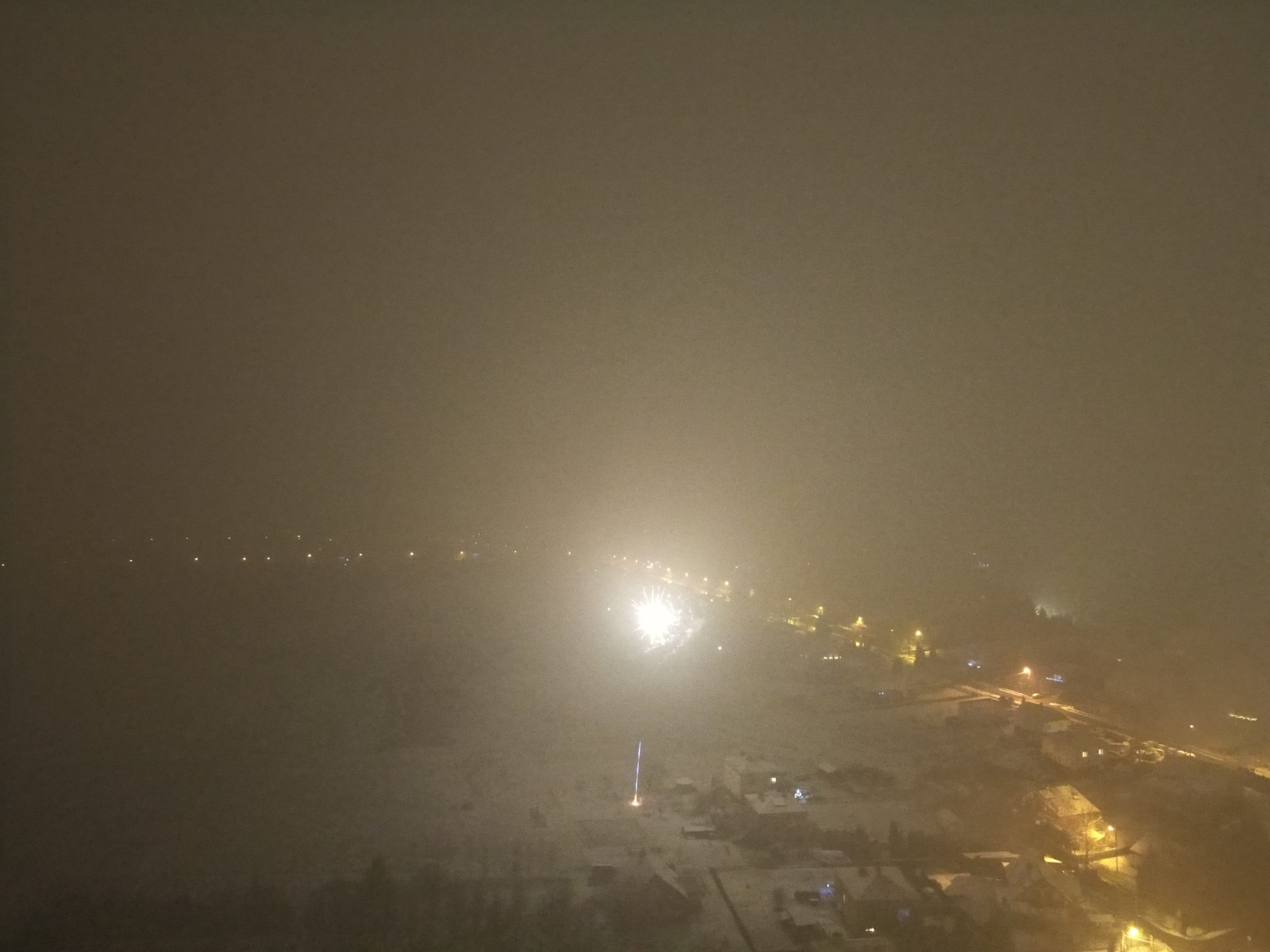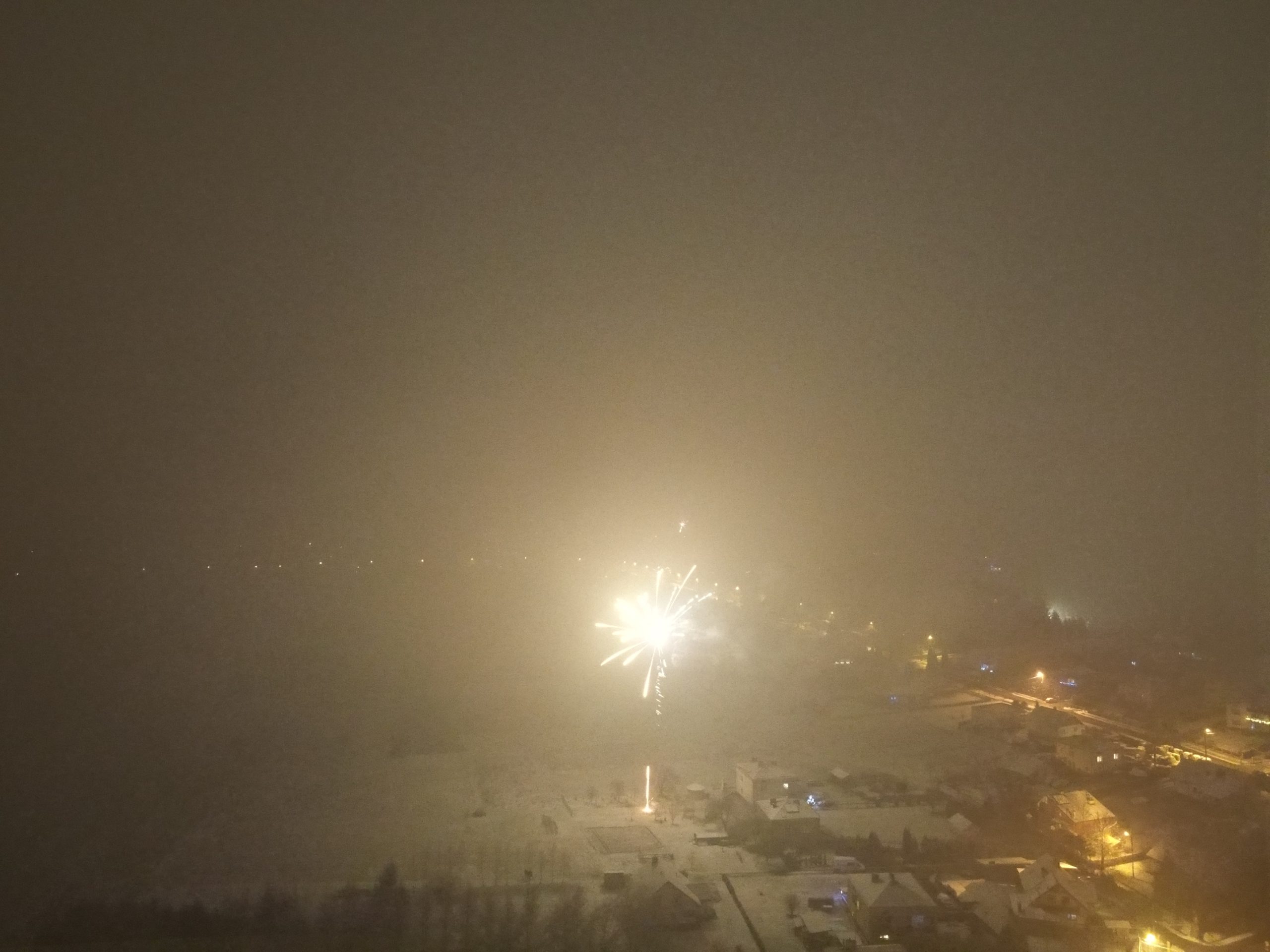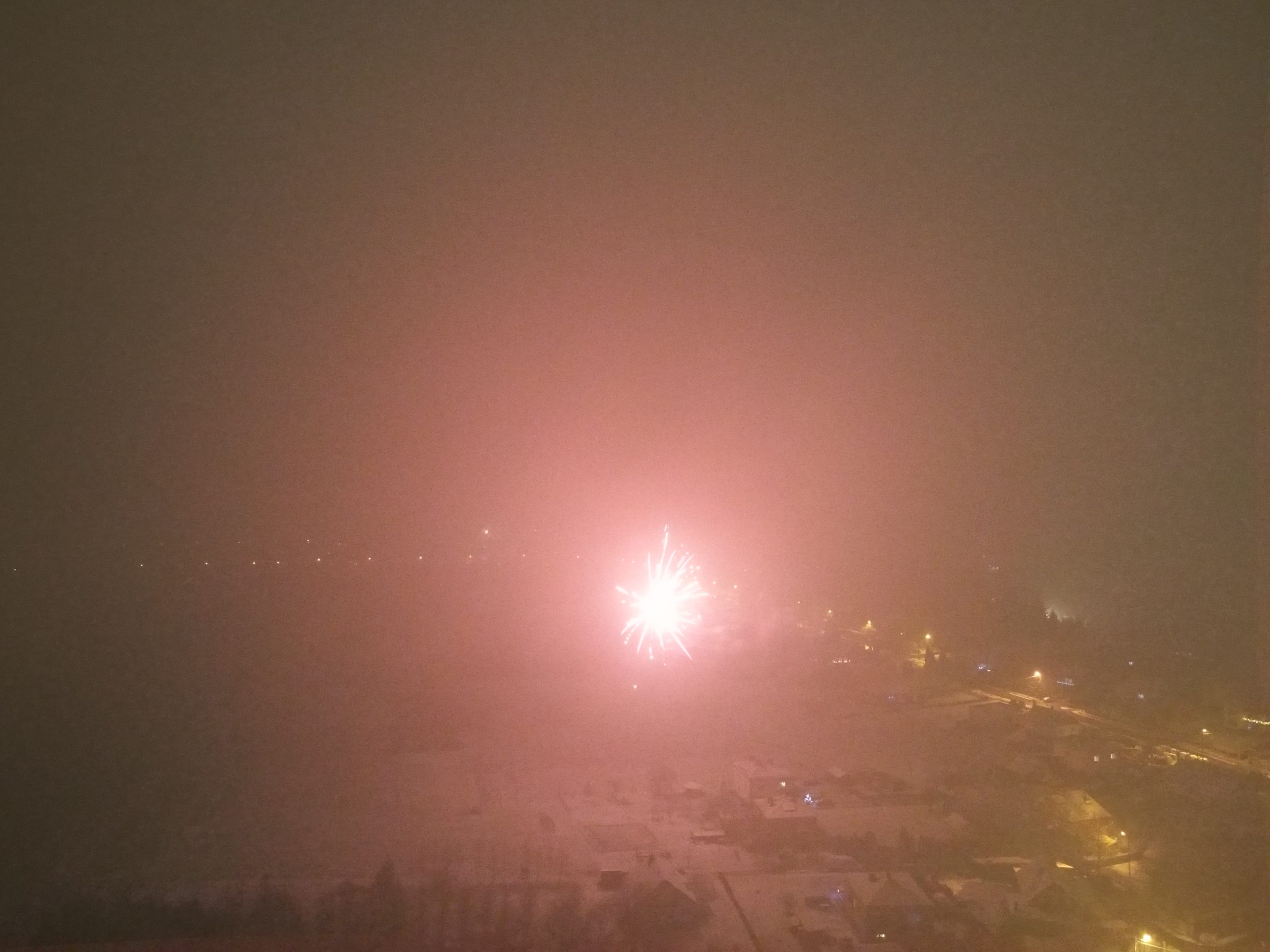 Mariusz Krukar