The AF-S DX Nikkor 18-55mm f3.5-5/6G VR II is a standard kit lens for many Nikon DSLR cameras.
It contains 11 optical elements in 8 groups and 7 rounded diaphragm blades. The lens is also equipped with a Silent Vawe Motor, which provides smooth and quiet auto-focus, and a minimum focus to a distance of 25cm. This attitude makes the AF-S DX Nikkor 18-55mm f3.5-5/6G VR II sort of digital magnifying glass. When you are using this lens to image some small insects or elements you can easily magnify the size. Basically, this little lens allows you to magnify the image exactly 2.7x, although once you crop the picture you can receive much higher magnification. This small operation relies on adjusting the whole picture into your specific shape, showing your object desired. The only downside is the output image may be a little bit noisy, especially when the original picture has been taken in a bad light. Remember! All pictures need to be done in full size!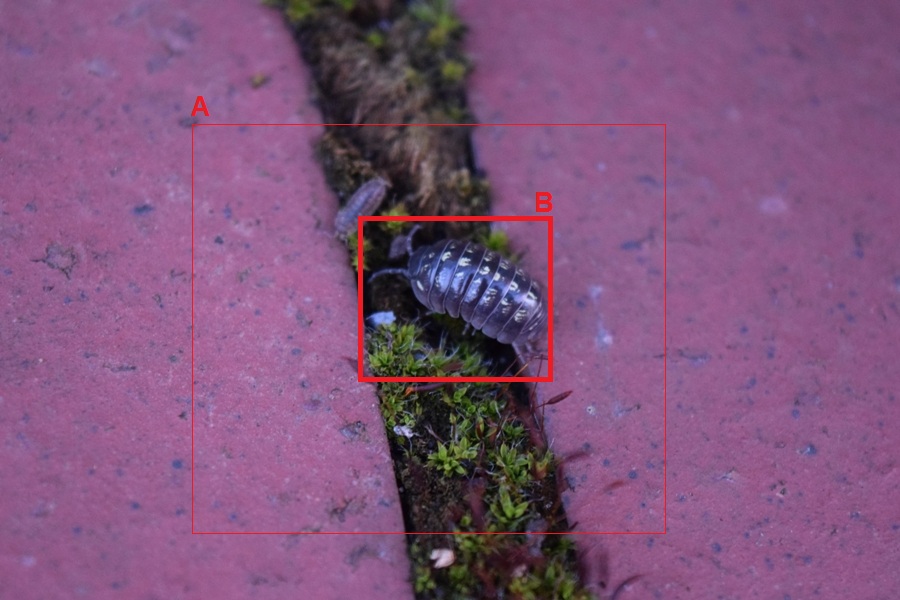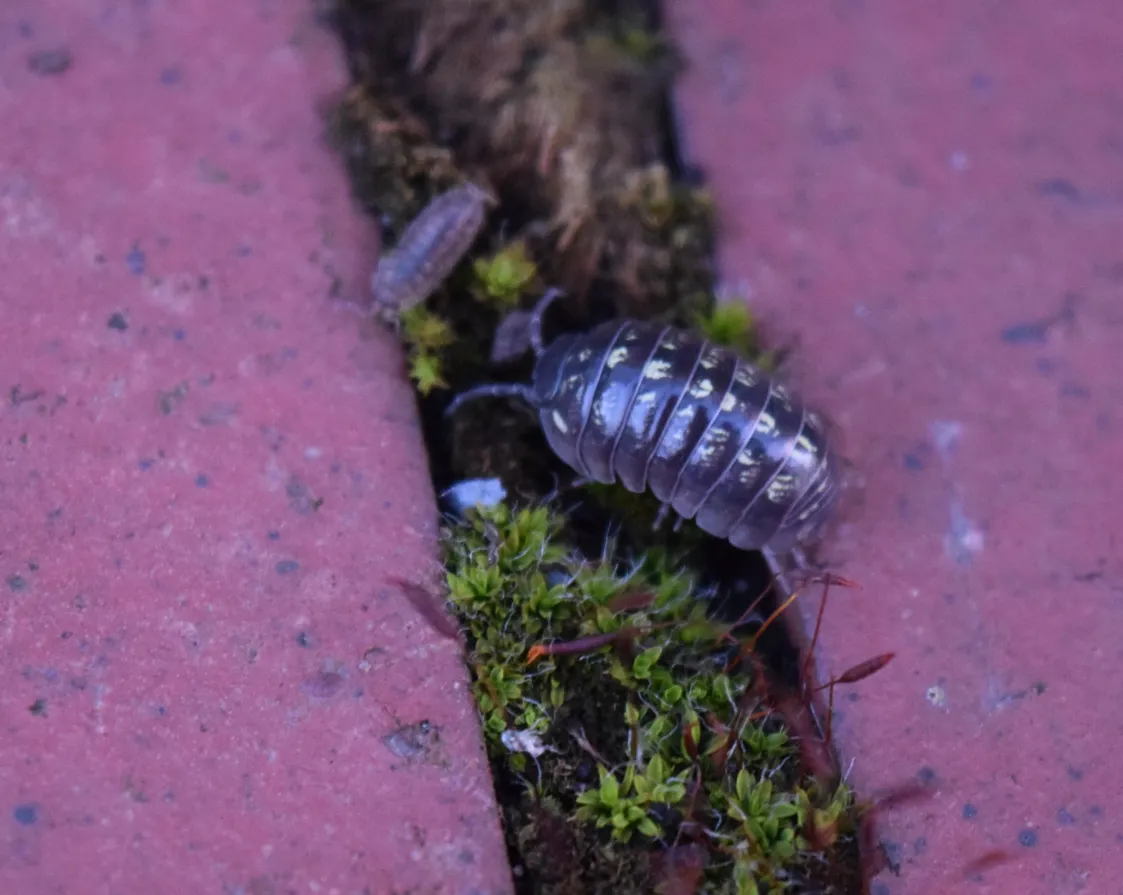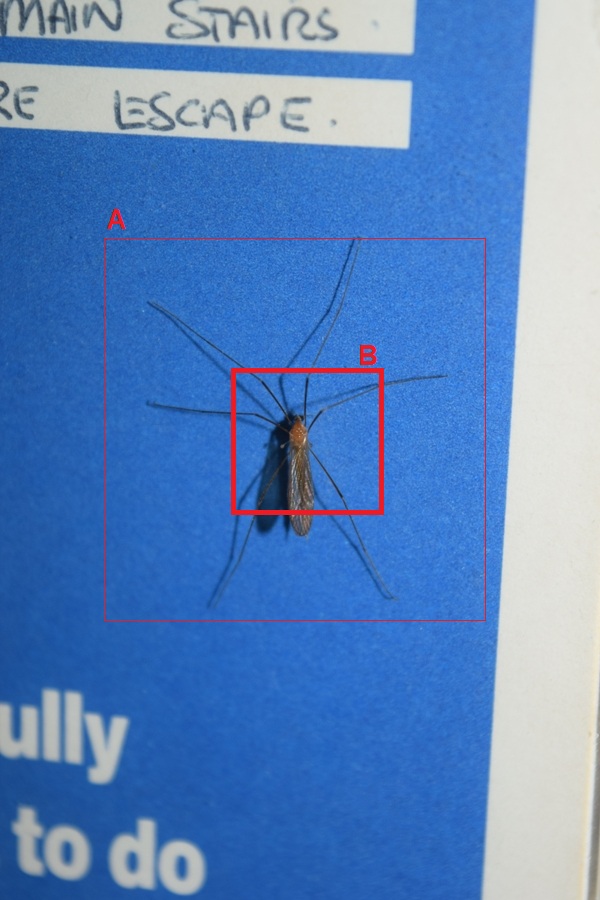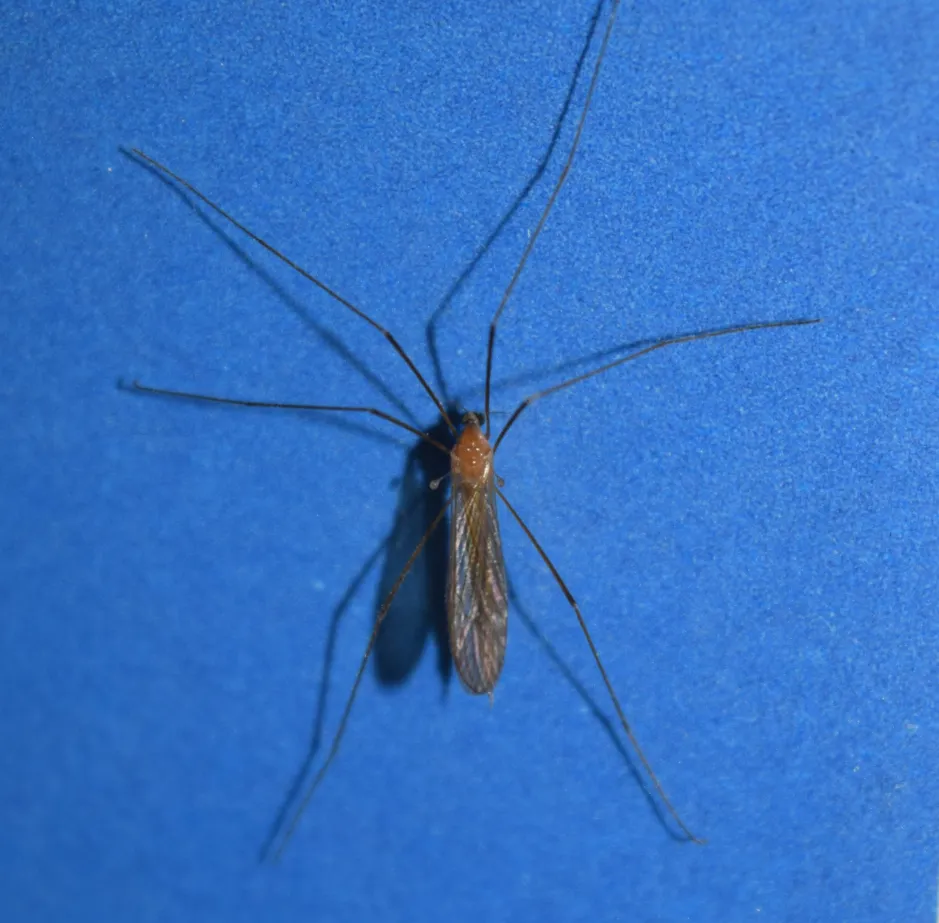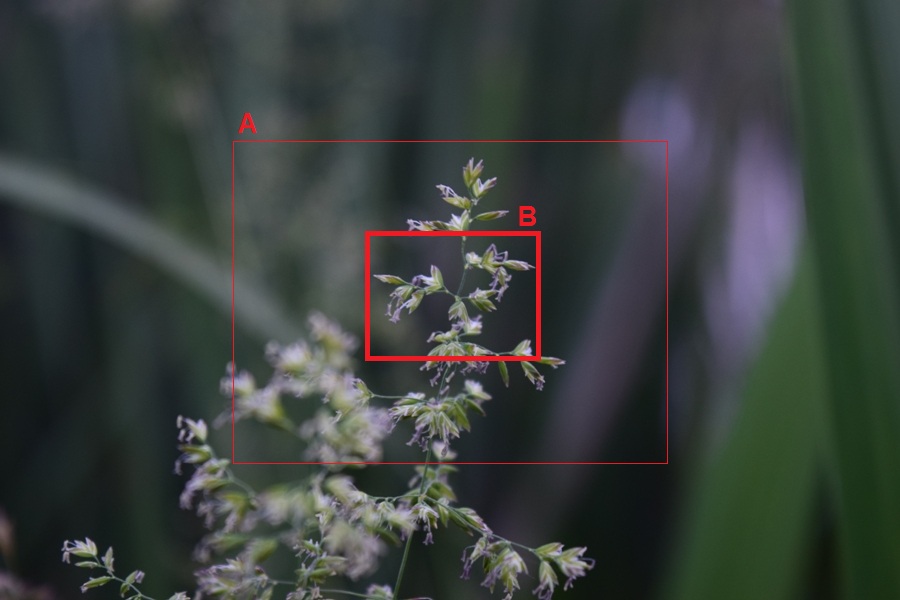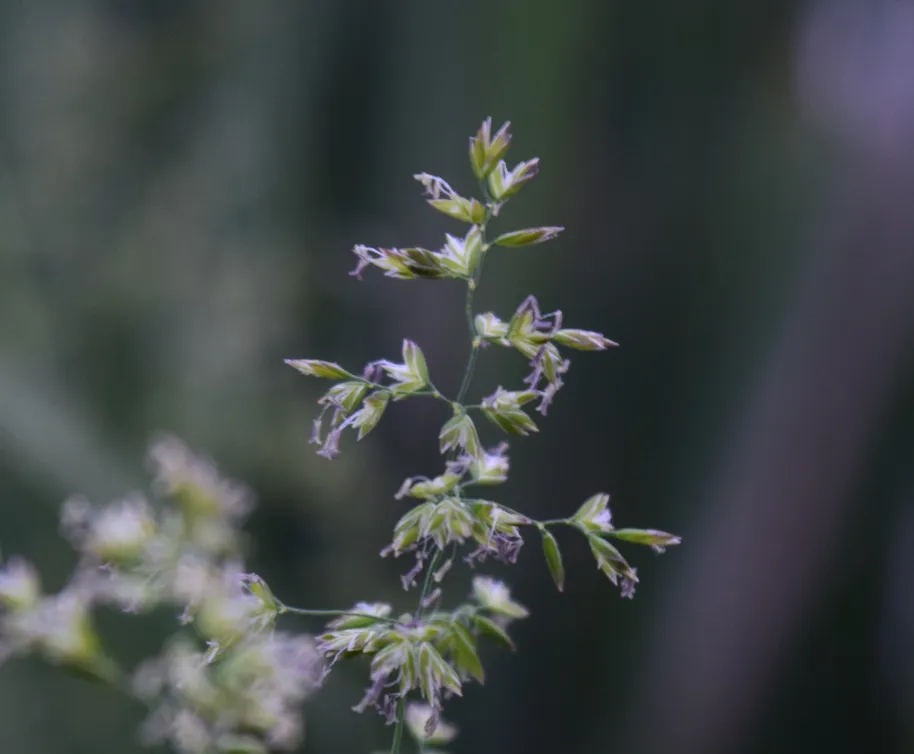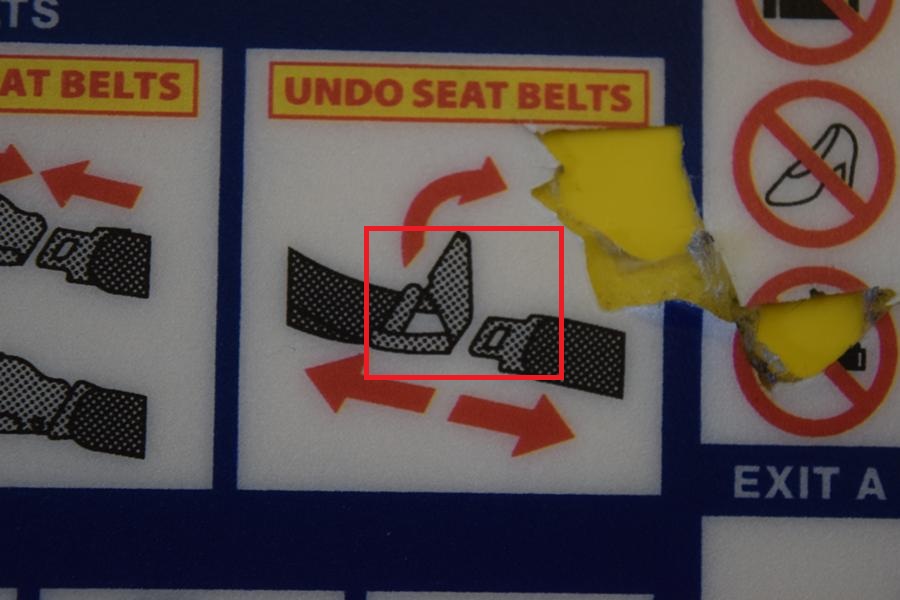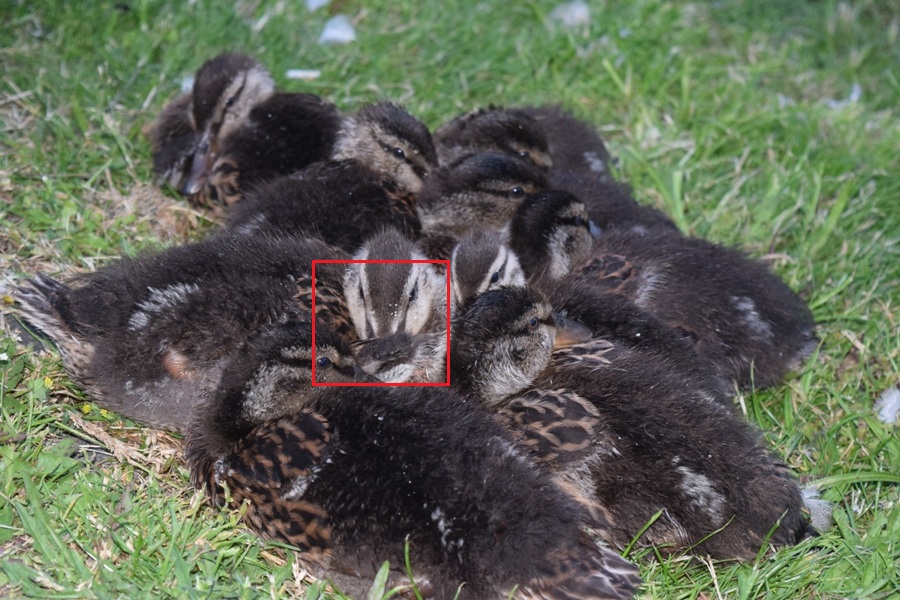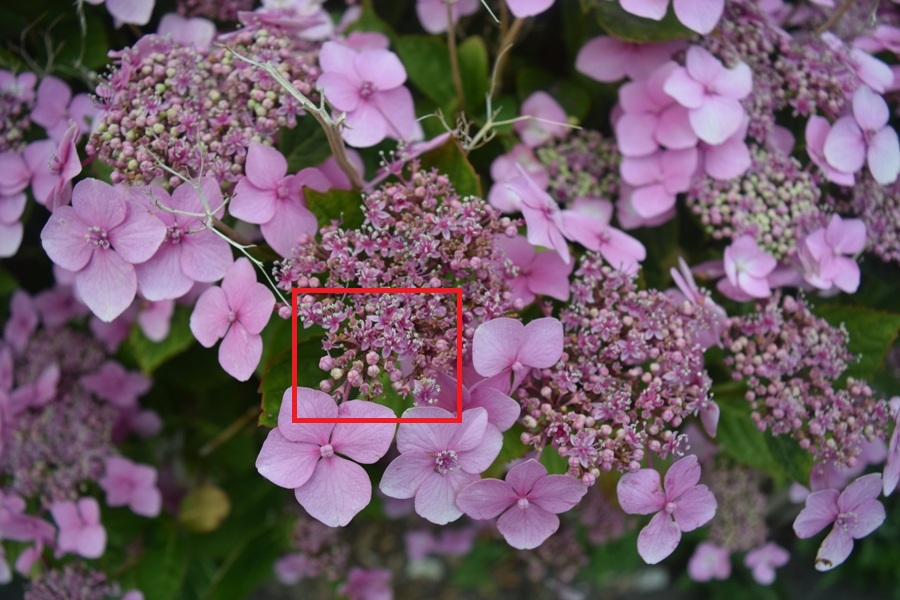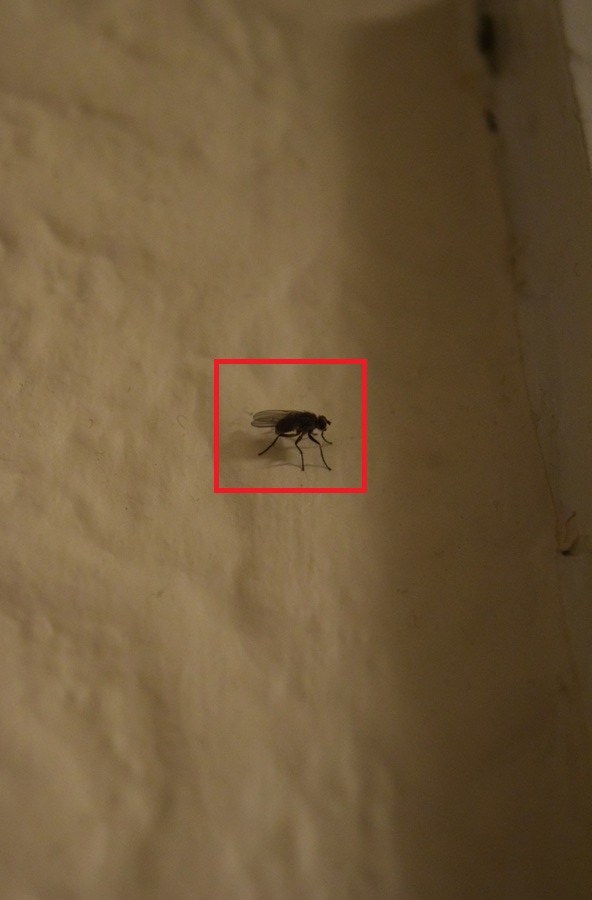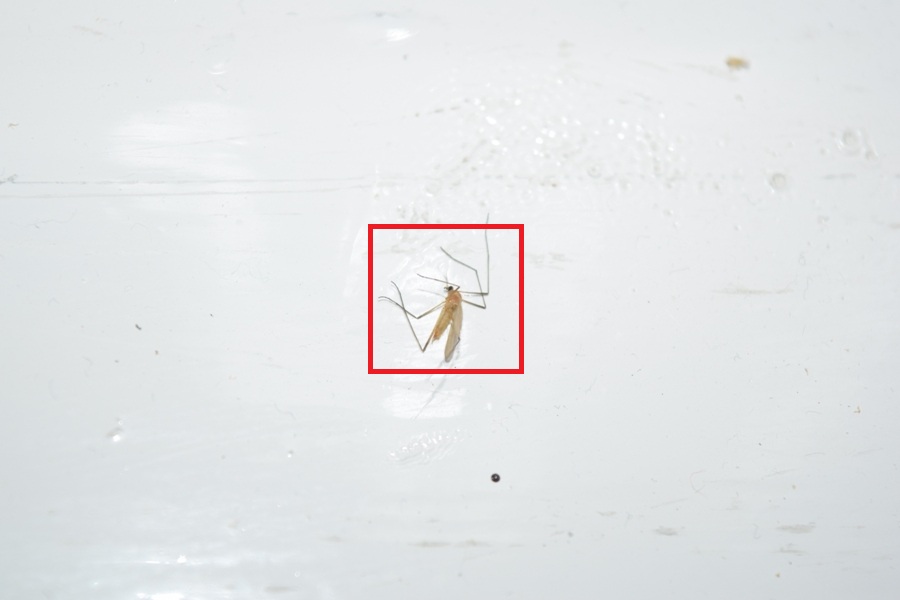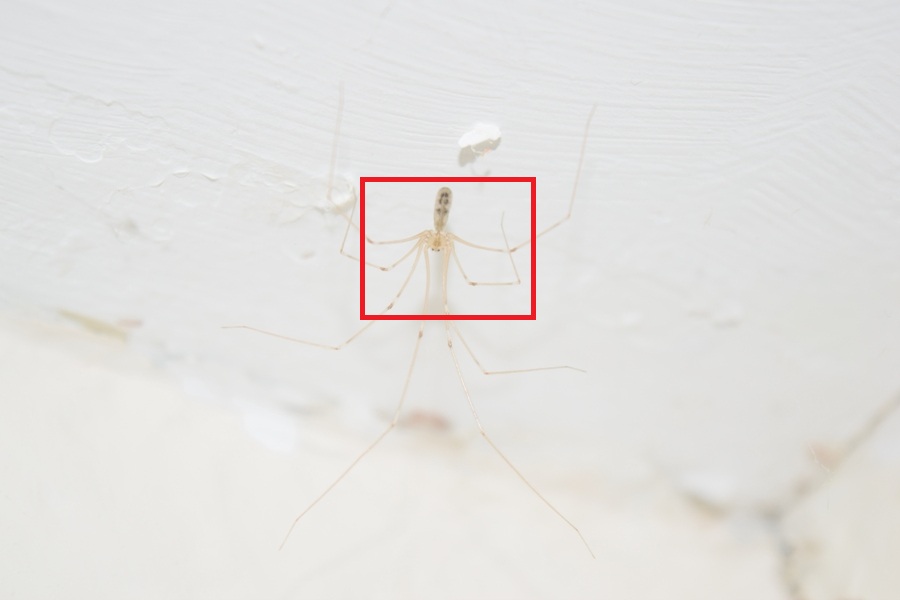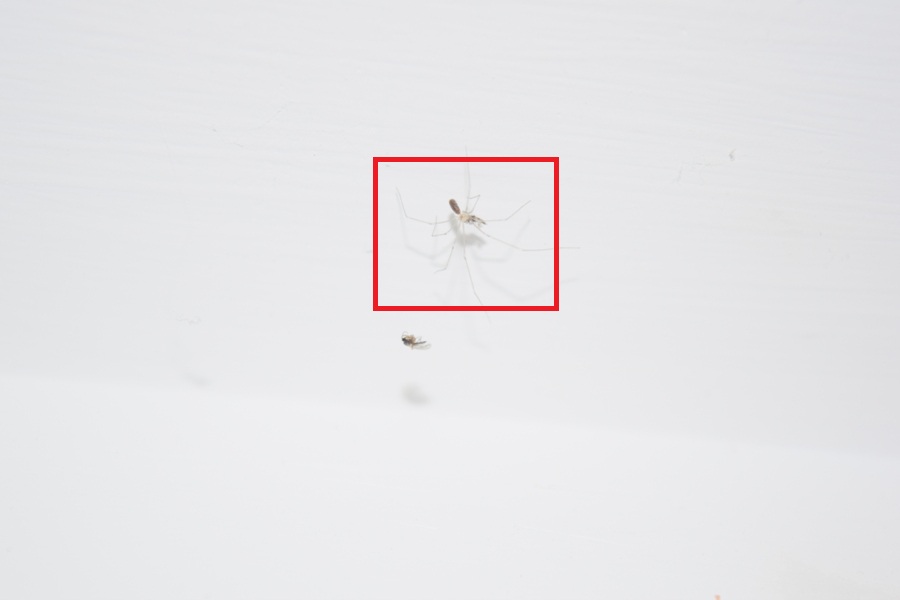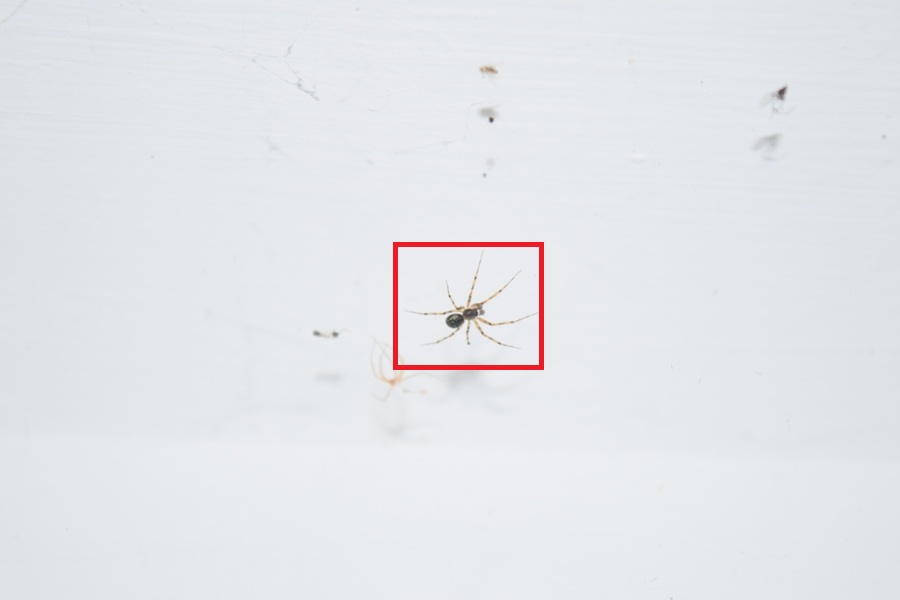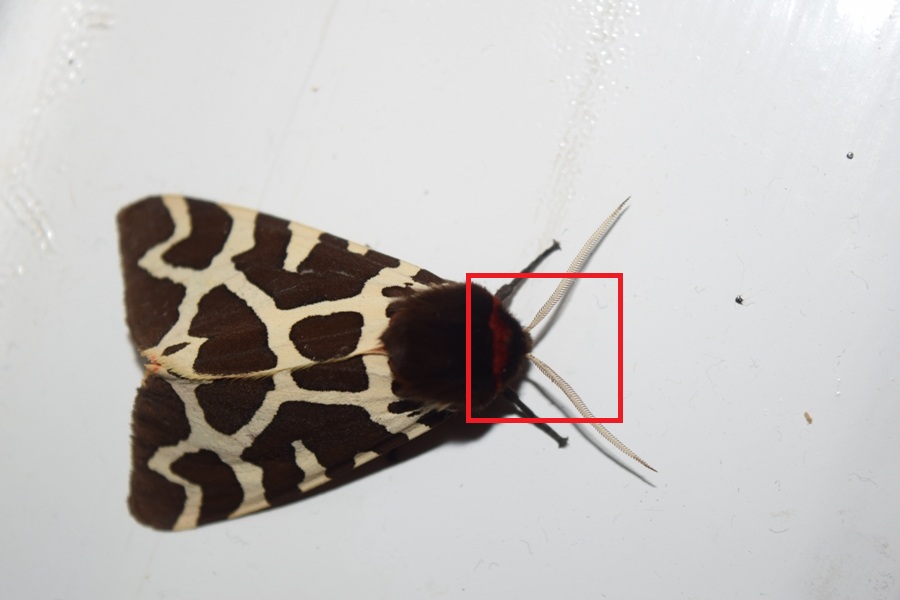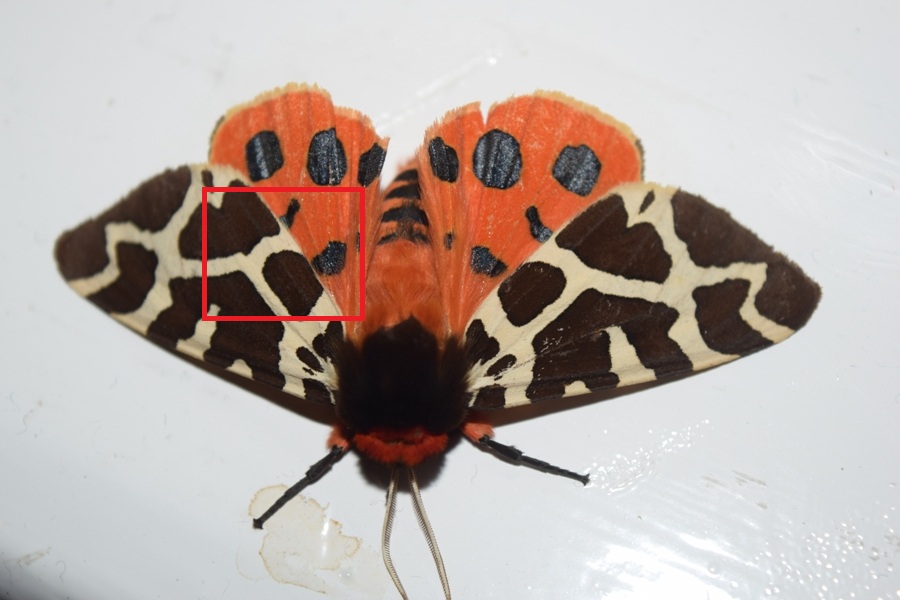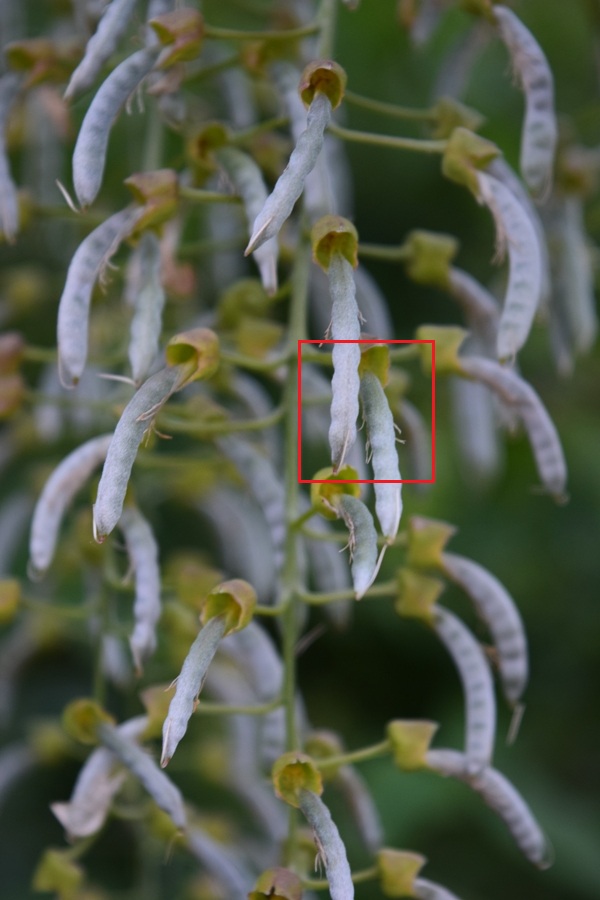 The AF-S DX Nikkor 18-55mm f3.5-5/6G VR II is an excellent starter lens for casual photographers and other shooters, who are buying their first DSLR like me. It's sharp throughout its zoom range, but it does exhibit a good deal of distortion at its widest angle. The best option is to get this lens bundled with a new camera. This lens makes really good photos, however, it has some issues, like chromatic aberration, typically seen as blue or purple fringes along contrasty edges (read about it more here), and light fall-off, which probably is much more annoying. Light fall-off defect appears, when AF-S DX Nikkor 18-55mm f3.5-5/6G VR II is wide open, then you can see diminished luminance in the corners and along the frame edges (pic. 35-36).  When you are taking photos with 55mm you need also to remember, that sharpness is worse on the edges (see pictures above).
The last thing to mention is the bokeh. Bokeh is an aesthetic quality of the blur produced in the out-of-focus part of the image produced by the lens. Bokeh may be considered as the way to render the out-of-focus point of light. Bokeh is more often visible around small background highlights. One of the most important things in Bokeh is the depth of field. You can adjust your out-of-focus region to be more prominent using a shallow-focus technique (Pic.38).
I can strongly recommend the AF-S DX Nikkor 18-55mm f3.5-5/6G VR II for people who like to do nature-watching and capture small wildlife. Due to the -S DX Nikkor 18-55mm f3.5-5/6G VR II facilities you will be able to magnify your desired object.
See also other examples of AF-S DX Nikkor 18-55mm f3.5-5/6G VR II photos below.
Mariusz Krukar
References:
Kopelow G., 1998, How to photograph buildings and interiors (2nd edition), Princeton Architectural Press, New York, pp. 118-119.
Mammer B., 2013, Film production technique: Creating and accomplished image, Cengage Learning, Boston, pp. 19-20.
Links:
Nikkor AF-S DX 18-55mm 3.5-5.6 G II overview
All about the Nikkor AF-S DX 18-55mm 3.5-5.6 GII