Bonfire Night, the annual British event is coming. The Bonfire Night also known as a Fireworks Night is observed on 5th November in Britain. It is associated with Guy Fawkes, who wanted to overthrow the king. Read more here.
Last year I had the occasion to participate in Bonfire Night in Cambridge with my fiancee. I would like to show how it looked then. We came there after 7 pm. There were a lot of people standing in a vibrant atmosphere and waiting for the event. The weather was nice, although it was quite cold. Personally, for me, the best part of the event was the fire itself. I have not seen a big fire like this before.
See the photos and movies below. I hope, that this article will encourage you to participate in the Bonfire Night wherever you live or stay in Britain.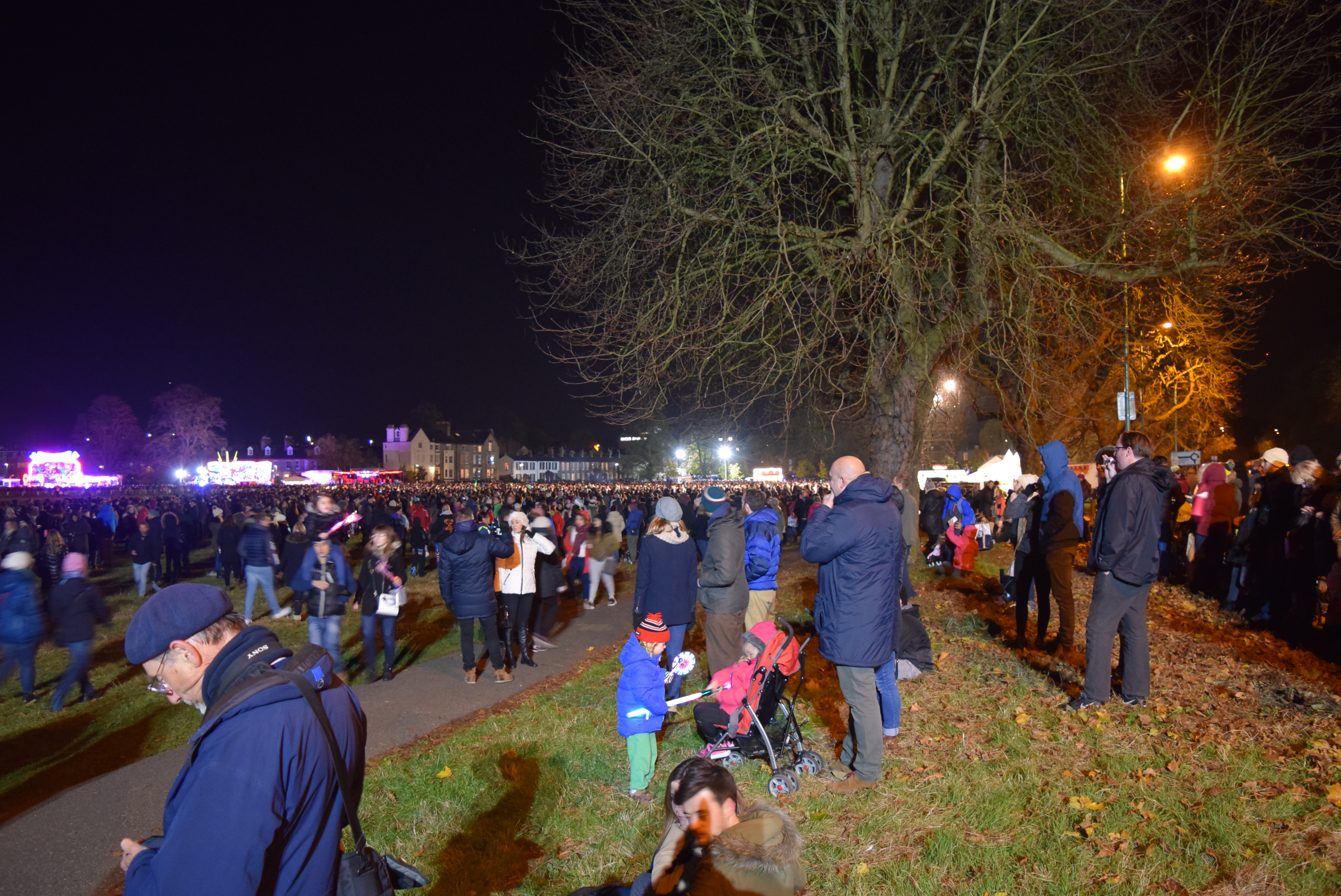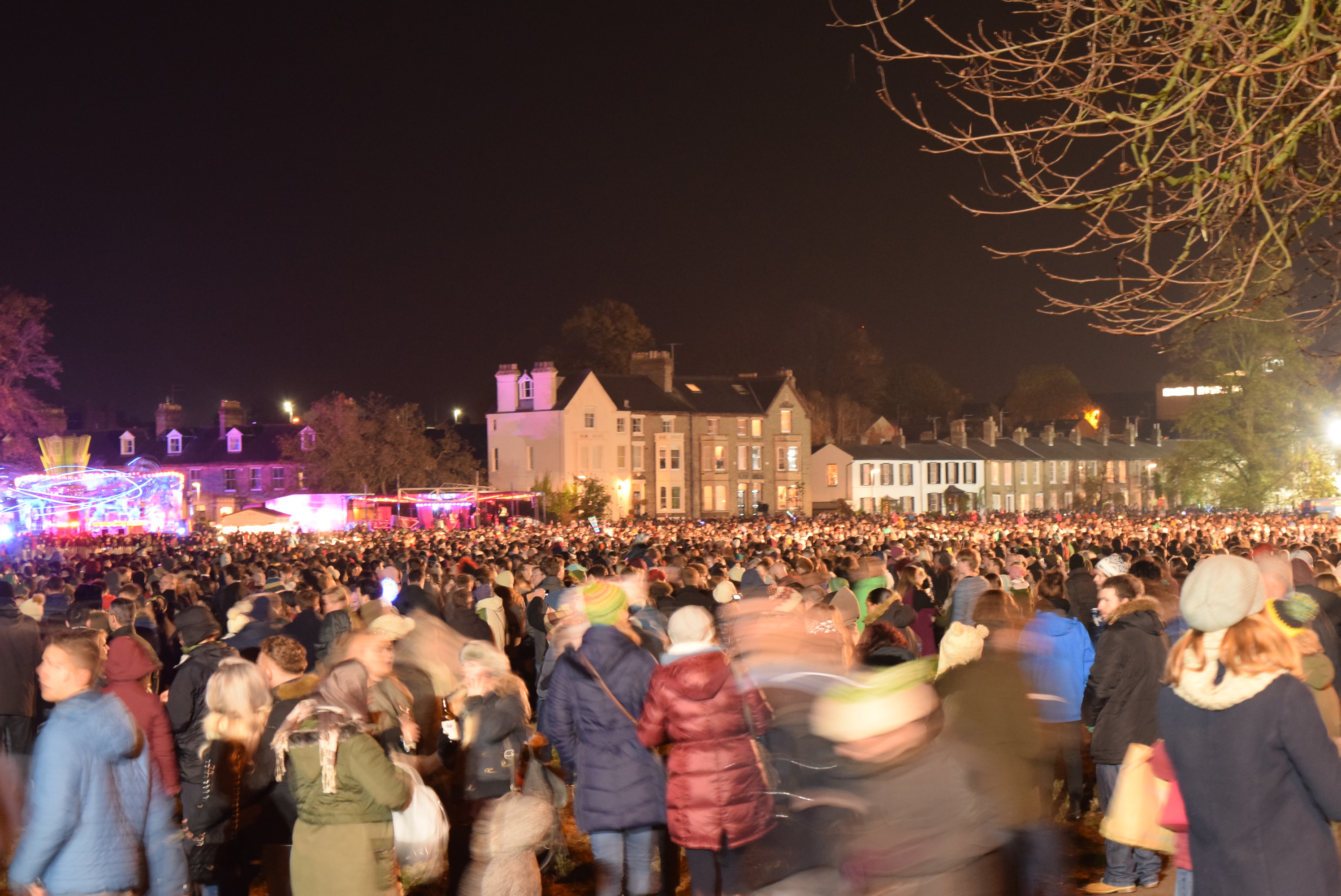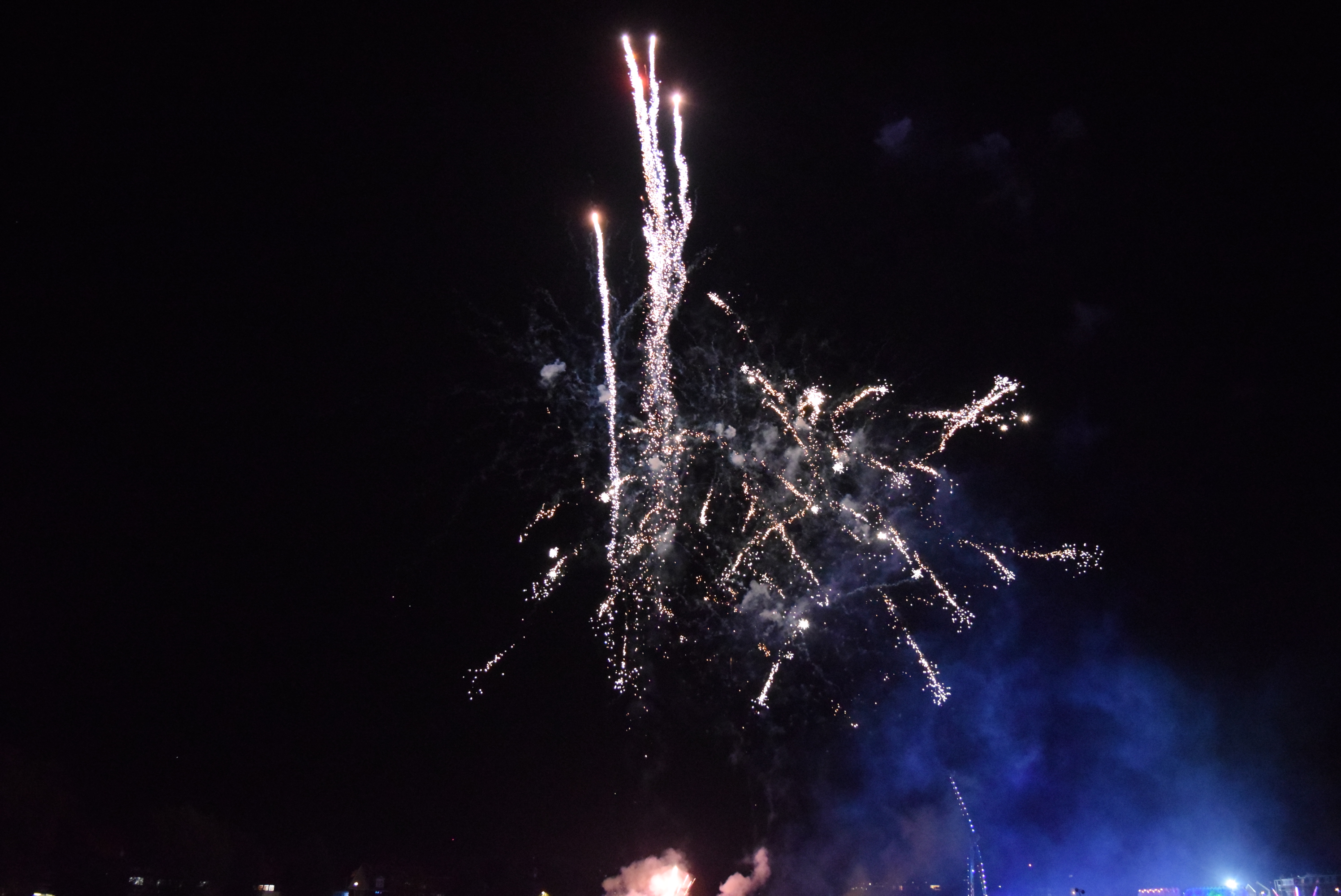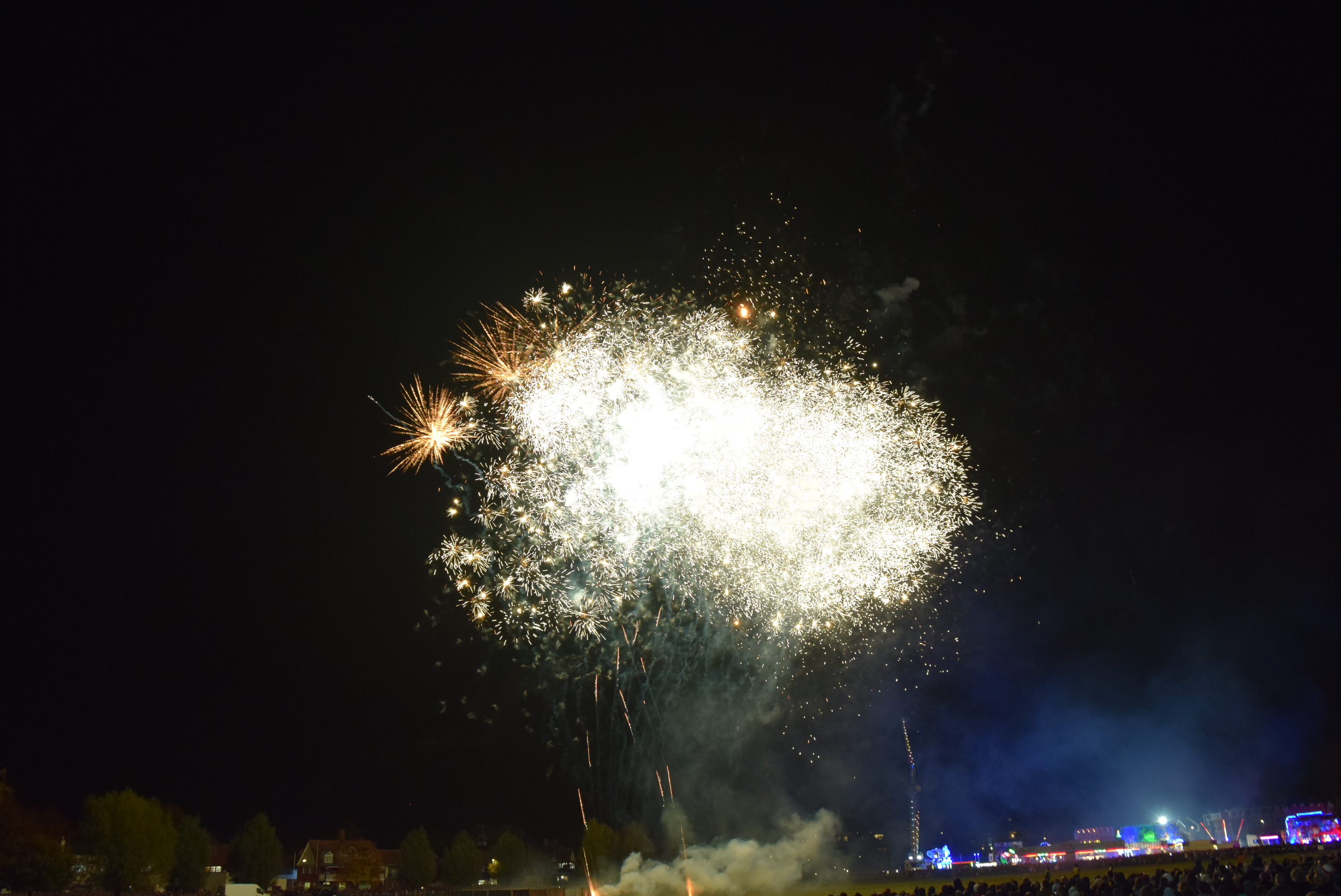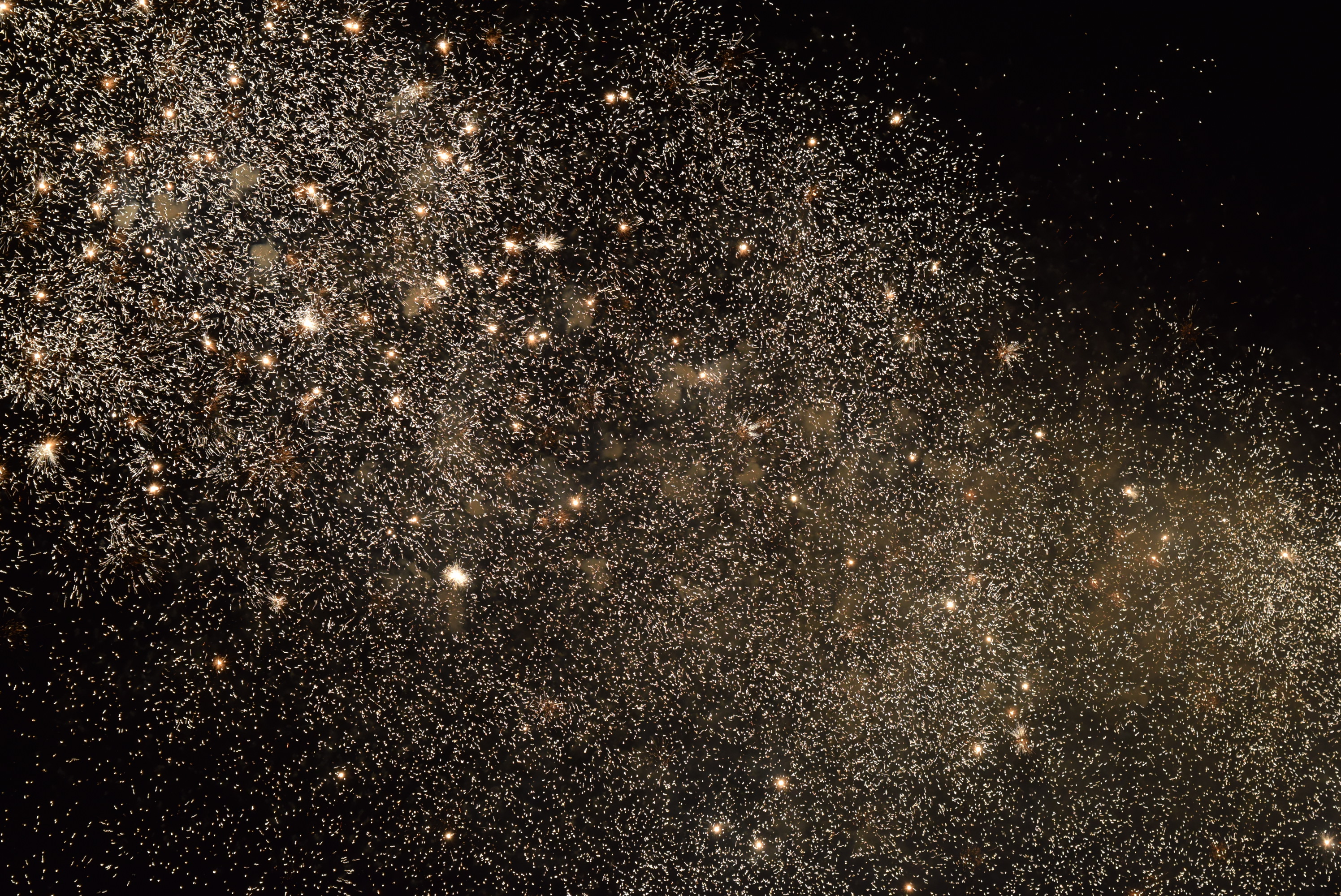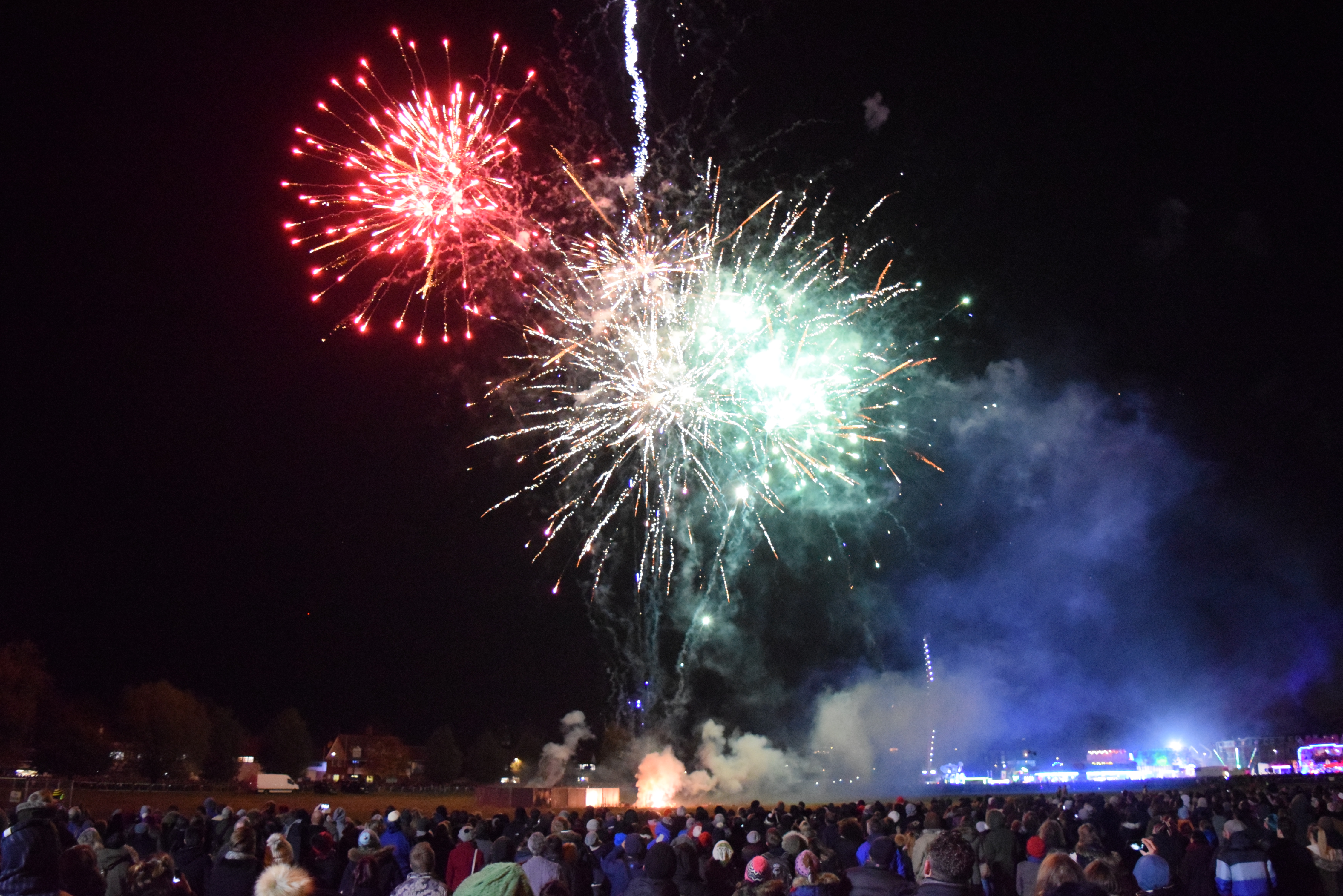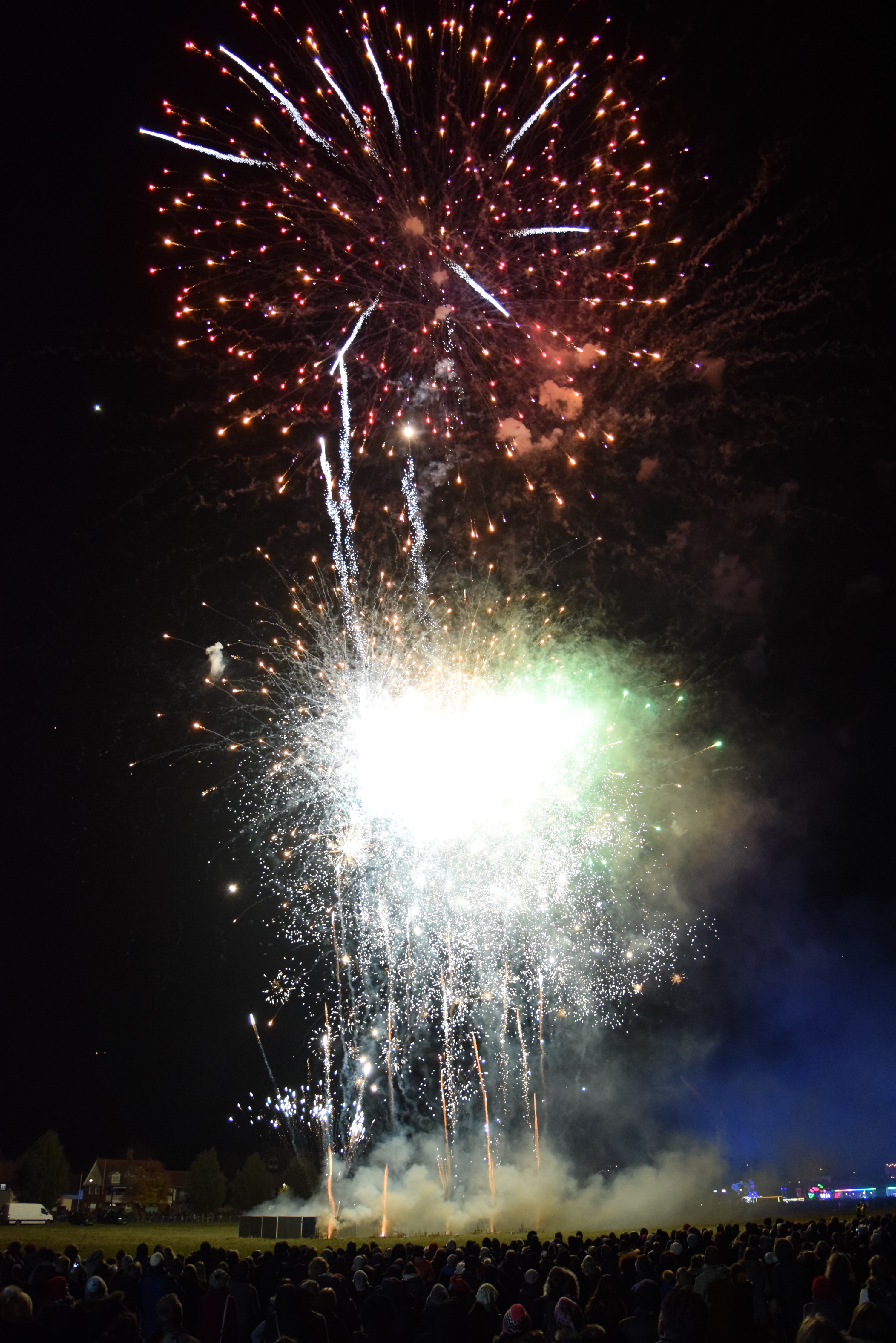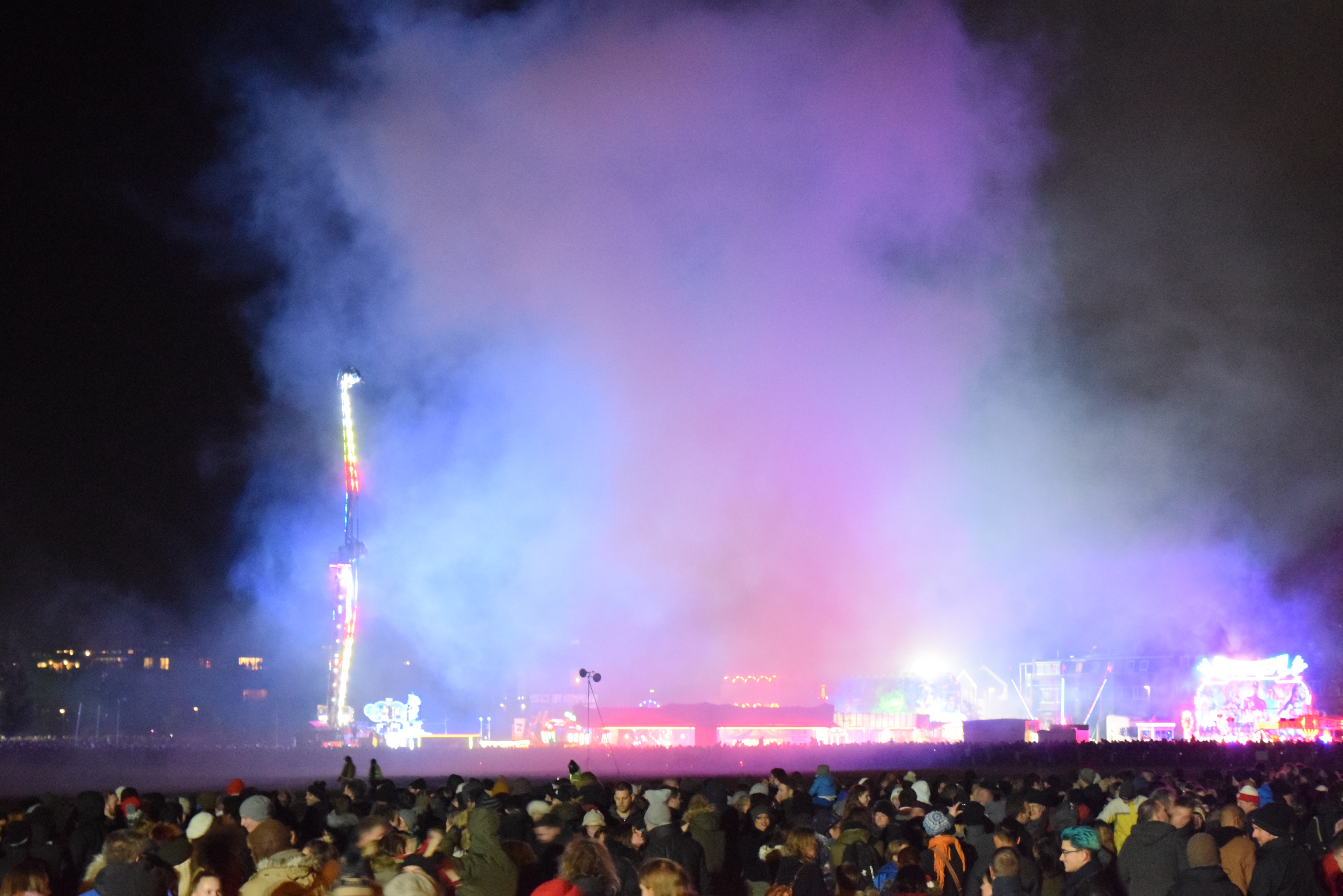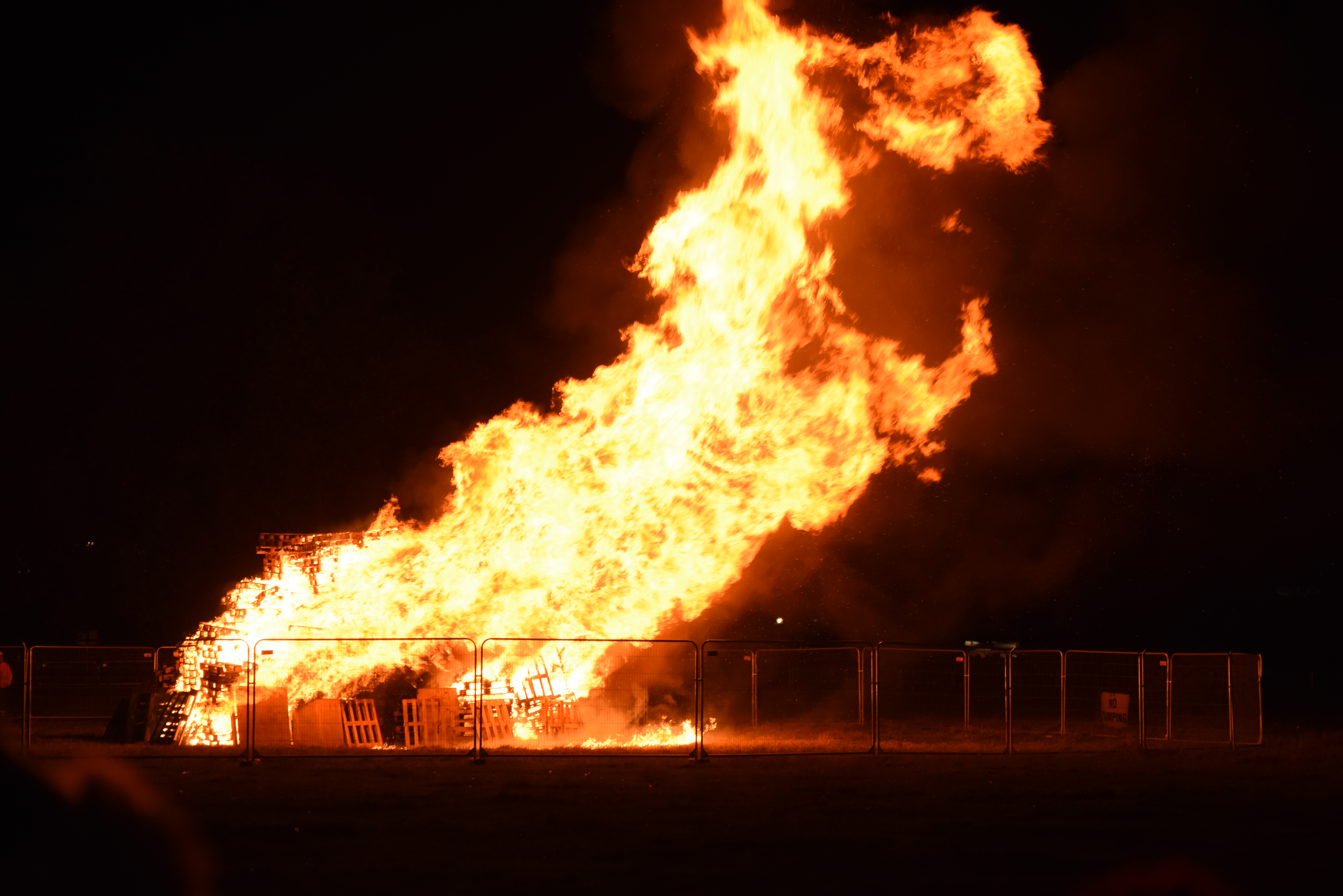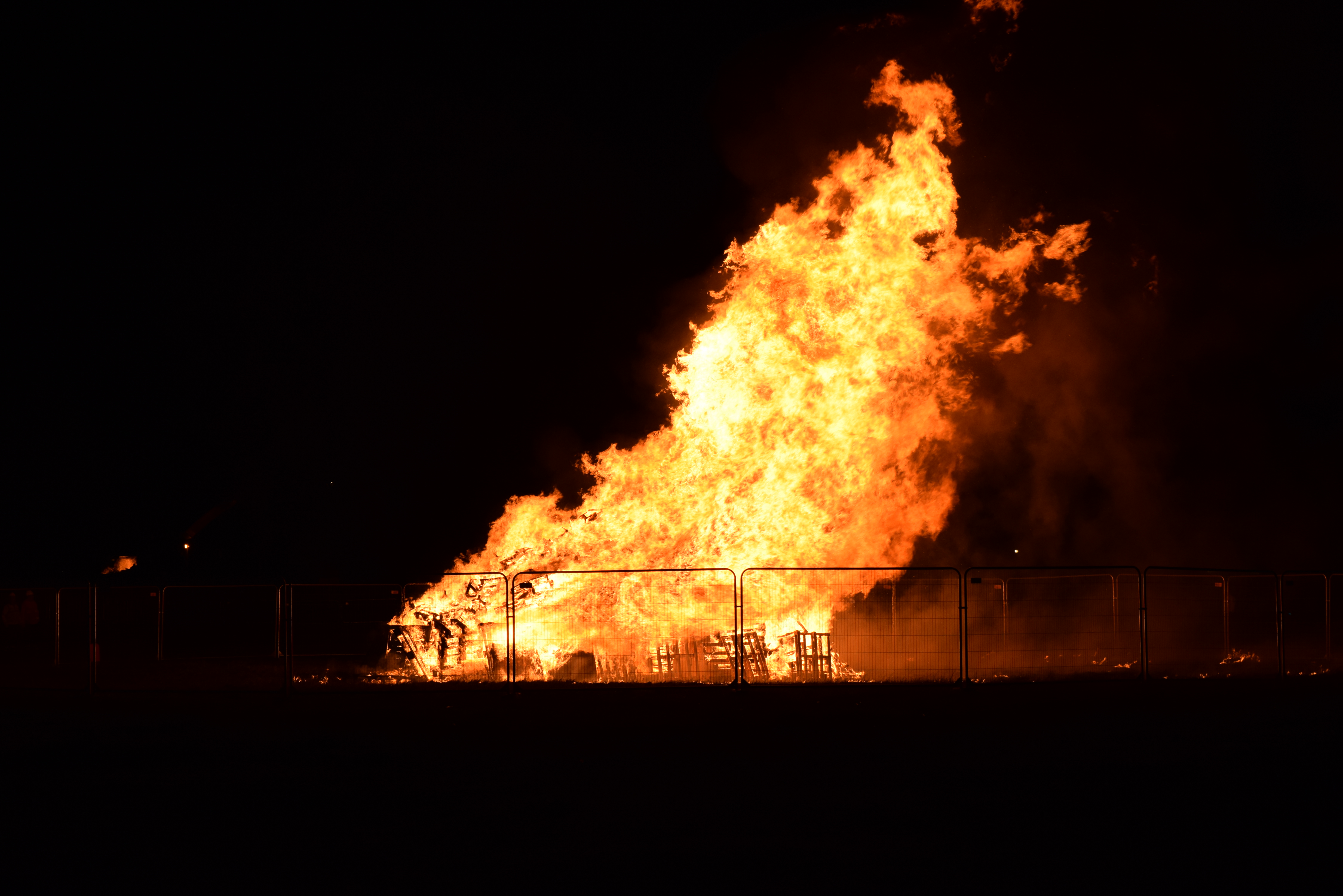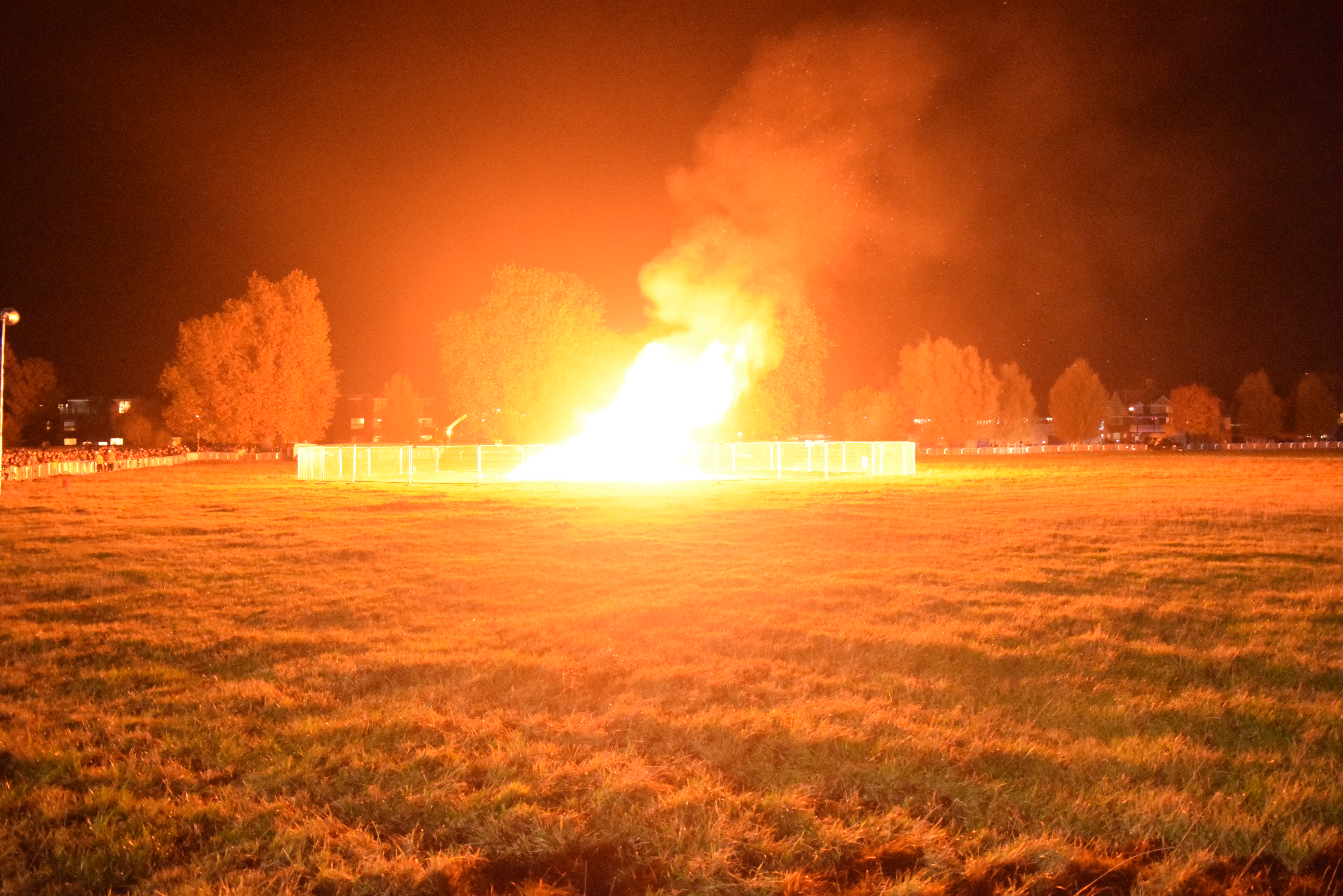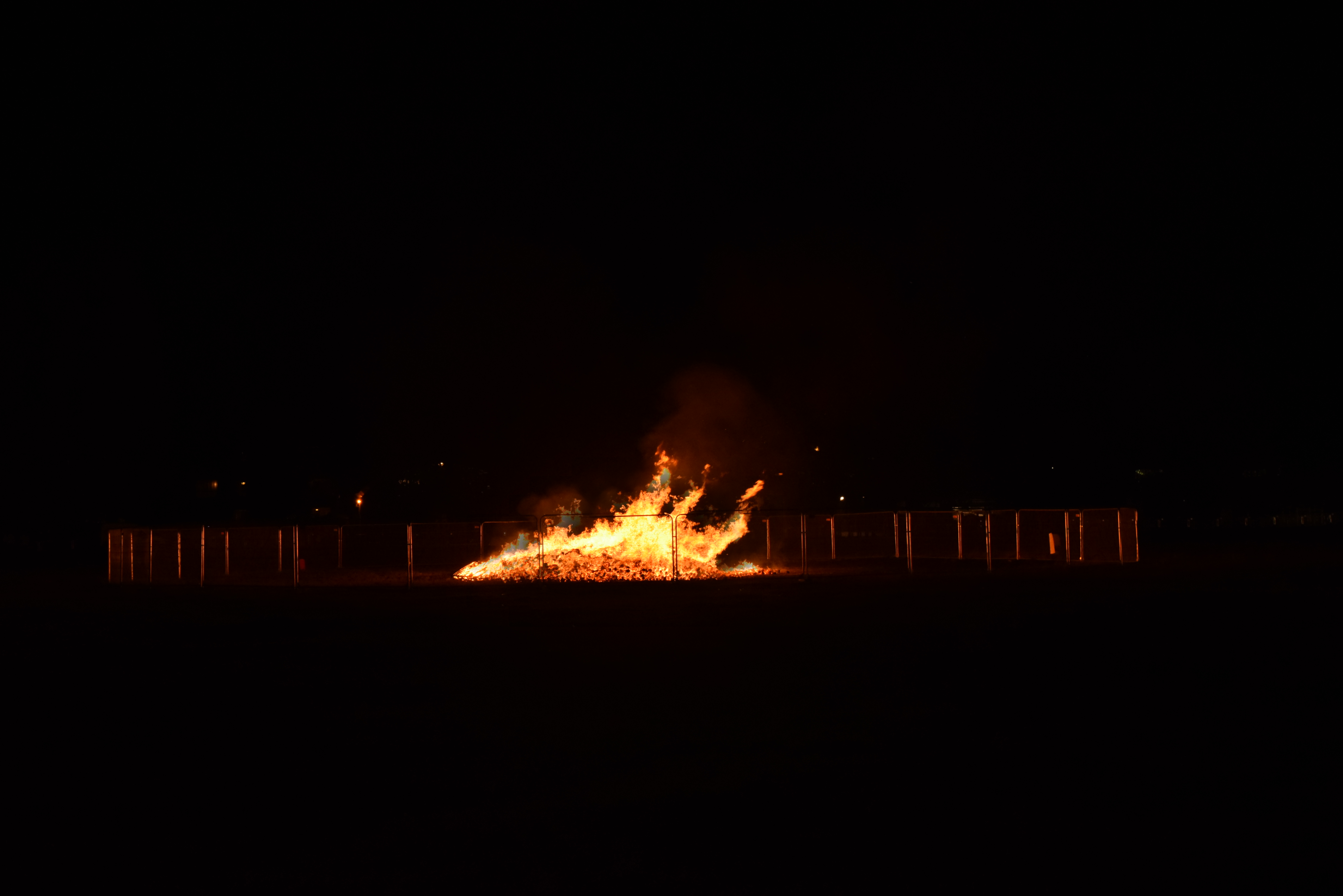 Mariusz Krukar