I wish you all the best in the forthcoming New Year 2018! This time from London. As usual, this is the best place in the whole UK, where you can enjoy New Year's Day. All tickets for New Year's eve have been sold out, nonetheless, it doesn't mean, that you won't see beautiful fireworks at all. There are possibly a few remarkable spots, from where a New Year celebration is to be clearly visible, just from a short distance.
I am going to describe one place, where I have been with my girlfriend.
This is a Primrose Hill viewpoint, located close to Camden Town and Regent Park.  The quickest way to get there is from Chalk Farm tube station (Northern line). If you want to enjoy Camden Town you should go out to the Camden Town station (Northern line). For someone, who is coming from the north the best option will be Swiss Cottage or St. John's Wood station (Jubilee line). The easiest way to reach Primrose Hill by underground is from Baker Street station, where you can get there using 5 lines (Bakerloo, Circle, Hammersmith & City, Jubilee, and Metropolitan). You would enjoy Regent Park, but it's closed during the night and also not fully lit.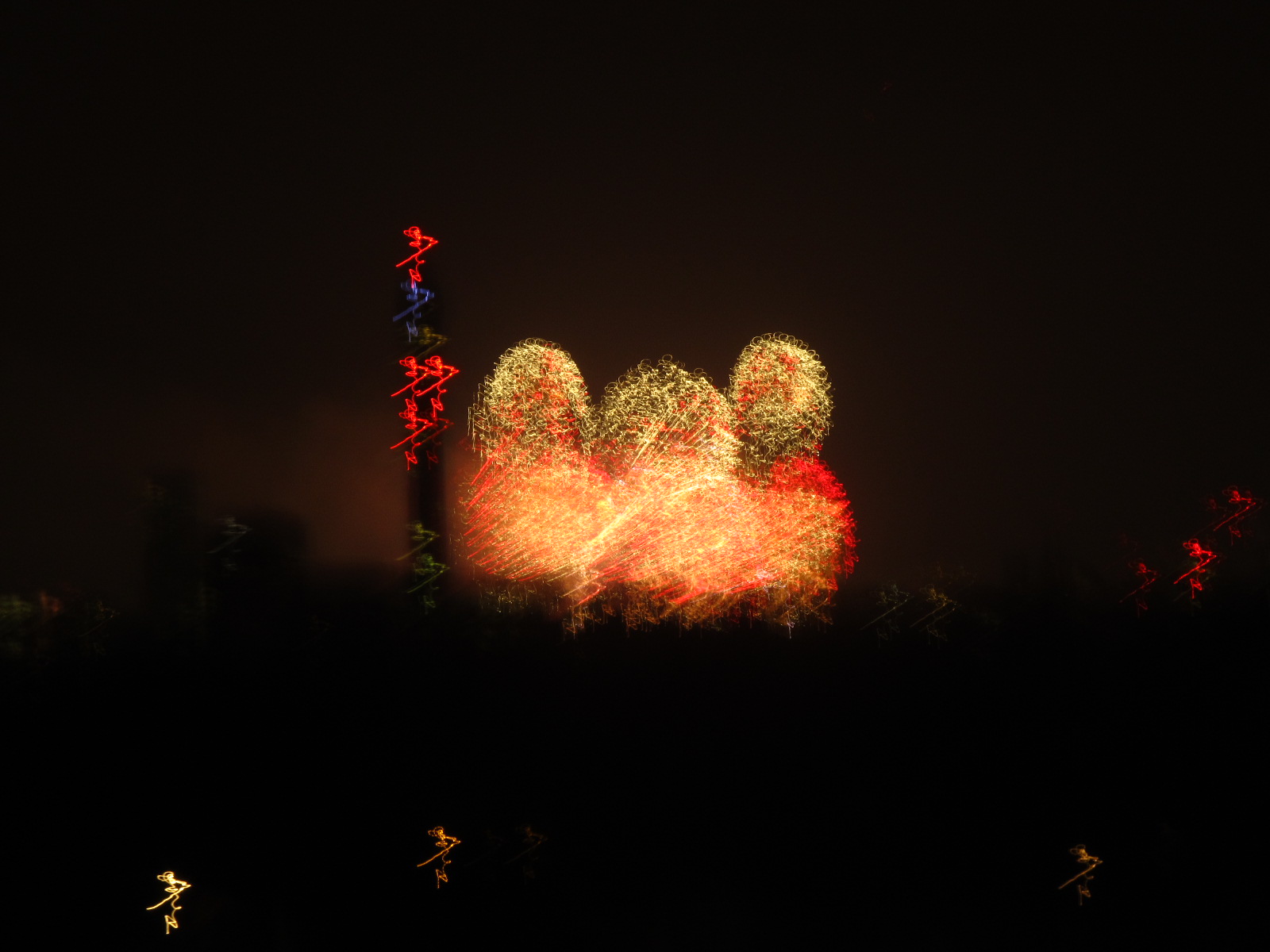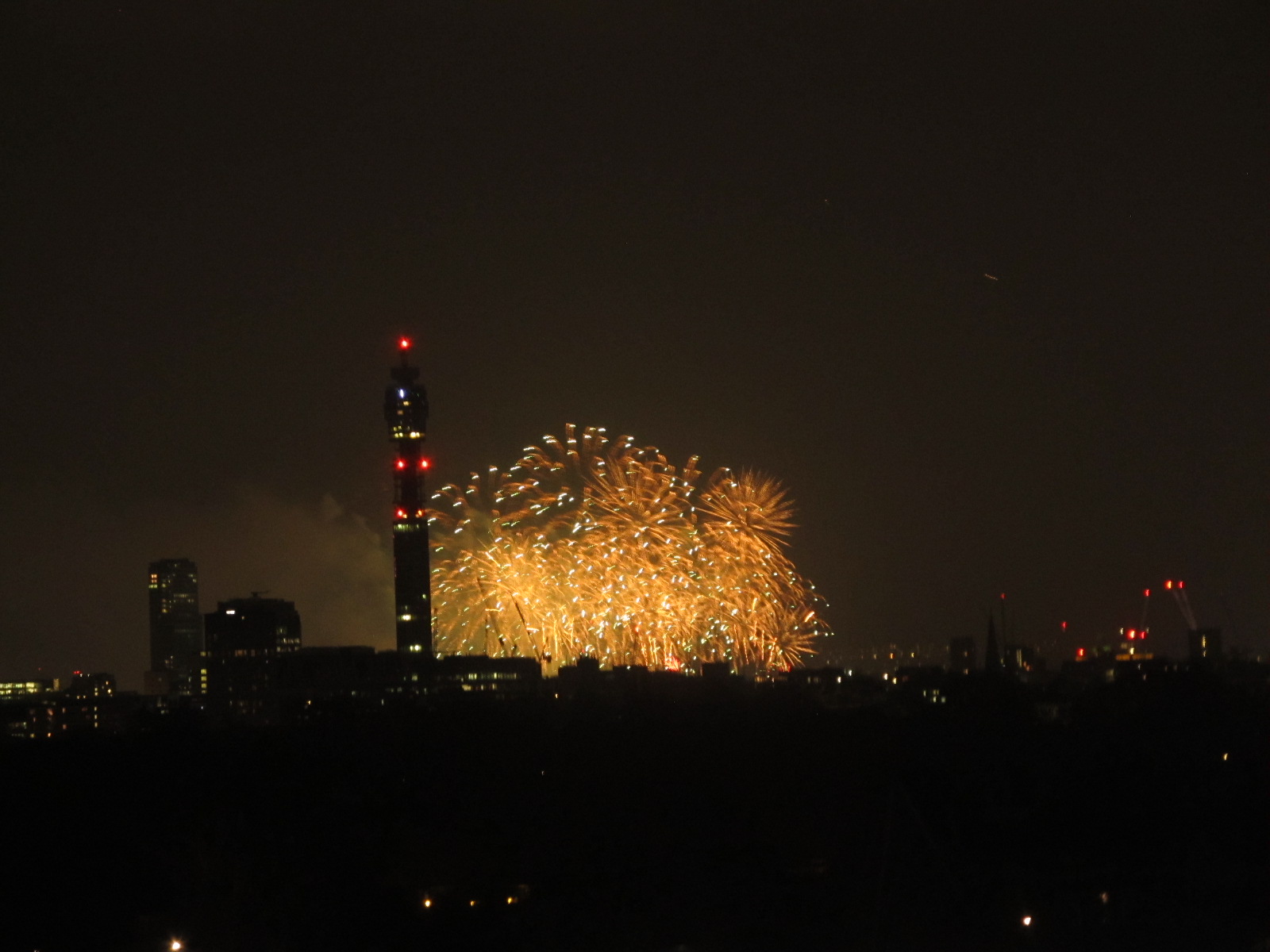 Being in London on New Year's Eve you can do many things. There are a lot of pubs, restaurants, clubs and other venues where you can have a good time. If you are aimed at fireworks only and you would like to see them for free there are a lot of places to see during the night. When the weather is fine you can enjoy a beautiful Greater London panorama from one of the bridges or go do some shopping e.g. on Oxford Street when raining. You will not regret the New Year's Eve night in London for sure! See the examples below: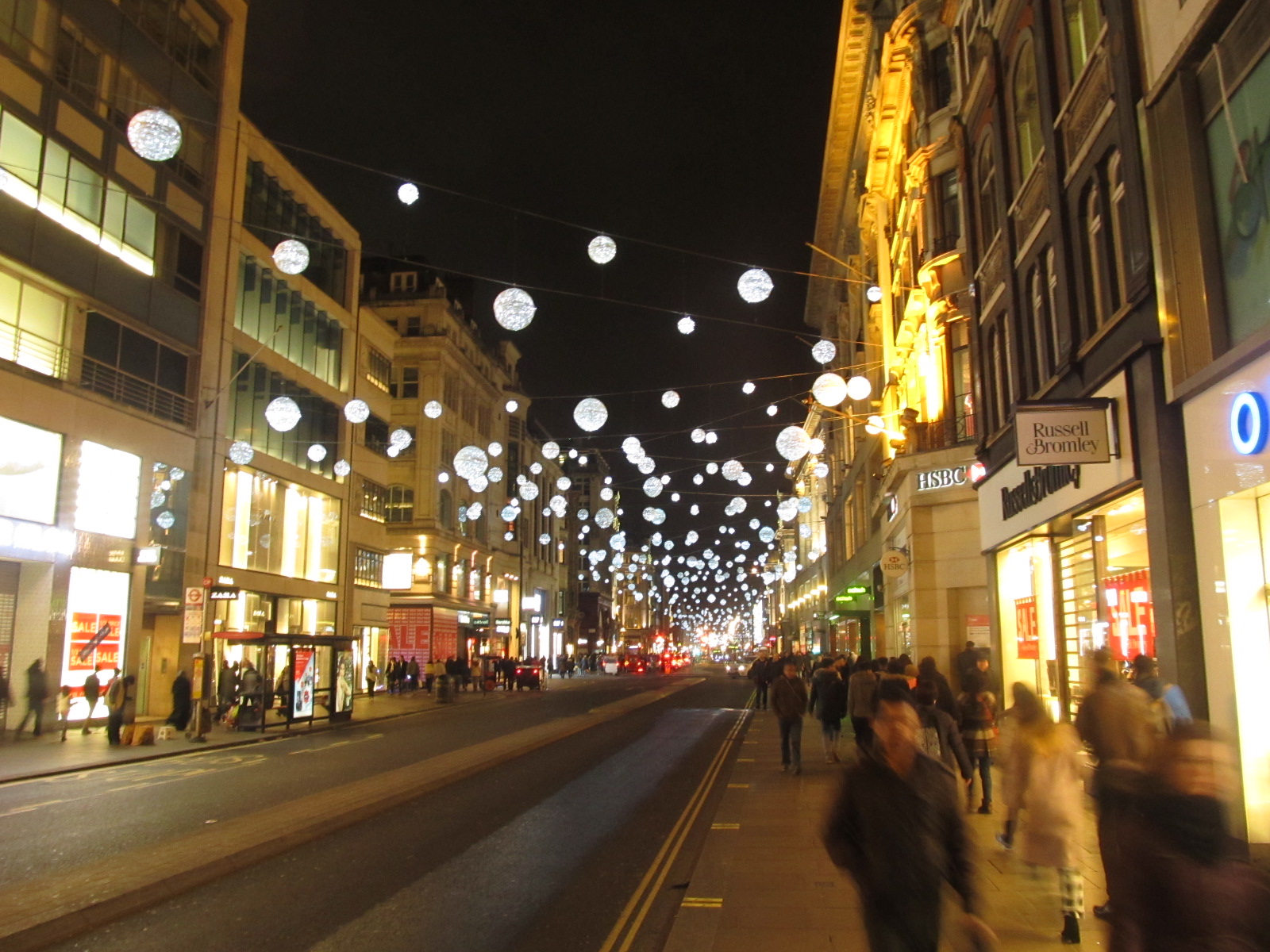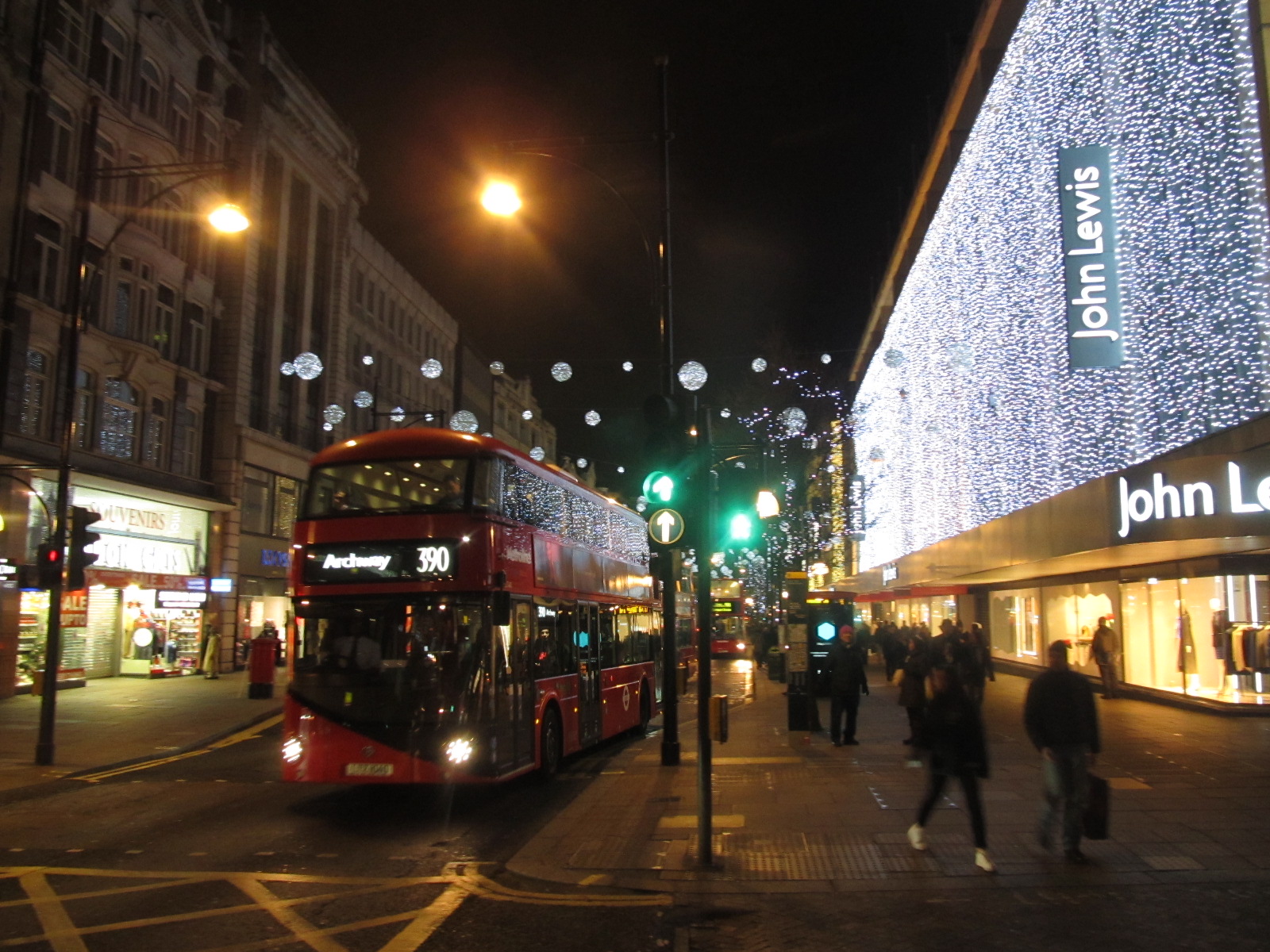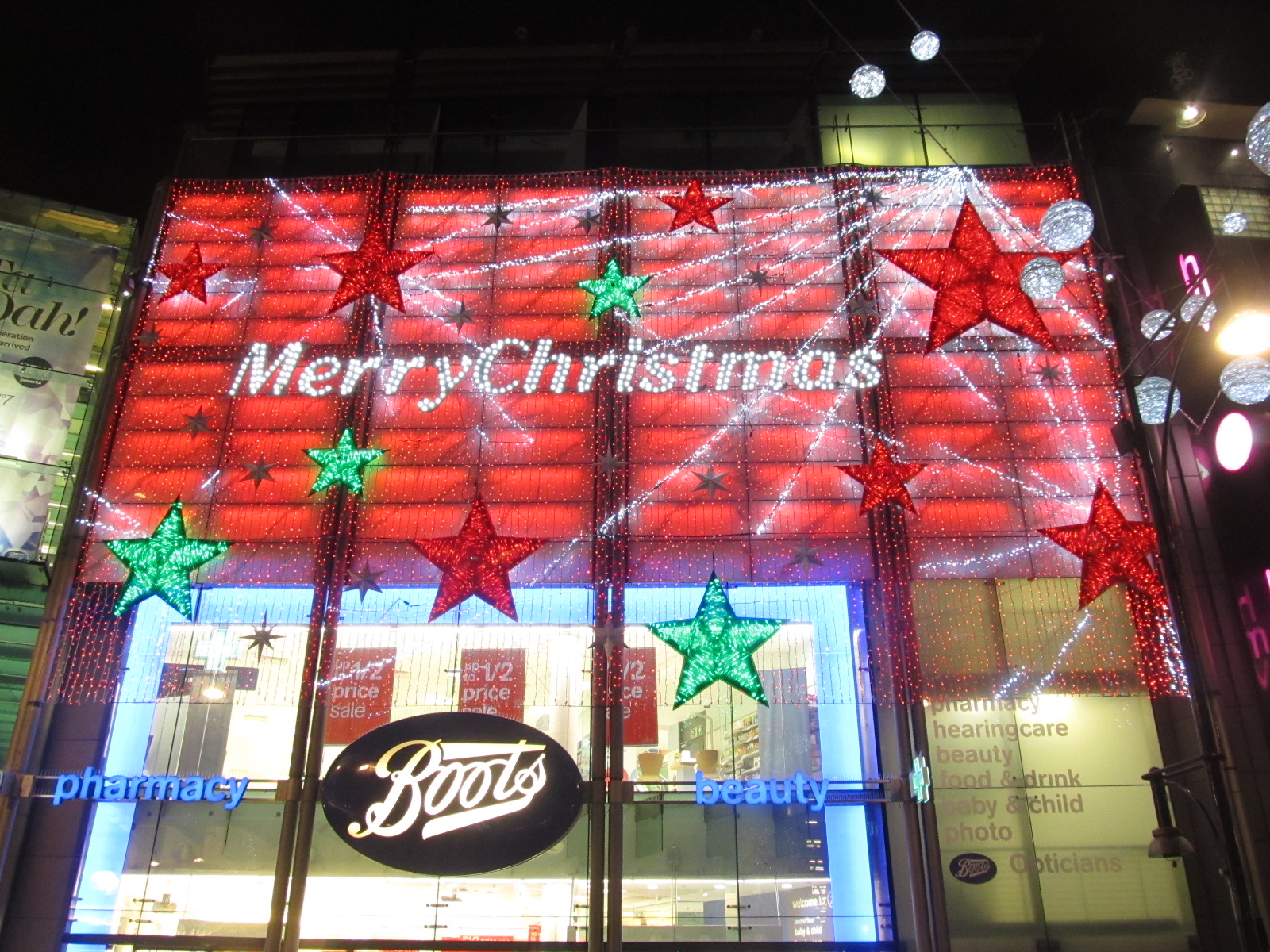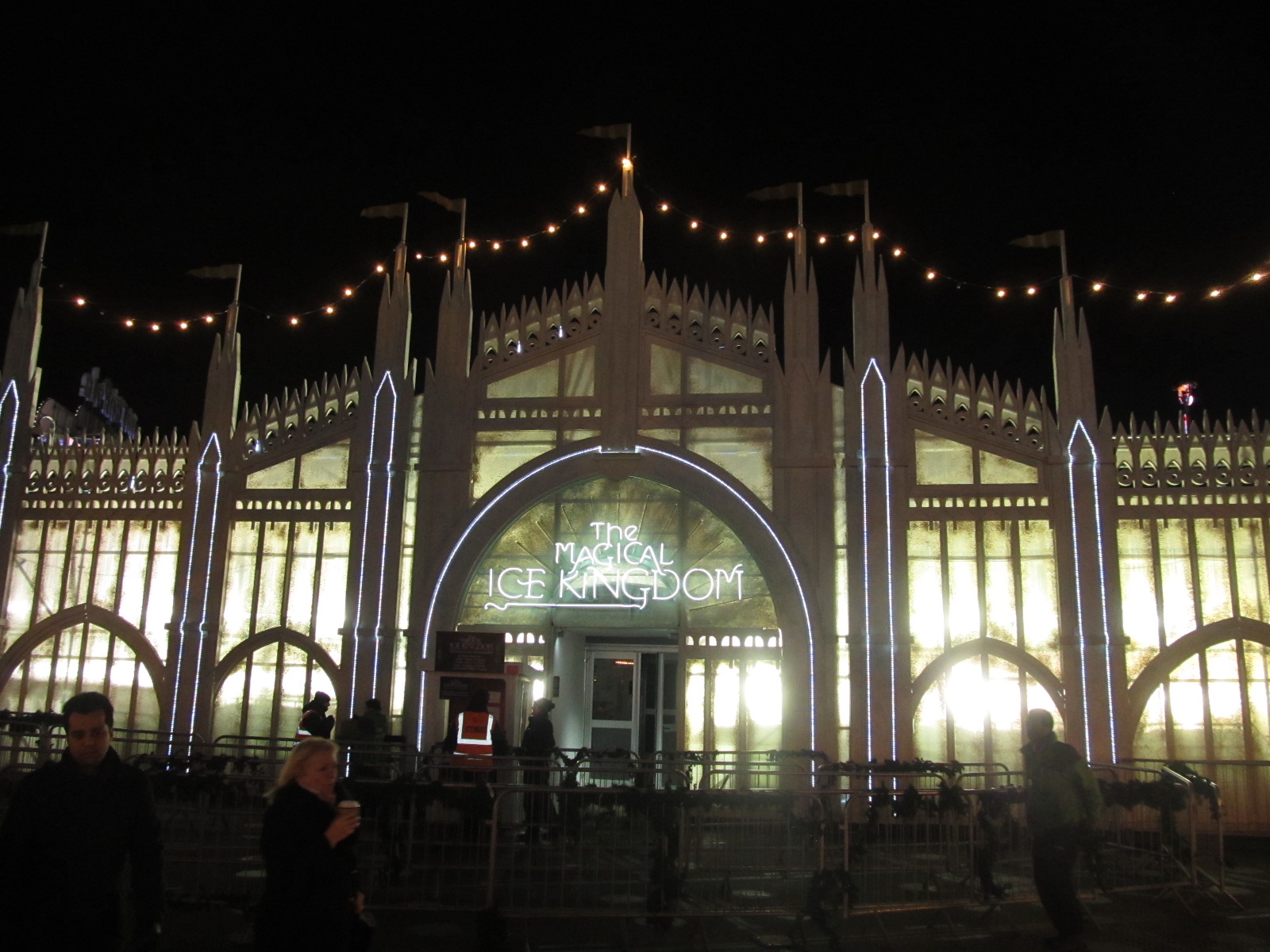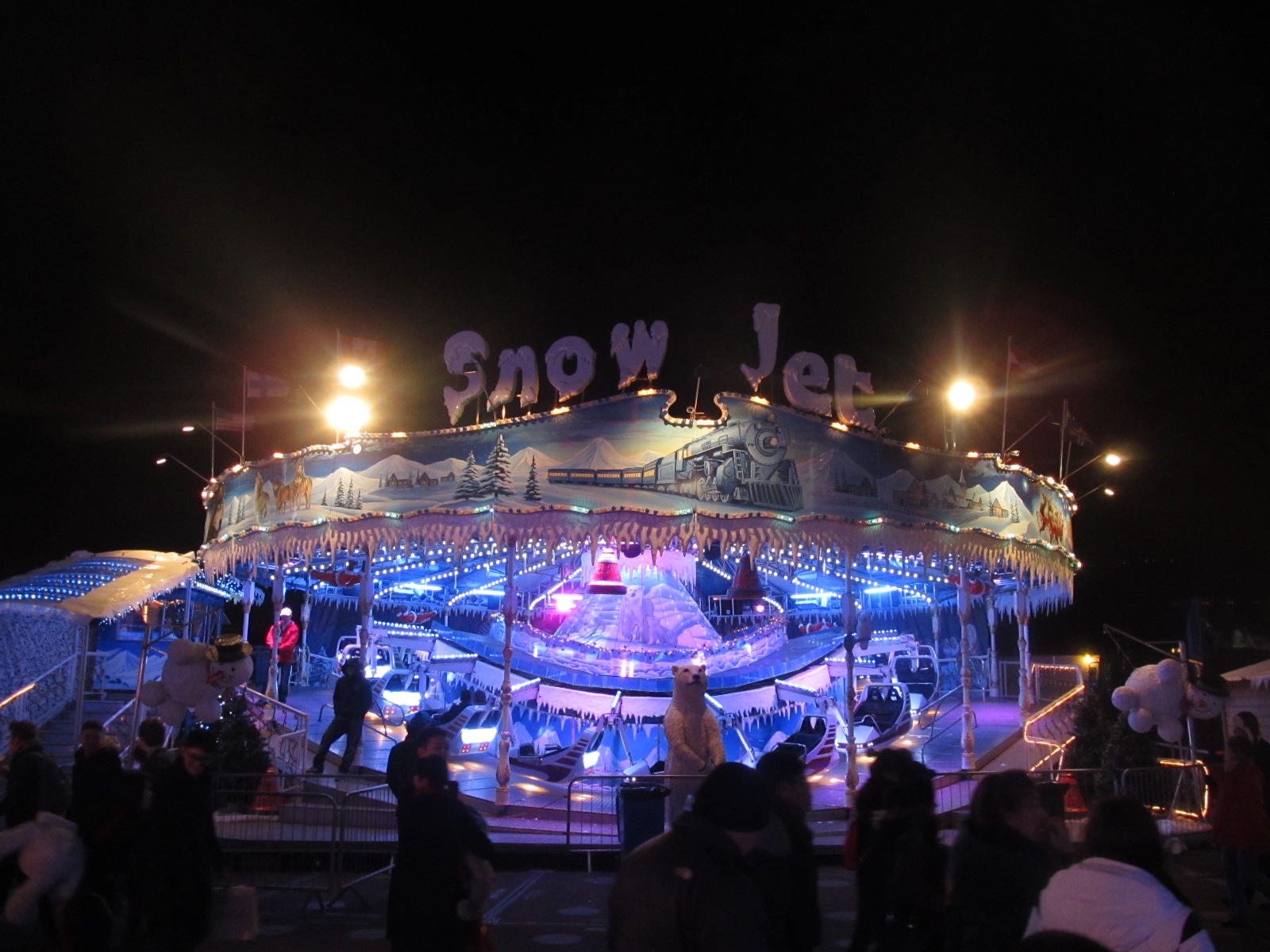 Mariusz Krukar
Links