I have the equipment to take good pictures, however, I had no tool, that could allow me to take underwater shots. I was trying to do this with the Samsung Galaxy S5 smartphone using a waterproof bag. Unfortunately, it was not working well, because the water leaked inside and due to this I almost killed my smartphone. Because it was during my honeymoon on the other end of the world, I was very keen on the reef. I was going to snap good pictures of the underwater world in Bohol and Bali. When the waterproof bag worked better my smartphone was zooming in automatically. As a result, my images were looking cropped due to the digital zoom function only. Finally, I took some scant footage, that I am not happy with.
Finally, after the return from our honeymoon journey, I decided to buy better equipment for underwater purposes once the next trip happened. The time came in early June this year when we were preparing for our babymoon in Croatia. Despite the lack of reef I decided to make some explorations on-site and I bought new equipment for this purpose.
This is the most simple GoPro camera, that perfectly represents the entry-level. I was really happy when I saw this camera in action for the first time. Next, I was happy to see the footage on my laptop screen, also very nice. Let's take a look at the short review of this GoPro camera then.
CONSTRUCTION & ACCESSORIES
In my opinion, the most important element of this GoPro camera is the removable waterproof housing, which enables your camera to go as deep as 30 m underwater. Another important feature is the camera buoyancy. When you accidentally drop this GoPro somewhere underwater it heads towards the water's surface being easier to find between the smooth waves.
The GoPro Xtreme Pioneer also includes wide accessories. The accessories included allow you to use your camera on your bike, helmet, etc. This is a great selection of essential mounts for any kind of action (Pic. 3 – 8).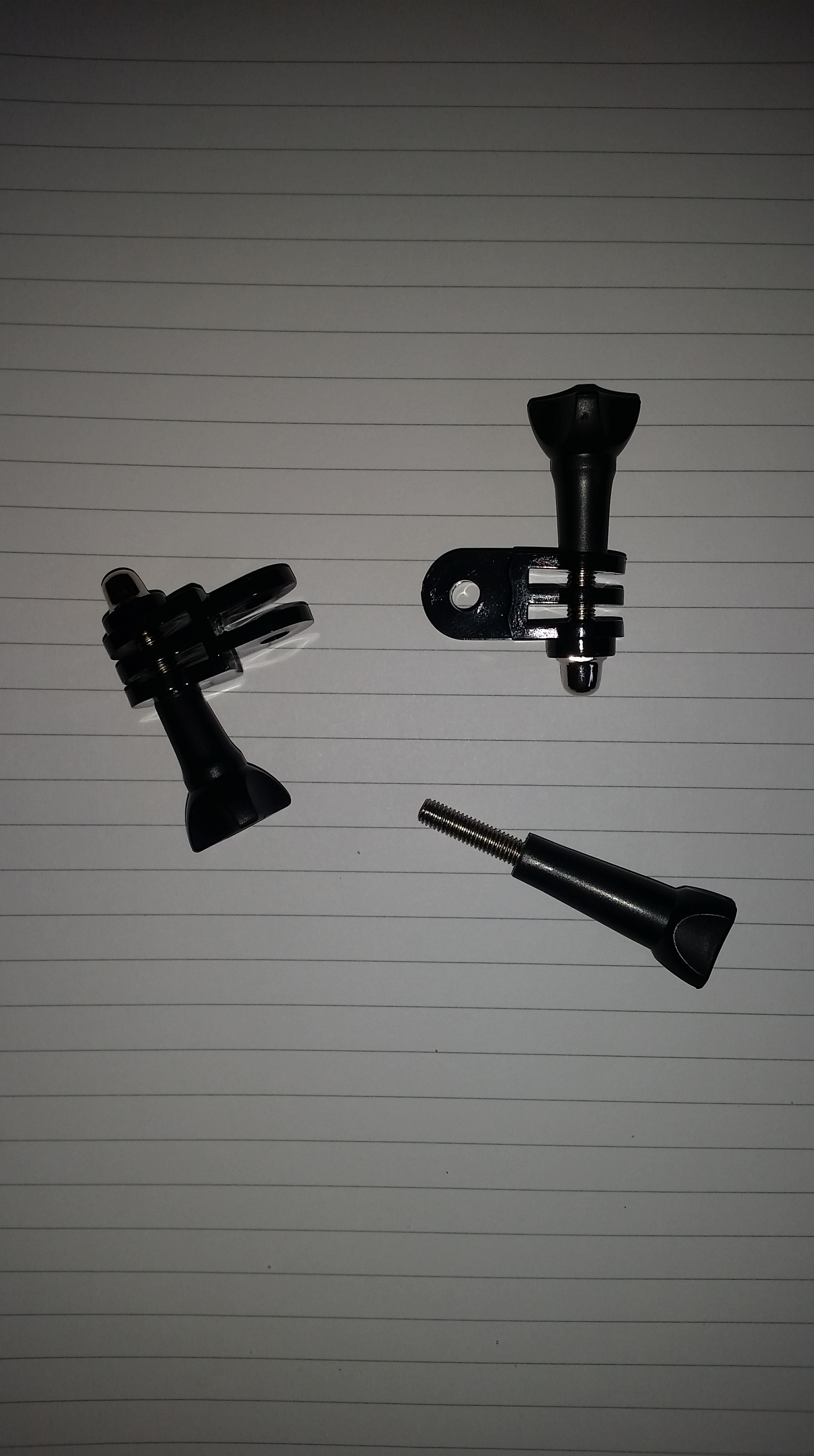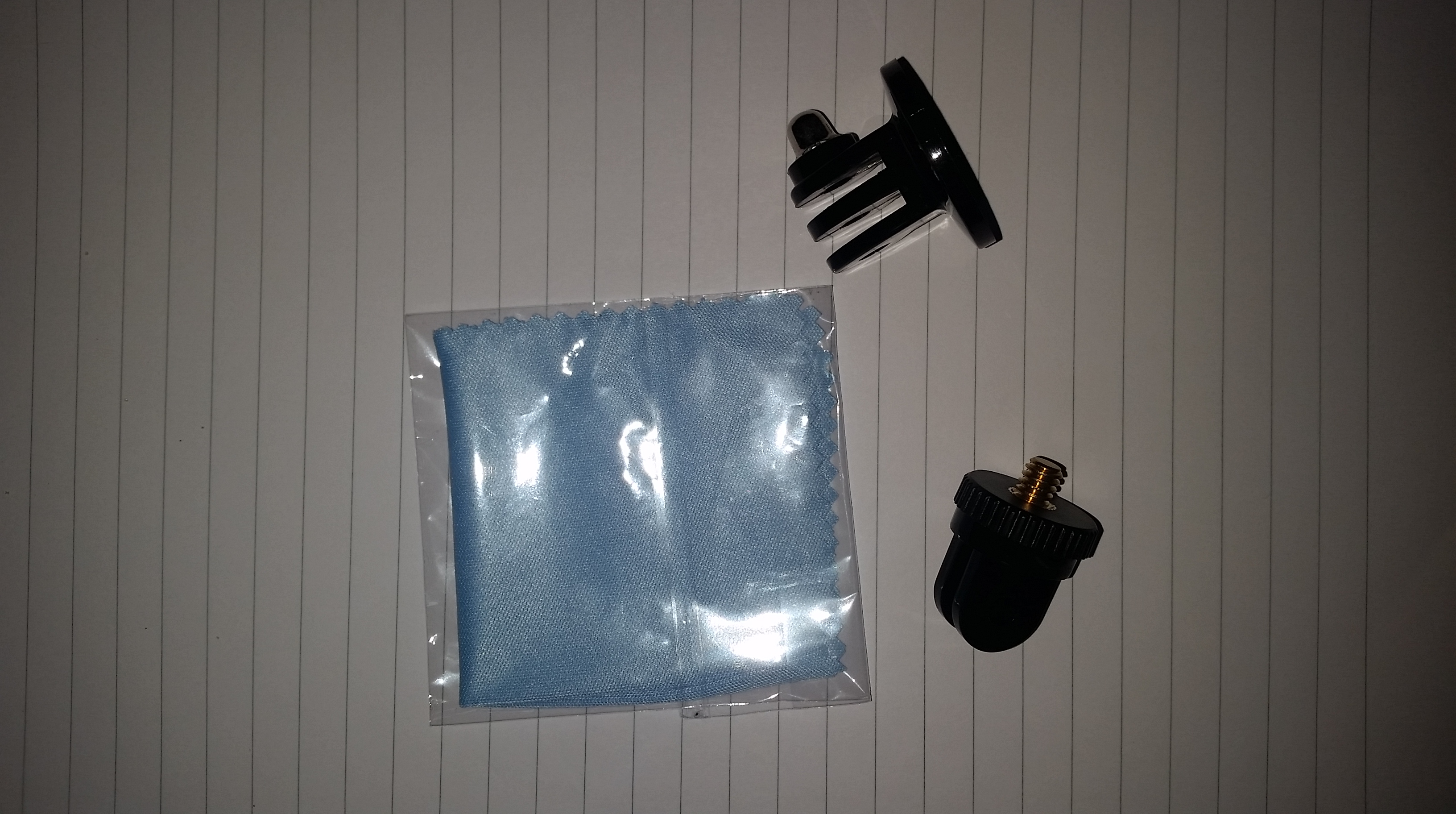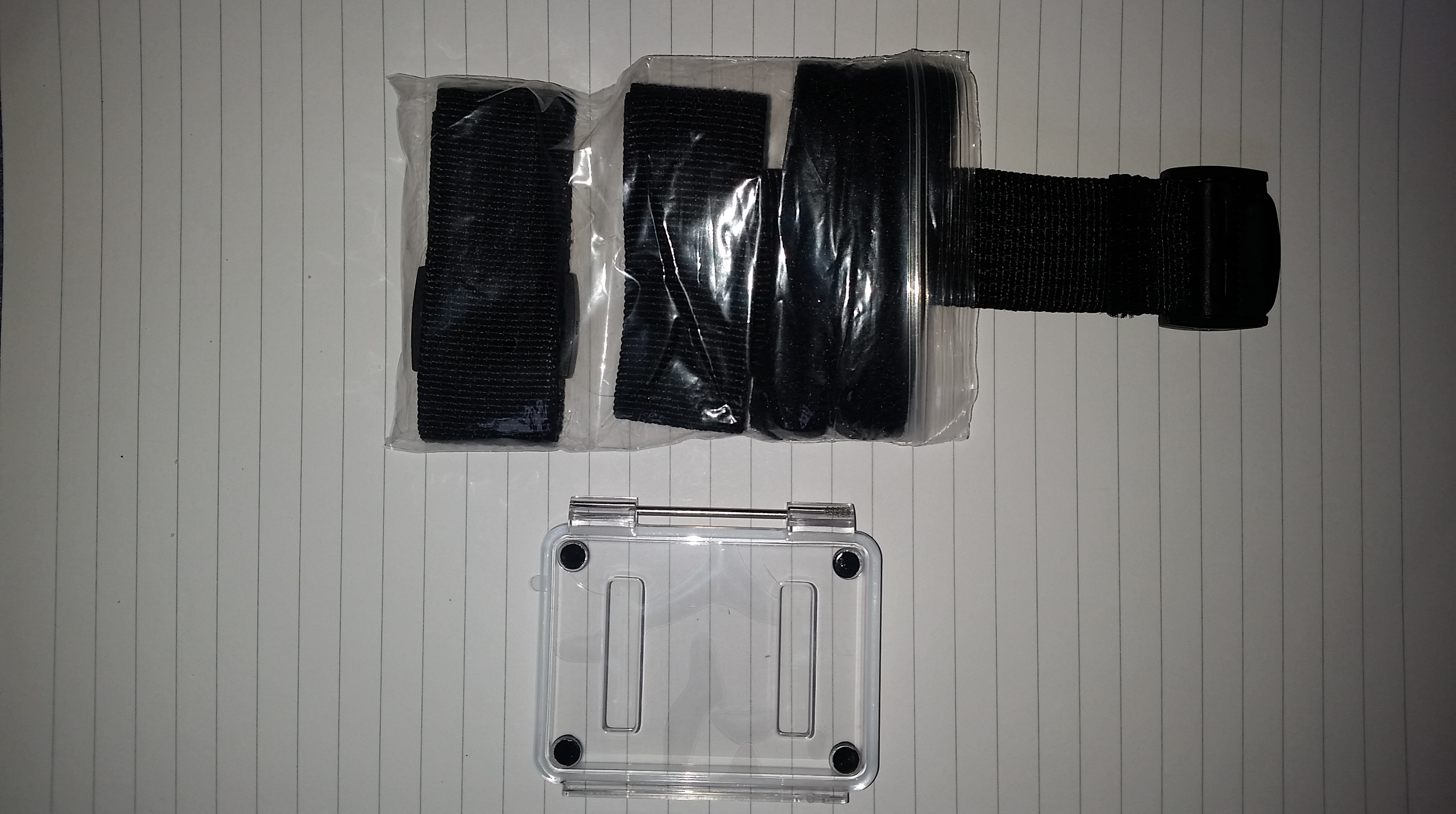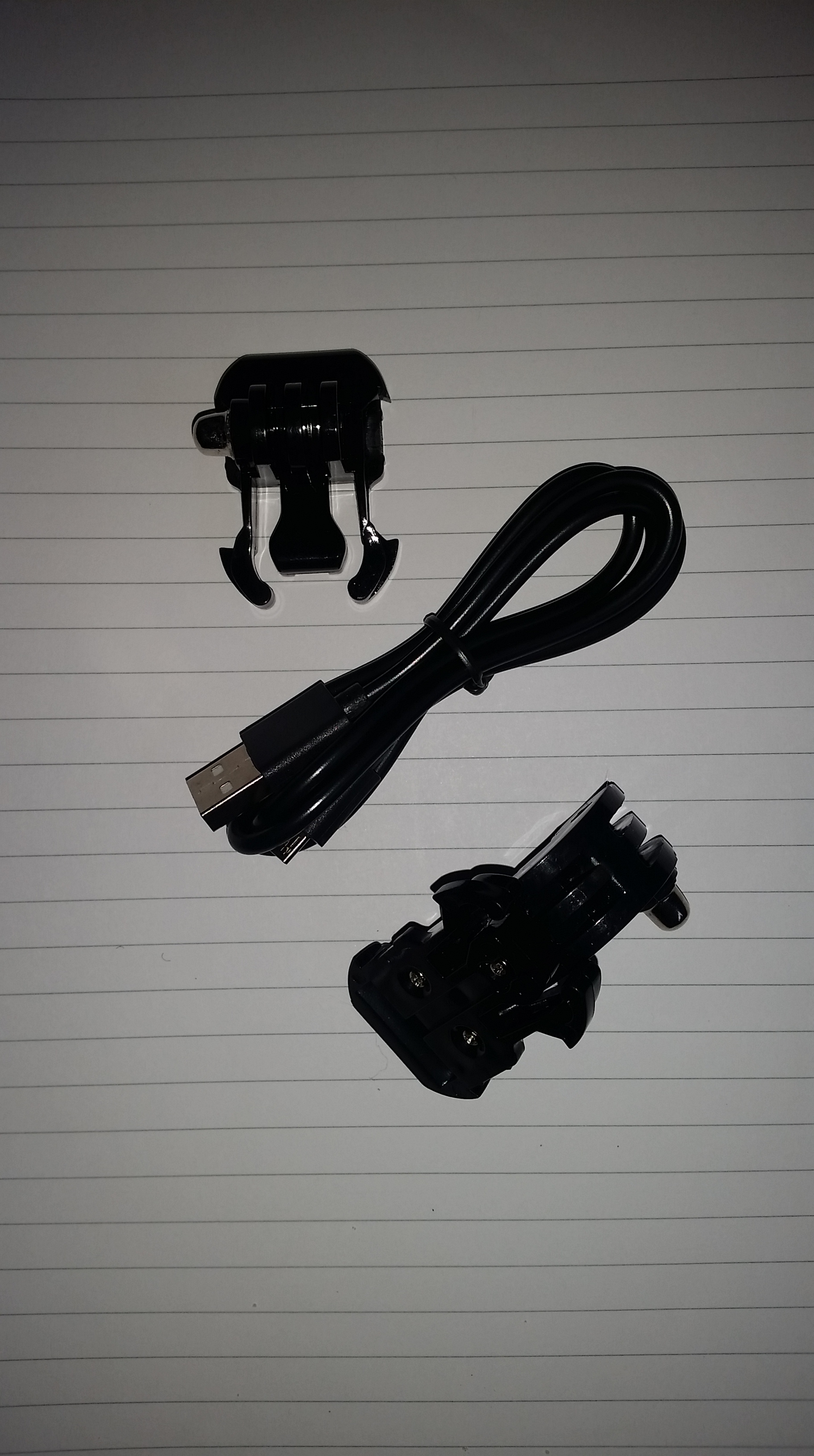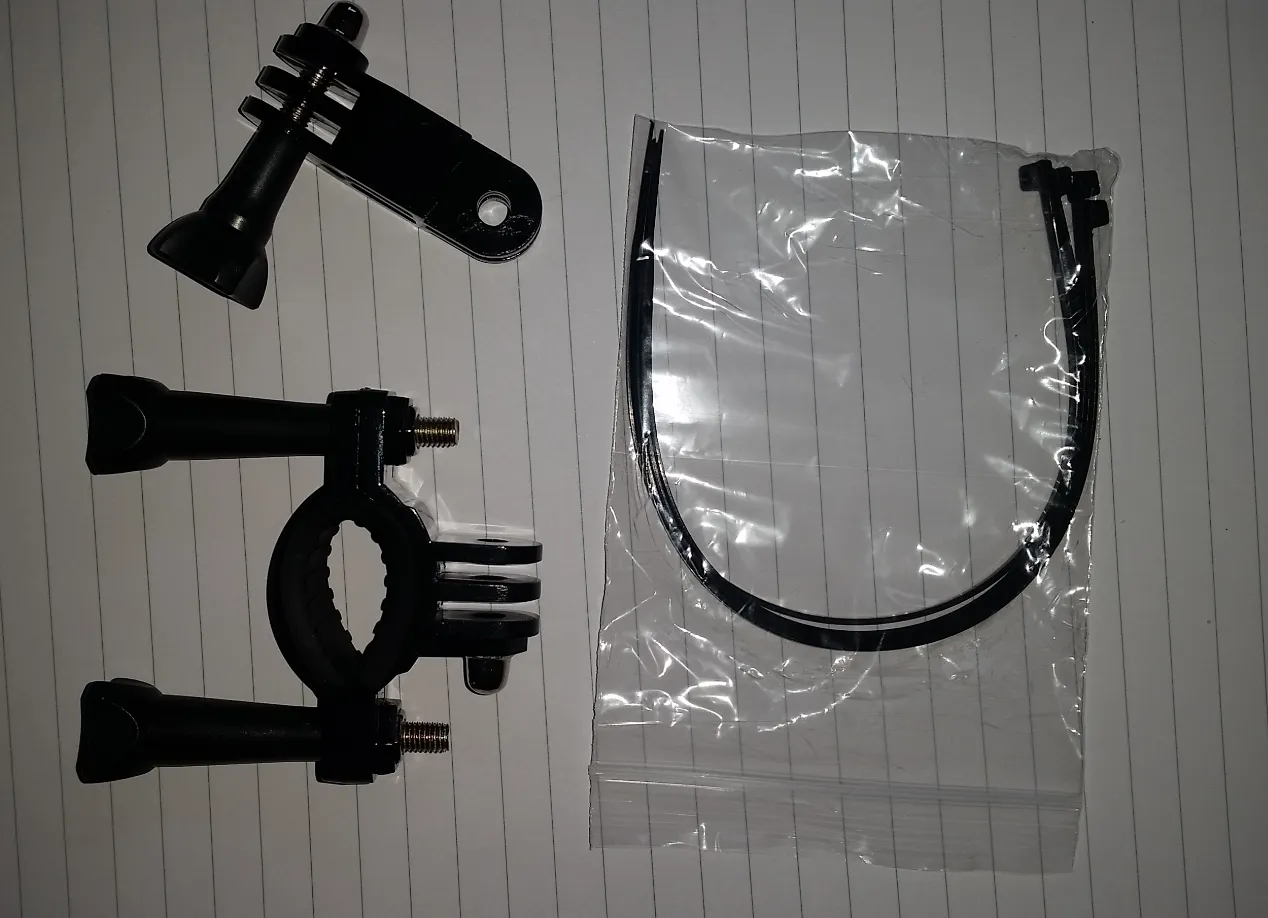 The compact action cam has a 2" screen. Personally, the device is very small, and watching some videos & photos through this screen is very uncomfortable and doesn't reflect the real quality at all. This is only my personal feeling anyway but I realize, that the 2" screen is a big attitude for sure.
VIEW
The GoPro Xtreme Pioneer covers from 45 deg to 170 deg ultra-wide-angle. Thanks to this the GoPro can be designated to create panoramic or even 360 deg views. The movies and videos are captured with 140 deg wide-angle. The live view shows the usual fish-eye distortion (Pic. 9), which is common with action cameras, however, due to a 140-degree field of view the distortion is not overbearing. In general, the 140-degree field of view is smaller than many action cameras, which are usually around 160-170 deg.
MOVIES
The GoPro Xtreme Pioneer is capable of making movies with 1080p at 30fps per sec. and 4K at 10fps per sex. The video quality is good, however, the small sensor makes little soft footage in low-light conditions.  In normal light conditions, the footage quality is equal to that in much more expensive cameras. The problem lies with the lack of an HDR option, combined with a small sensor makes the white sky effect domineering. It happens when the light level differs across the simple frame, then in effect, the action cam loses the contrast.
https://www.youtube.com/watch?v=SNbliCiWYpo
I used this action cam mainly for underwater purposes and I can admit, that the footage was perfect. All issues described in the ground conditions don't apply underwater, where the contrast, as well as tone and colors, are absolutely perfect. I could have snorkeled for many hours and enjoyed recording the seabed and reef with GoXtreme Pioneer, which definitely met my expectations in the water environment (footage below).
PHOTOS
The GoXtreme Pioneer is capable of taking pictures up to 12MP. Unfortunately, the small sensor doesn't offer good pictures at all. The action cam takes decent pictures up to 5MP only. For higher resolutions, the images are taken by interpolation.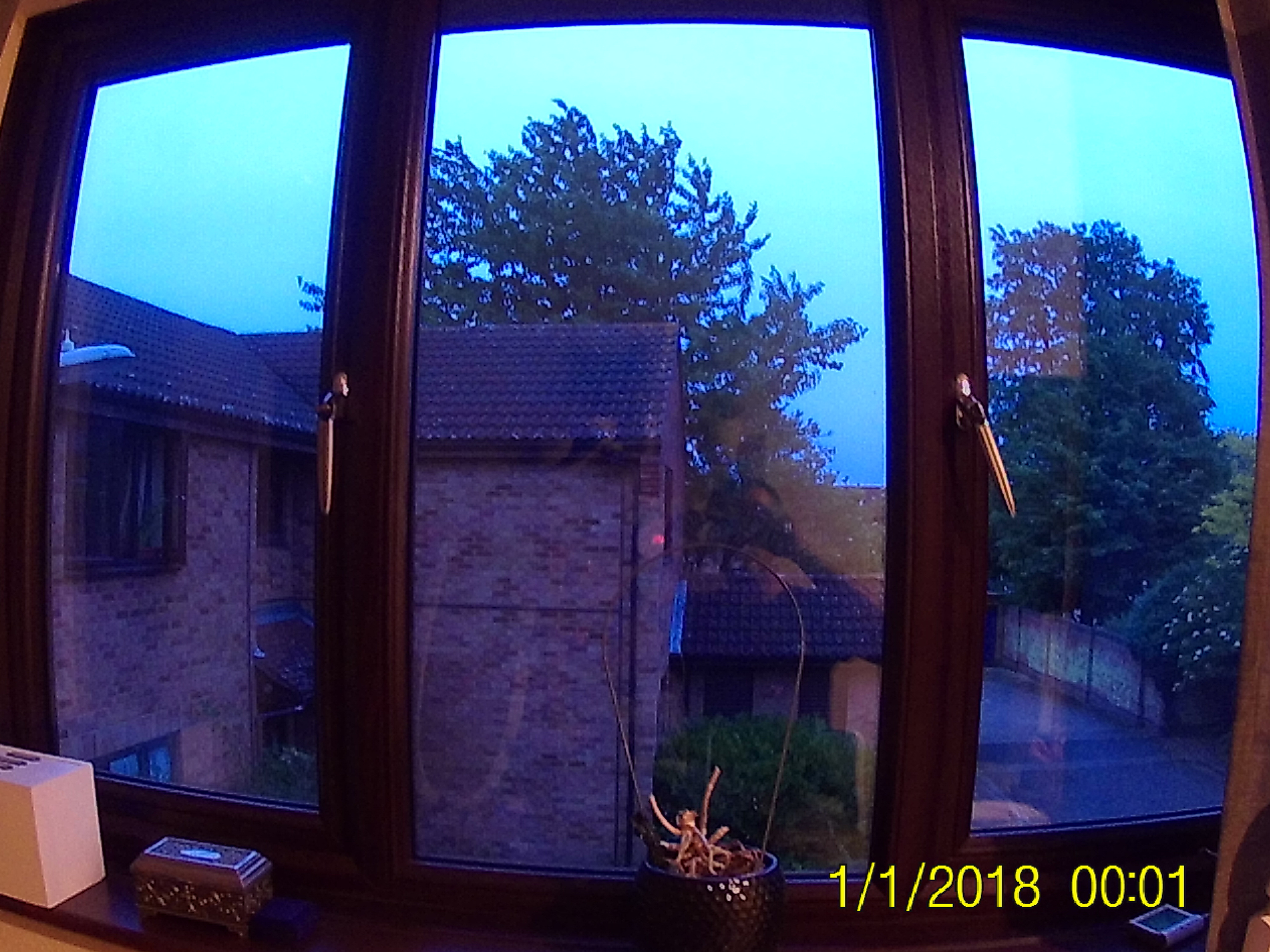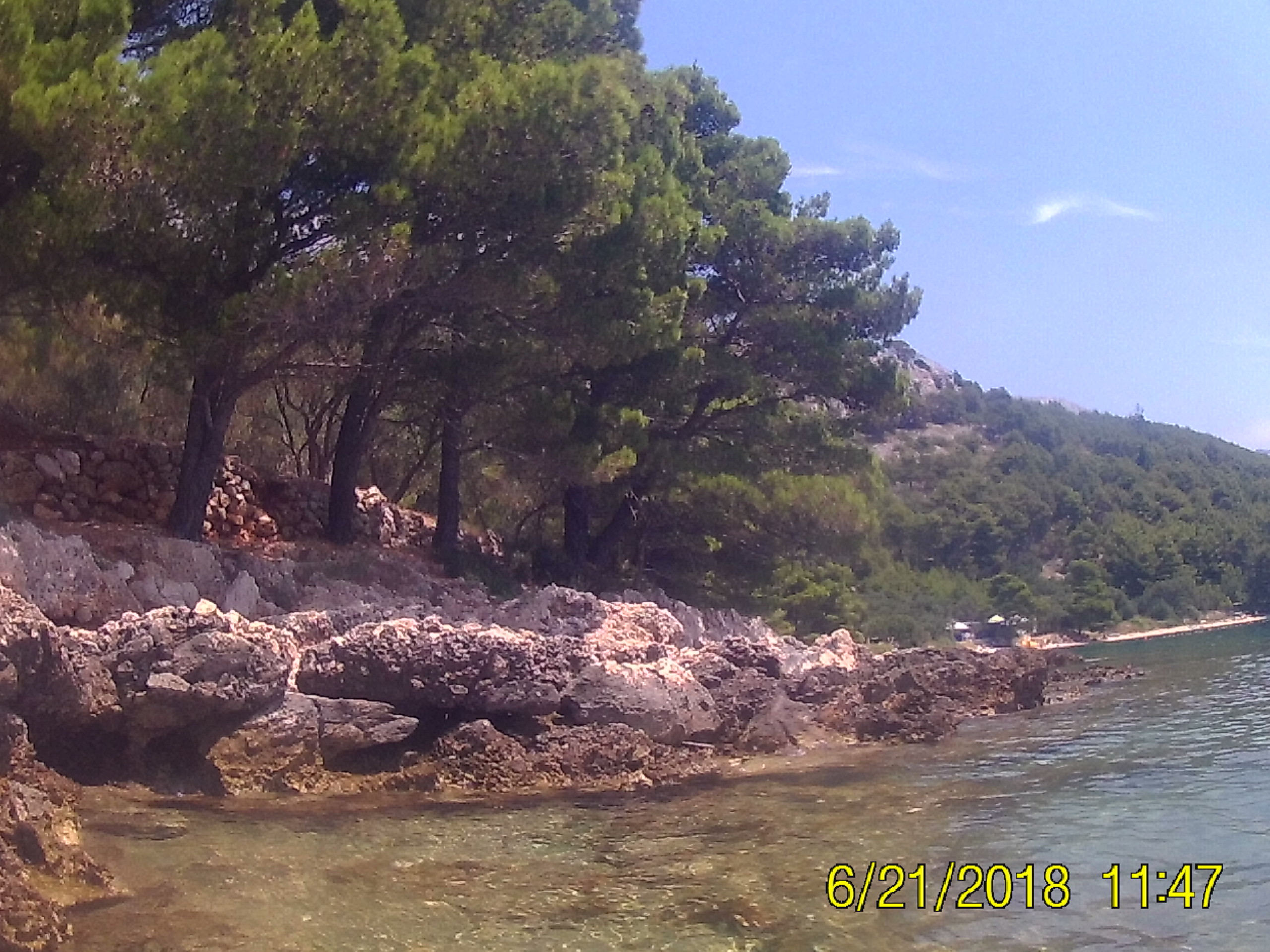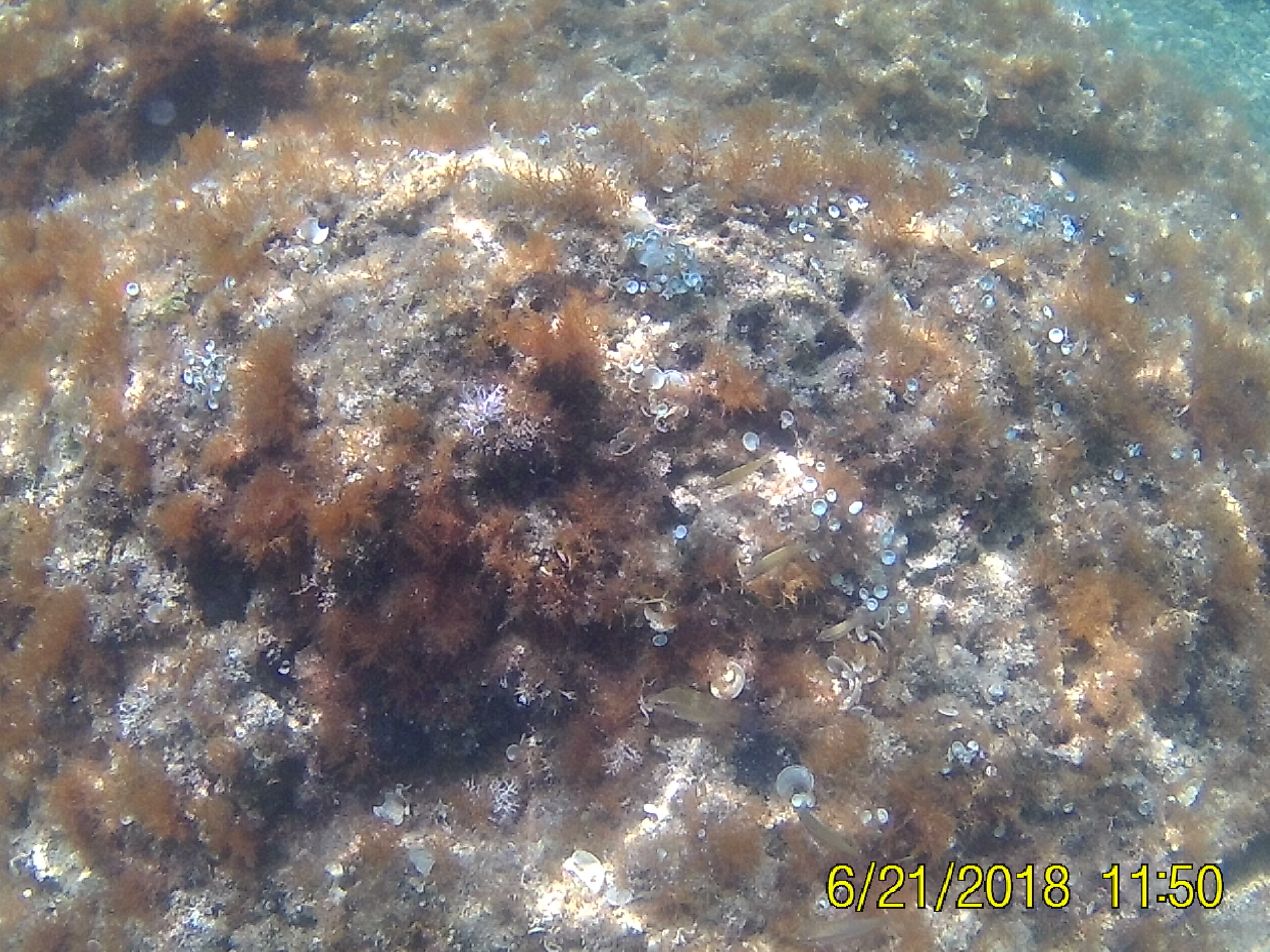 SUMMARY
I think, that GoXtreme Pioneer offers more or less everything that most action camera users could want.  This action cam is ideal for capturing a holiday in the snow or sun, although personally for me the best is in a water environment. Due to the extremely low price, this GoPro camera is seriously worth some attention. If you are into true extreme sports, then this camera is not for you I am afraid if you are into timelapse photography. Having other equipment designated for photography purposes this action cam can be a perfect complement to your photography within some action and underwater like in my case.
Mariusz Krukar
Links:
Youtube:
Read also: