I am describing the final lens, that I got after my bumpy ride with Nikkor 18-55mm f3.5-5.6 and other kit lenses. I bought it in January and I am very happy with it.
The Sigma 18-35mm f1.8 Art is not a kit lens, although can be used on a day-to-day basis. The lens is quite heavy (810 g). Initially, I was going to have 2 Sigma lenses: Sigma 17-70 f2.8 – 4.5 Macro as a kit lens and Sigma 18-35mm for occasional night photography and stargazing. I conceived that Sigma 17-70 f2.8-4.0 is fine, but frankly speaking, this lens can be replaced by Sigma 18-35mm for someone, who already has a zoom range from 55mm (in Nikkor 55-300mm f3.5 – 5.6) and a quite good macro is not highly demanded. I decided to own only one of these two: Sigma 18-35mm, at least for the time being. I bought this lens brand new to avoid the next disappointments, that I experienced with previous orders.
The Sigma 18-35mm is the best lens, that I actually have, and the most expensive one. I would like to show all its features below. First of all this lens is simply extraordinary. If you don't mind the weight the Sigma 18-35mm f1.8 will be a fantastic choice for you. The lens has a lot of pros, and the most important is ultra sharpness in every setting. Moreover, this lens is wide-open with silent focus. The basic cons of this lens are its size  (big and heavy) and a silly zoom range.
Construction & Design & Performance
The construction of the lens is very solid and much better than the standard kit lens. This is the first zoom lens in history with a constant f/1.8 aperture. The lens has a plastic shell with a mixture of metallic parts. The optical elements have been made with high-grade glass. One downside of the lens construction is the lack of a rubber gasket on the mount to prevent dust and other debris from getting into the camera. The handling with the lens is comfortable as long as you are comfortable with a reverse rotation on the focus ring. A very important thing is, that both zoom and sharpness are marked (Pic. 2).  This is very useful during low light conditions and stargazing when you must use the manual focus.
Autofocus
The autofocus is accurate, silent, and very fast. Probably partly due to the high brightness, the AF is also accurate in low light. The biggest attitude is internal focusing, meaning that the length of the lens does not change and the filter mount does not rotate while focusing. Also with zooming in or out, the length of the lens remains unchanged. The main exception, which can be noticeable, especially in low light conditions is the lack of built-in Vibration Reduction (Pic. 3-4).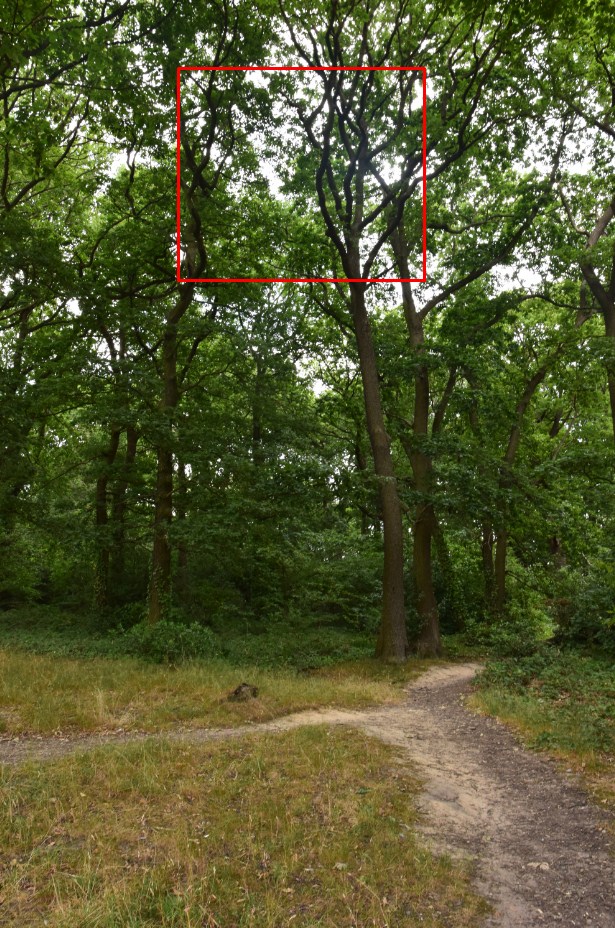 Even when you set the maximum aperture and take pictures when dark without a tripod you can get the images not sharp enough. Sometimes in night-time conditions, autofocus may not be set correctly. It happens especially when some additional factors occur (e.g. precipitation)(Pic. 5-6).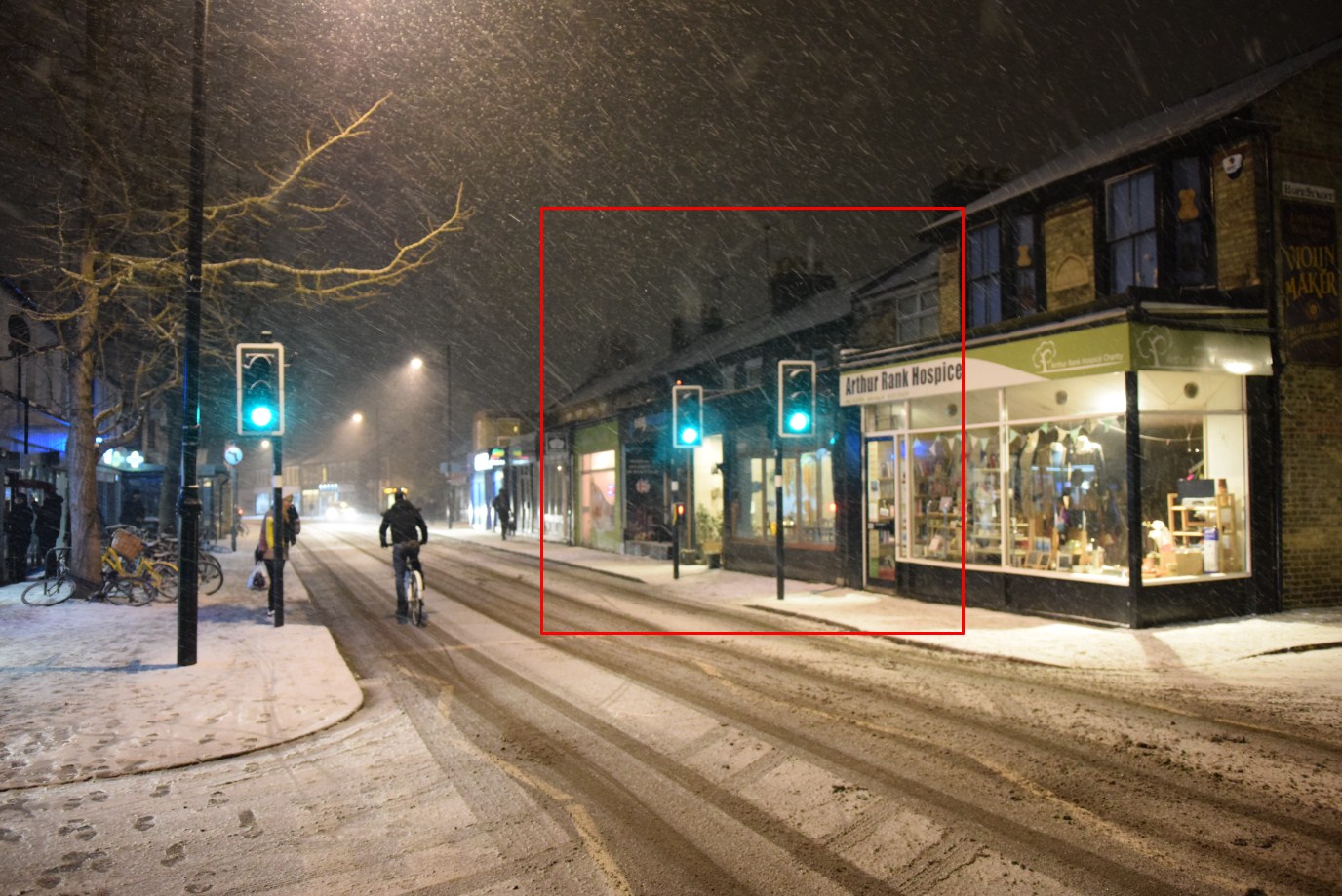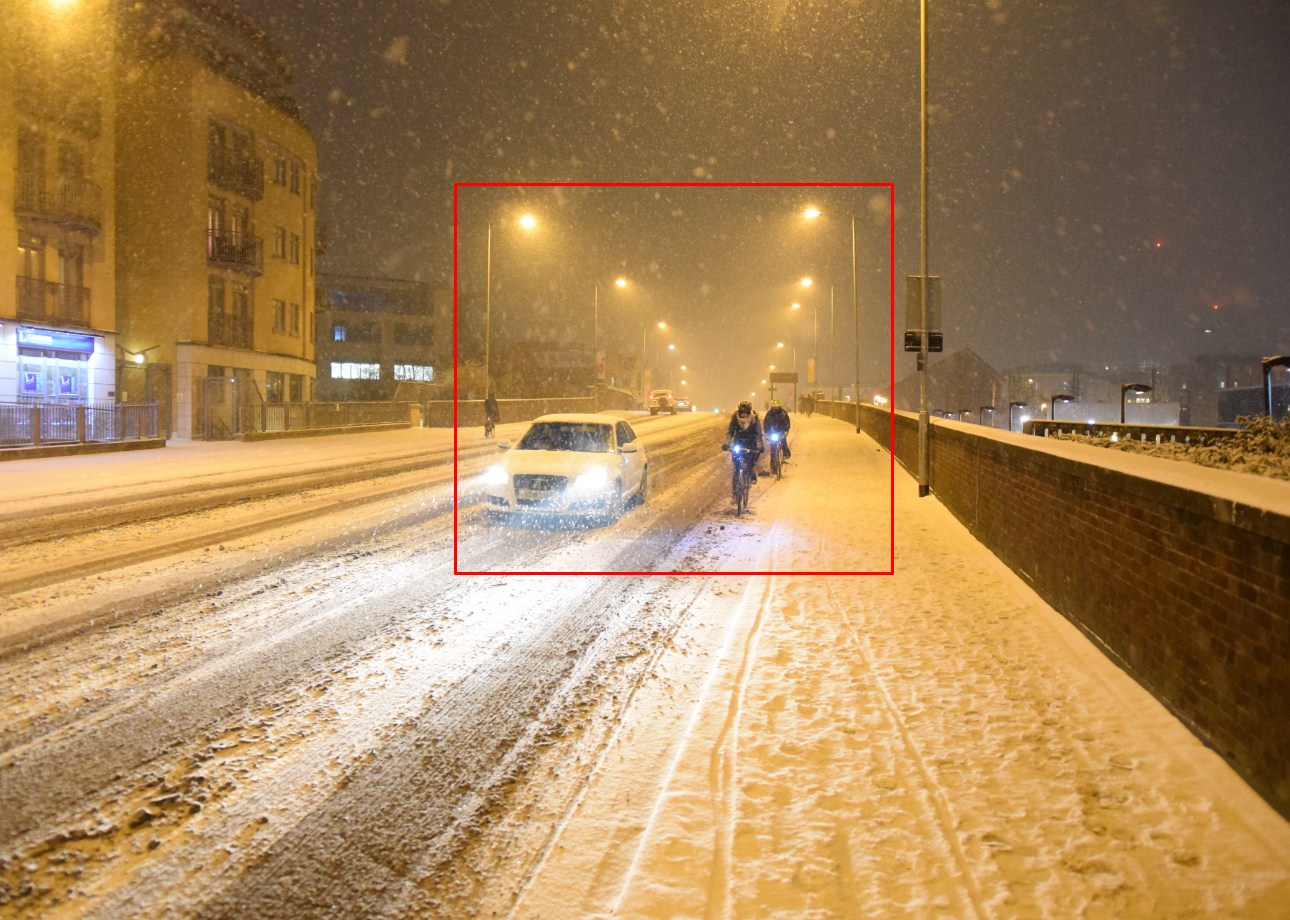 Next to the autofocus, the manual focus is available at any time by rotating the focus ring (Pic. 9). A clear distance scale runs from the closest focusing distance of 28 cm to infinity. Focus also follows fast action well.
Sharpness
The sharpness at maximum aperture is already very high. This feature differs from Sigma 18-35mm f/1.8 from other bright lenses, which at maximum aperture are usually fuzzier. Compared to different lenses pretty awesome is also a corner sharpness, however, the corners are weaker than the center at all apertures. Having a D5300 DSLR camera I am not a perfect person to describe the autofocus and sharpness features in Sigma 18-35mm f/1.8, because of incompatibilities between this lens and the Nikon D5300 camera. The lens may not autofocus correctly in live-view mode and the Optical Stabilization may not work correctly either. I need also to avoid some dynamics in autofocus settings. Returning to Sigma 18-35mm f/1.8 sharpness, in general, I would like to say, that the biggest sharp image is 18mm. For a picture with 35mm, the sharpness level is the weakest, but the difference is not huge.
Bokeh
The combination of the sharpness of the subject and the background blur is sensationally good. In my opinion, bokeh delivers a very good background blur. This bokeh feature is great for eye-catching portraits and close-up photography.
Distortion
The level of distortion in Sigma 18-35mm f/1.8 is moderate. It ranges from light-barrel-shaped at the focal length of 18mm to light pincushion-shaped at the focal length of 35mm. It means, that at 18mm image magnification will decrease with distance from the optical axis unlike at 24mm and more, where the effect will be the opposite.  This behavior is characteristic of a zoom lens with this focal length range.   The most optimal focal length to make e.g. panoramas is about 22mm.
Chromatic Aberration
Chromatic aberration can be detected in some shots but fortunately is not as prominent as in other lenses. The biggest chromatic aberration is to be seen at the maximum aperture of 24mm. Lateral chromatic aberration is clearly visible and needs correction in the lower range of zoom. The chromatic aberration appears as magenta or blue-green edges at strong contrast transitions in the corners of the image.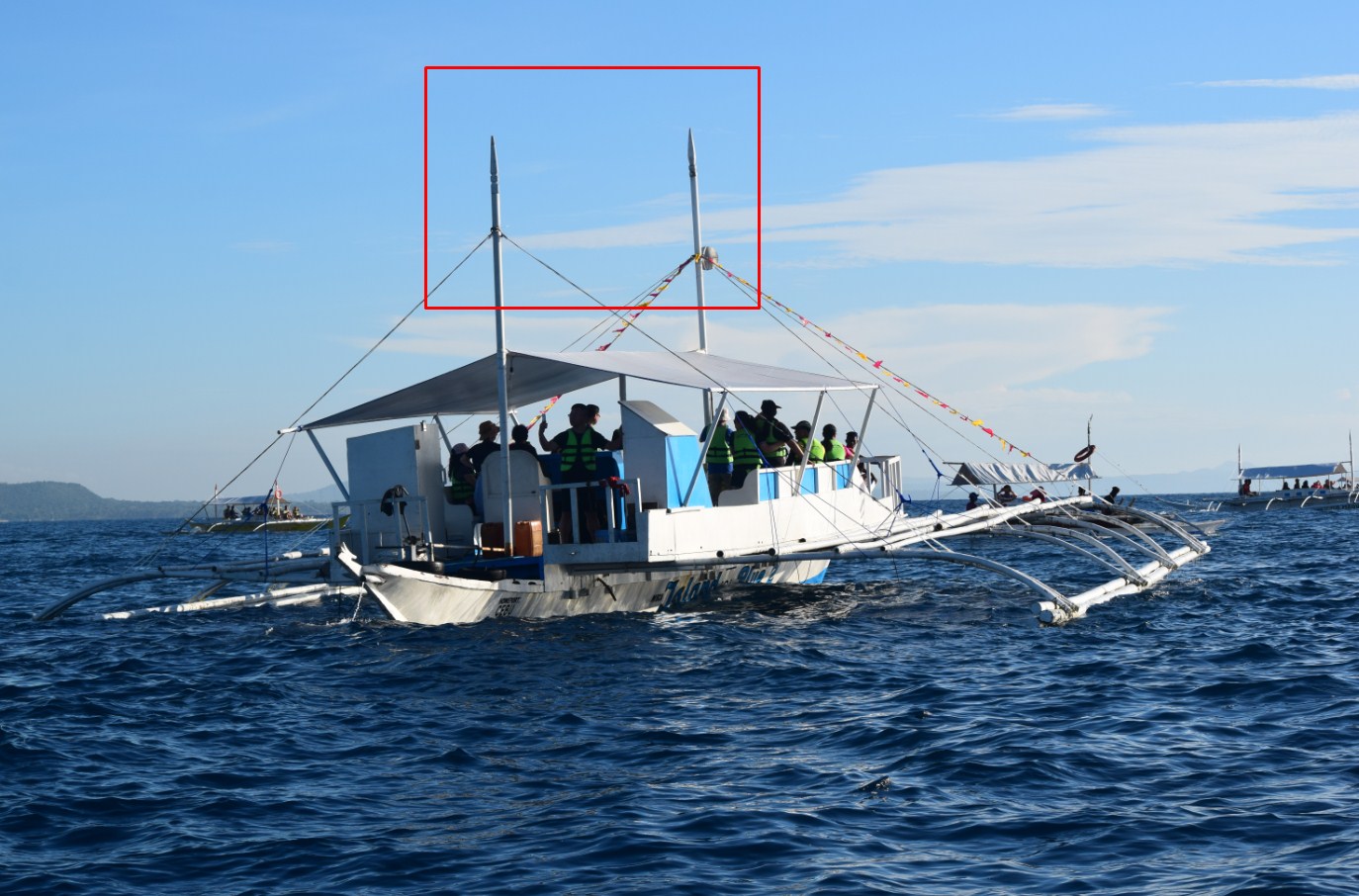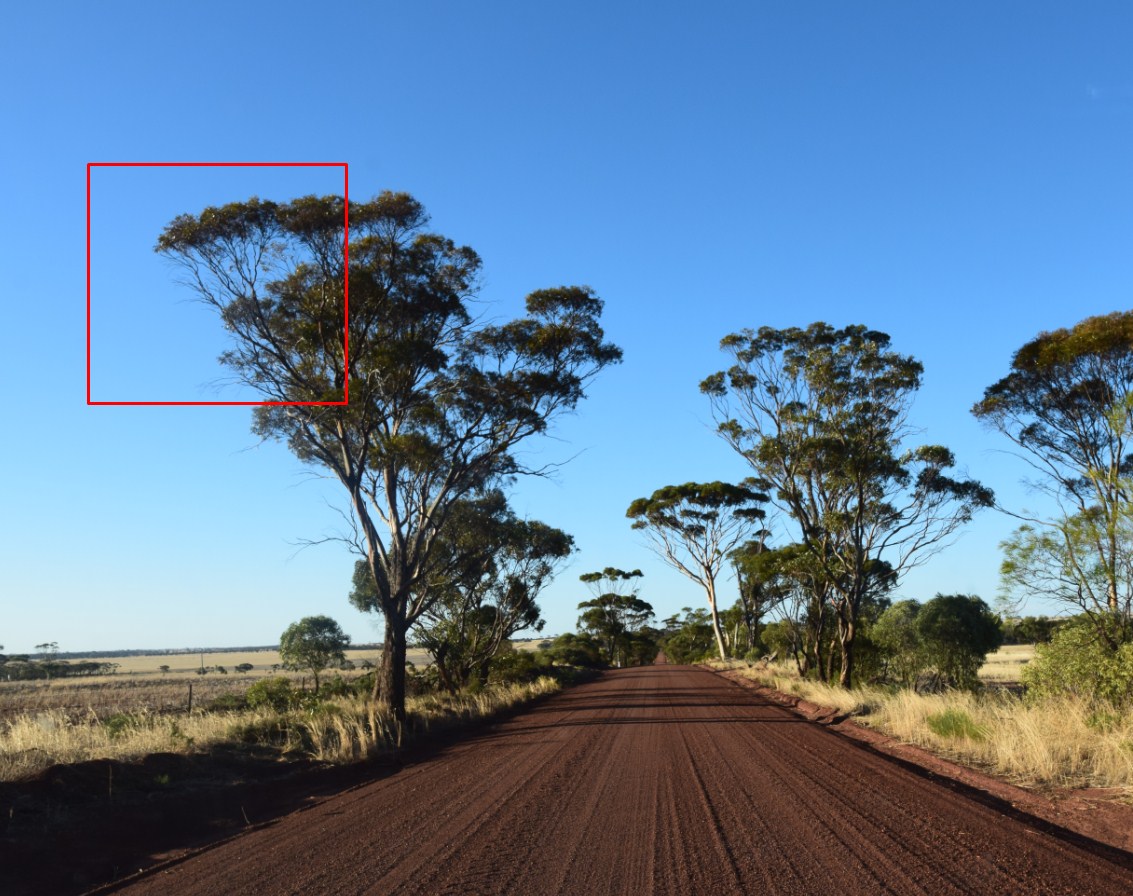 Flare
This is a fatal flaw of the Sigma 18-35mm f/1.8. The very clear and annoying flare patterns are visible both with the light source in a frame as well as when the light source is just out of frame. The opinion of users is divided. Some people assert, that only a small flare is visible only when doing shots directly toward the Sun or another light source. Other photographers complain. In my personal point of view flare in Sigma 18-35mm, f/1.8 is a little bit annoying. When I take photos straight into the Sun both when the Sun is inside or outside the frame I try to cover the beams with my hand. It almost always helps.
Vignetting (light-fall)
When the lens is set to its maximum aperture of F1.8, there is a significant light fall-off in the corners at both ends of the zoom range. It is noticeable, especially in low-light conditions, however, remains lower than in Sigma 17-70mm f2.8-4.0 Macro described previously. When setting your aperture to F4 the light-fall problem disappears. In my opinion, vignetting is to be more detected at a 35mm focal length.
Macro
The Sigma 18-35mm f/1.8 DC HSM is not claimed to be a macro lens, but it delivers good performance nonetheless. With a minimum focusing distance of 28 cm and a maximum magnification ratio of 1:4.3, we can do a really detailed close-up shot.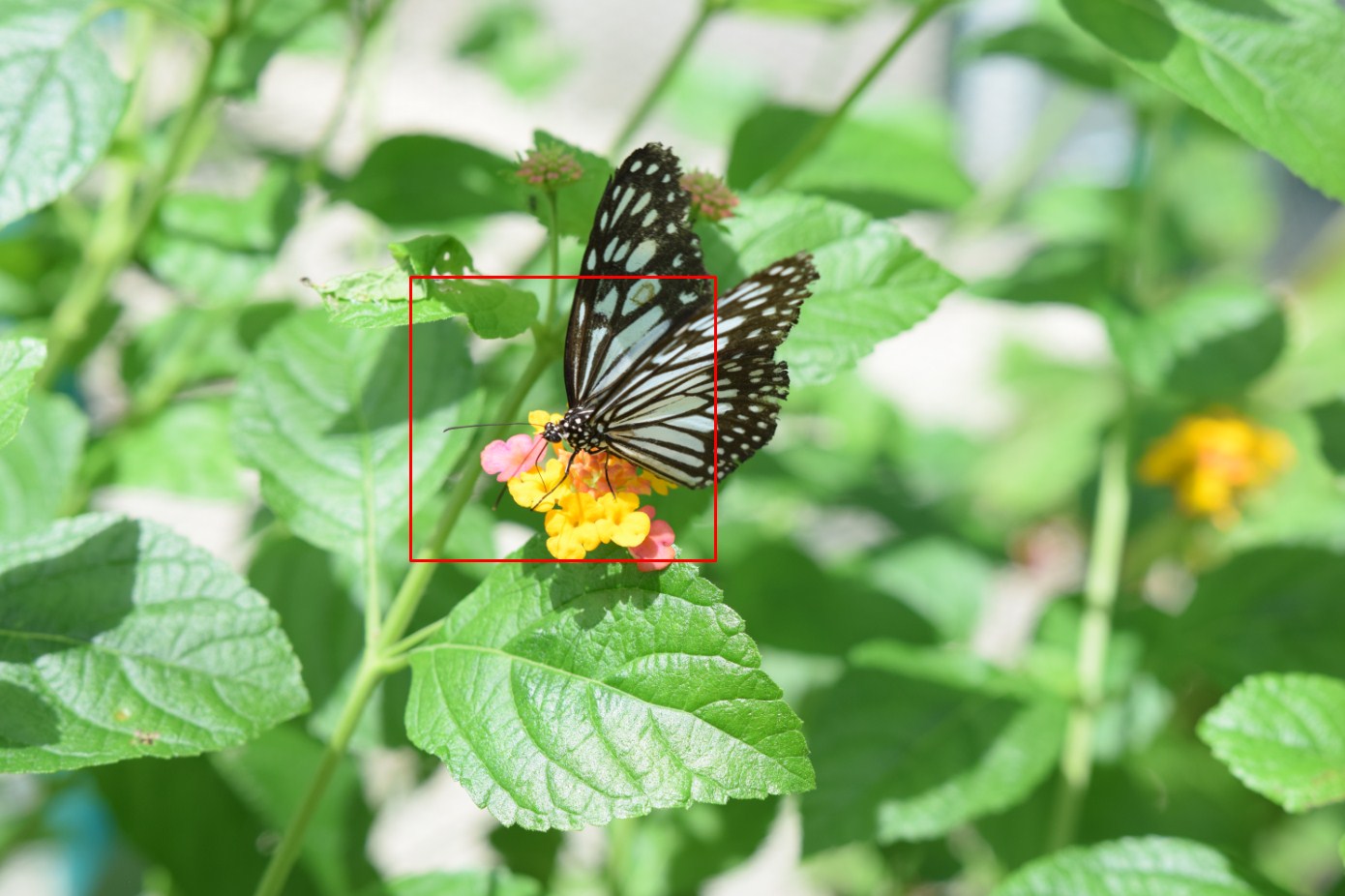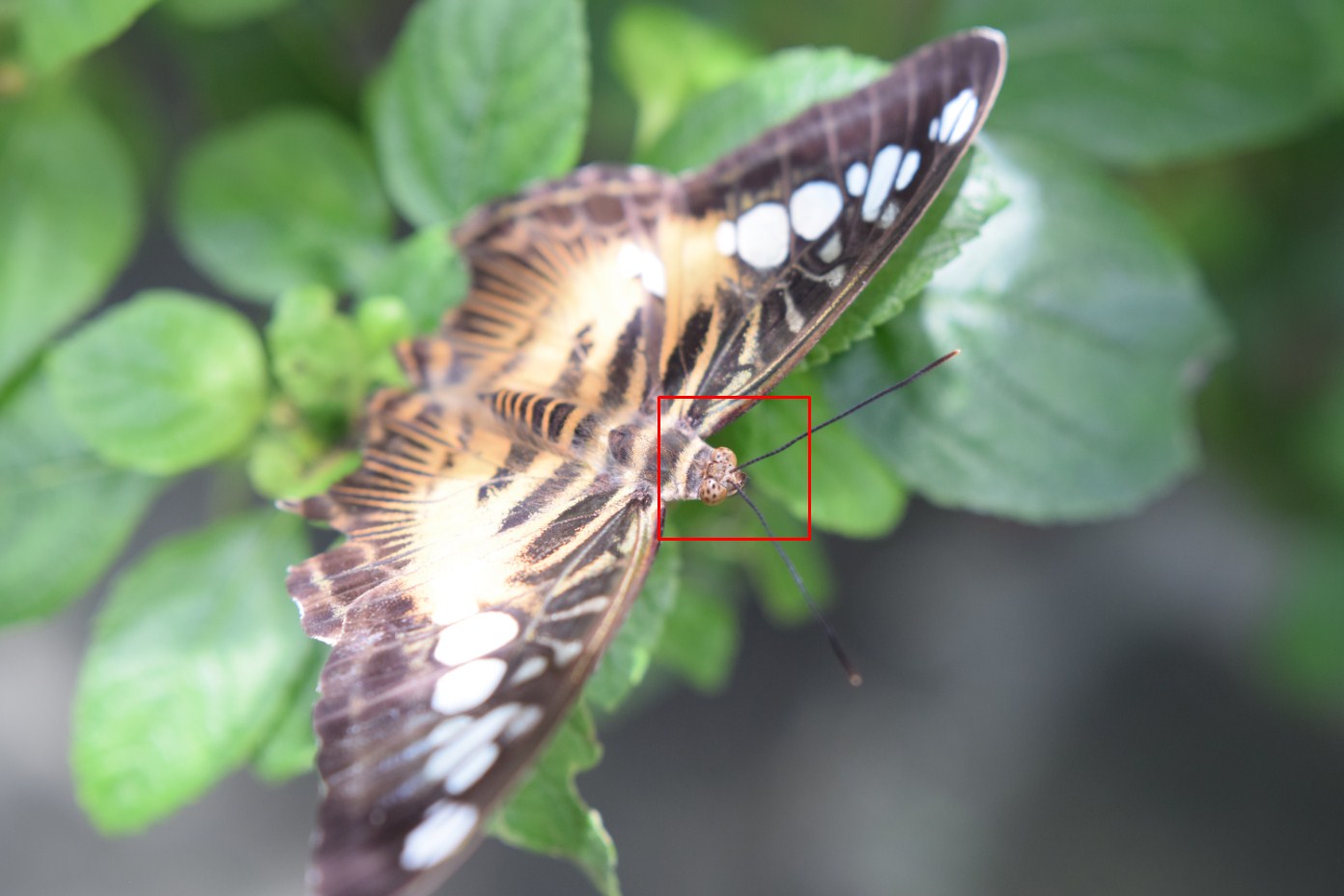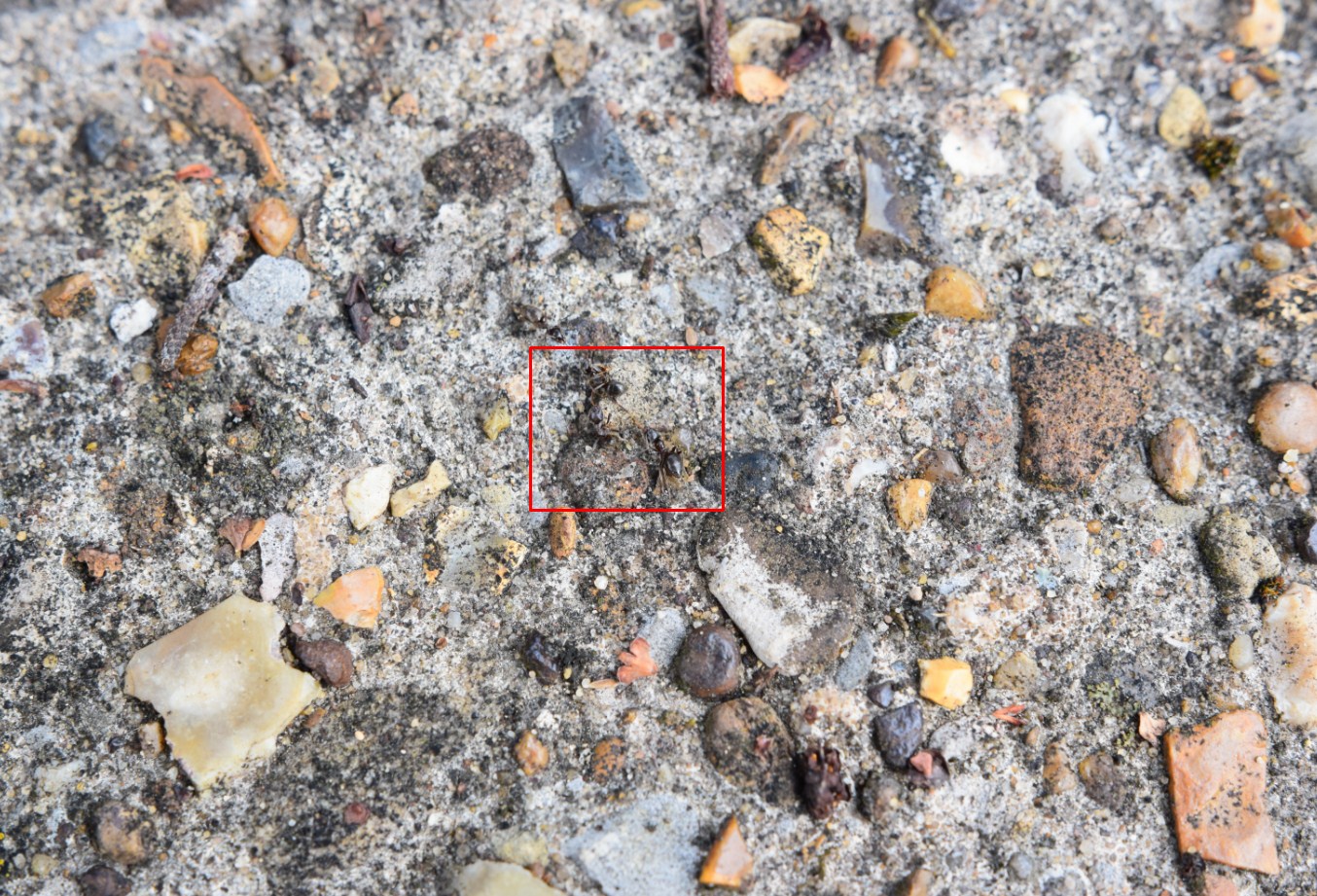 Compared with other lenses, that I had occasion to check the Sigma 18-35mm f/1.8 Art macro performs much better than Nikkor 18-105mm f3.5 – 5.6, even better than the kit lens Nikkor 18-55mm f3.5 – 5.6 VR II. I mean the lenses, that don't feature the macro officially, however, I am showing the picture below (Pic. 38) as a good comparison between lenses with the macro featured.
Night photography and stargazing
The Sigma 18-35mm f/1.8 is one of the most nocturnal lenses. It is perfect for shooting star trails, twilight landscapes, or anything where every bit of light counts. I am very happy about using this lens for astrophotography purposes. The images are really nice, sharp, and full of details in the whole focal length range. One thing, that can interrupt your awesome night view is a light fall. This bad feature appears to be seen when shooting, for instance, cloudy night sky (Pic. 29, 30).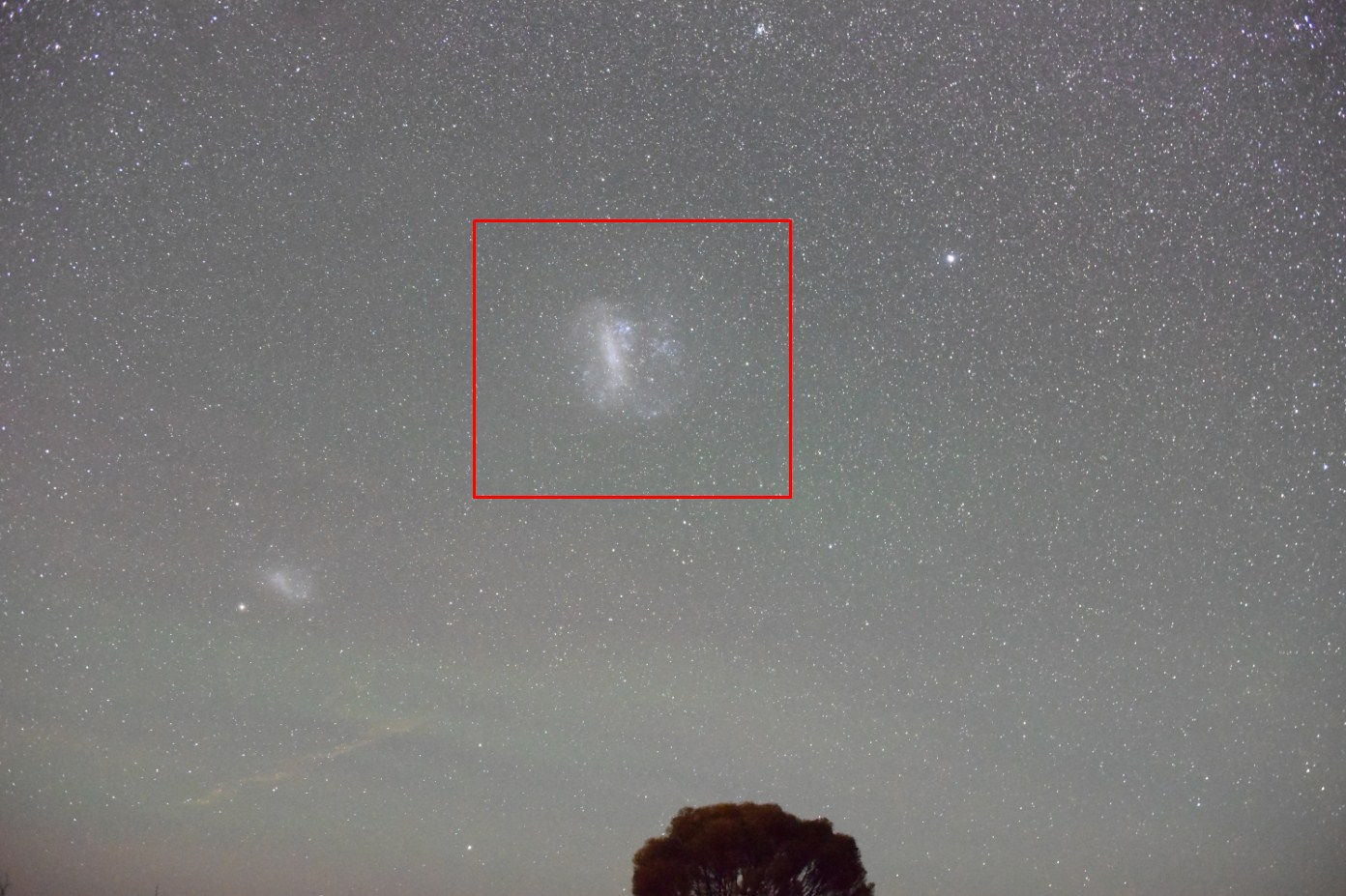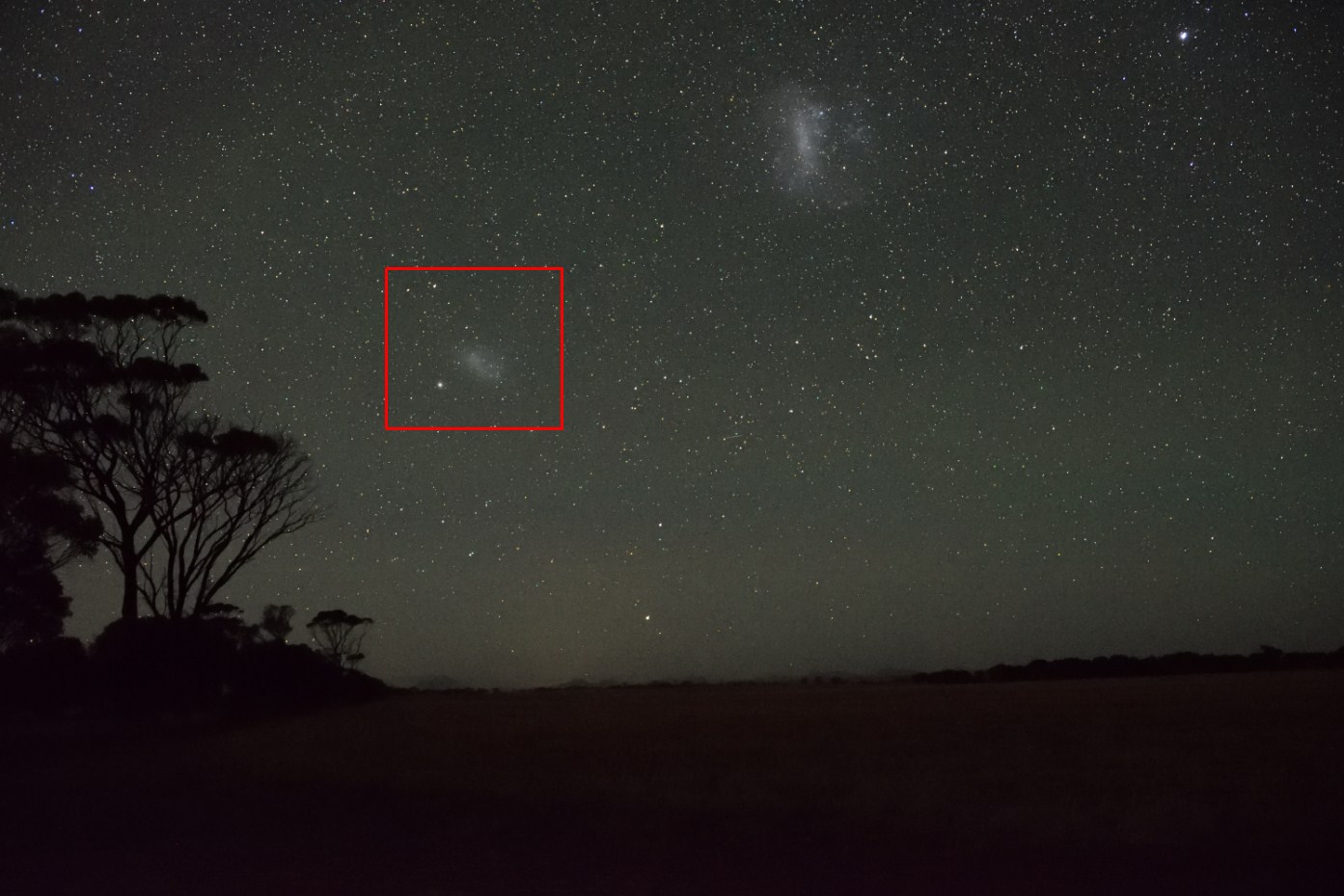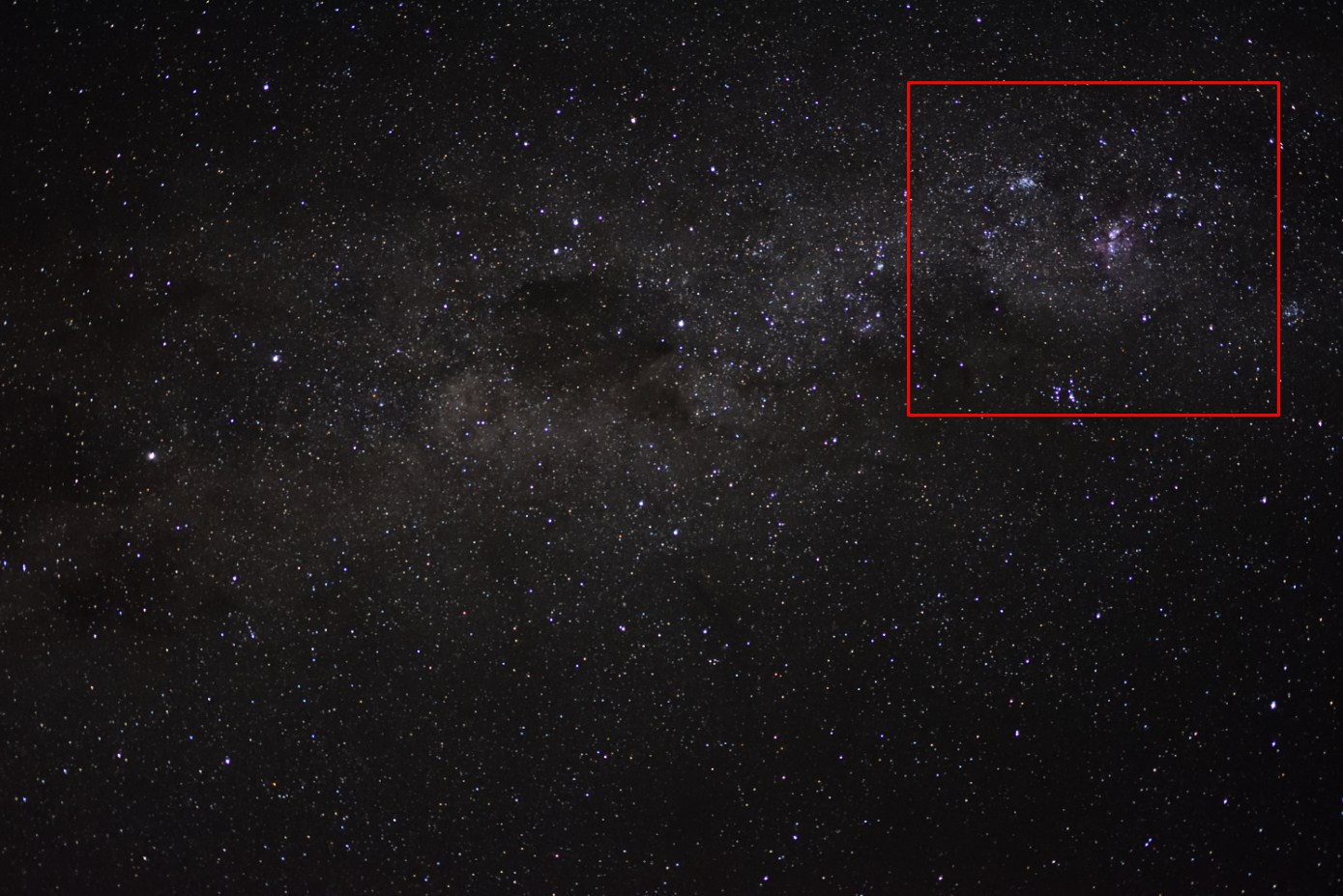 Sigma 18-35mm f/1.8 Art is basically tailored for pictures taken in low-light conditions,  at least in my opinion. Photographers use this lens for different purposes, like portraits, close-up photography, or landscapes. This is undeniably the best lens, I have. After over  6 months of usage, I am very happy and I strongly recommend buying it for everyone, who wants to take beautiful landscape and night sky pictures.
Mariusz Krukar
Links:
Wiki:
Youtube:
Read also: