This part of such a long article about photography and movie facilities in Xiaomi Mi 8 6GB 128GB (Global version) is the last one. This is the time to summarize all the stuff, which has been raised last month. I used to show you gradually all imaging functions one by one from the most typical modes and their settings, through zoom, macro, and night photography into video facilities.
Now I would like to write to you something about retouching the images, which you have already done for sure.
If you have taken a picture, then you have got a few options for further processing, as per the screen below (Pic. 1, 2).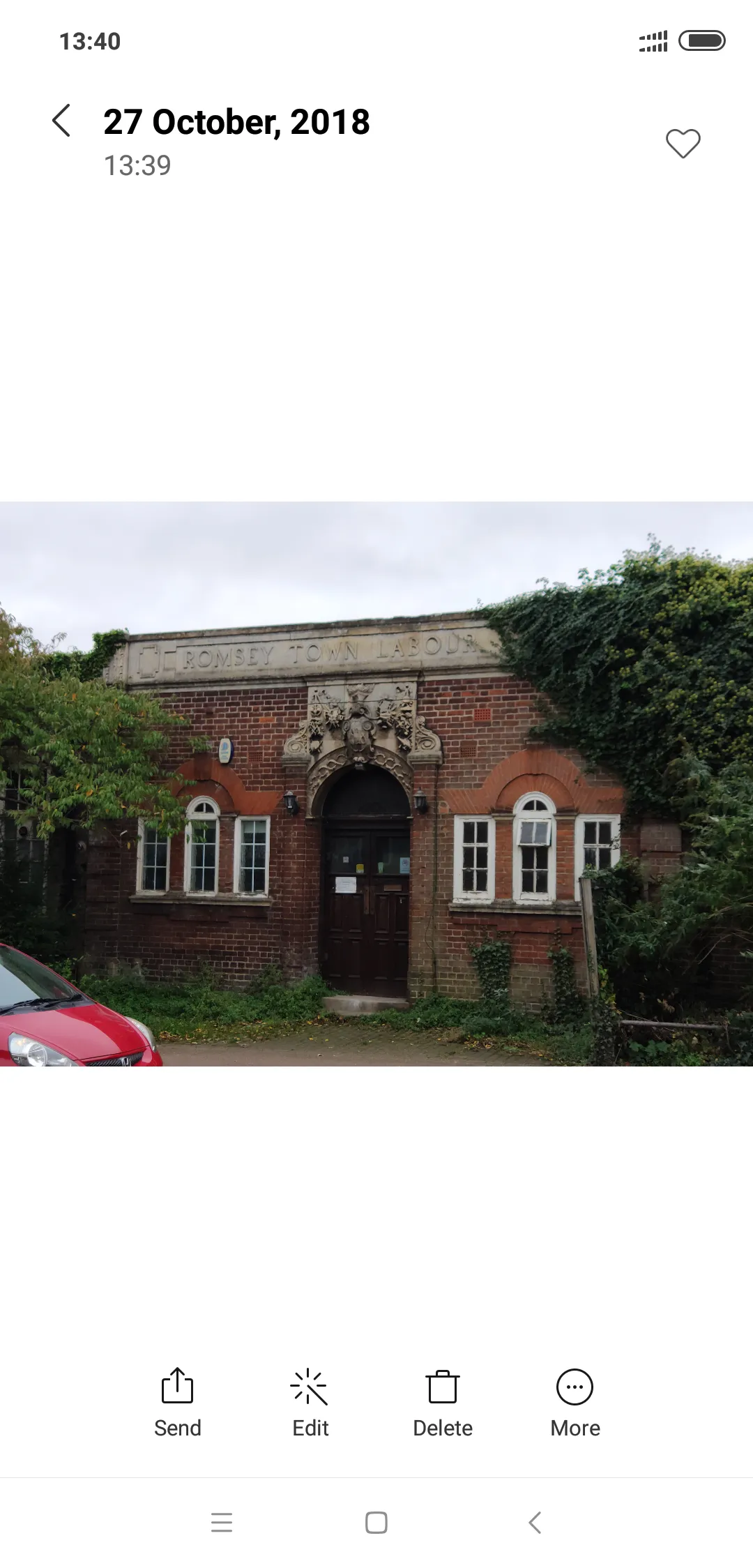 Let's focus on the "Edit" options, which offer a wide spectrum of image processing possibilities (Pic. 3).
The Beautify option offers a few basic filters, which can emphasize some tints in order to make your picture more beautiful (Pic. 4).
Don't worry, there are not the only filters available in Xiaomi Mi 8. Jump below to get some details about it.
The next major option, which you can use as an adjustment is the "Crop" option. You can make some technical adjustments to your picture as a set of its size, rotate it, etc. (Pic. 5, 6).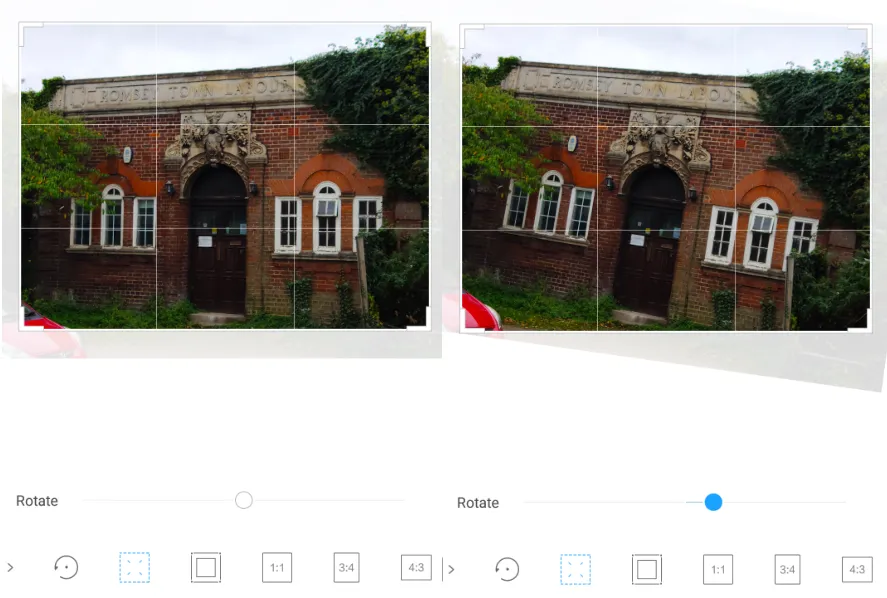 Now return to the "Beautify" options, where I have shown a few filters only. Again, there are no filters available for image retouching, because the Xiaomi Mi 8 features another one – the "Filters", containing a few sets of filters, which you can adjust in many situations. The first group is a landscape (Pic. 7).
Switching between each filter you can see how your picture is going to change when using it (Pic. 8).
In all sets of filters, you will be able to adjust a percentage of the filter impact to the image (Pic. 9).
Let's go to the next set of filters, which is a Portrait. It includes a dozen or so other filters, suitable for portrait sessions, selfies, etc. (Pic. 10).
In the case of another 2 sets of filters (Food and Film), it looks pretty much the same (Pic. 11, 12).
The Xiaomi Mi 8 6GB 128GB (Global Version) features a multitude of stickers, placed in a few groups (Pic. 13 – 19).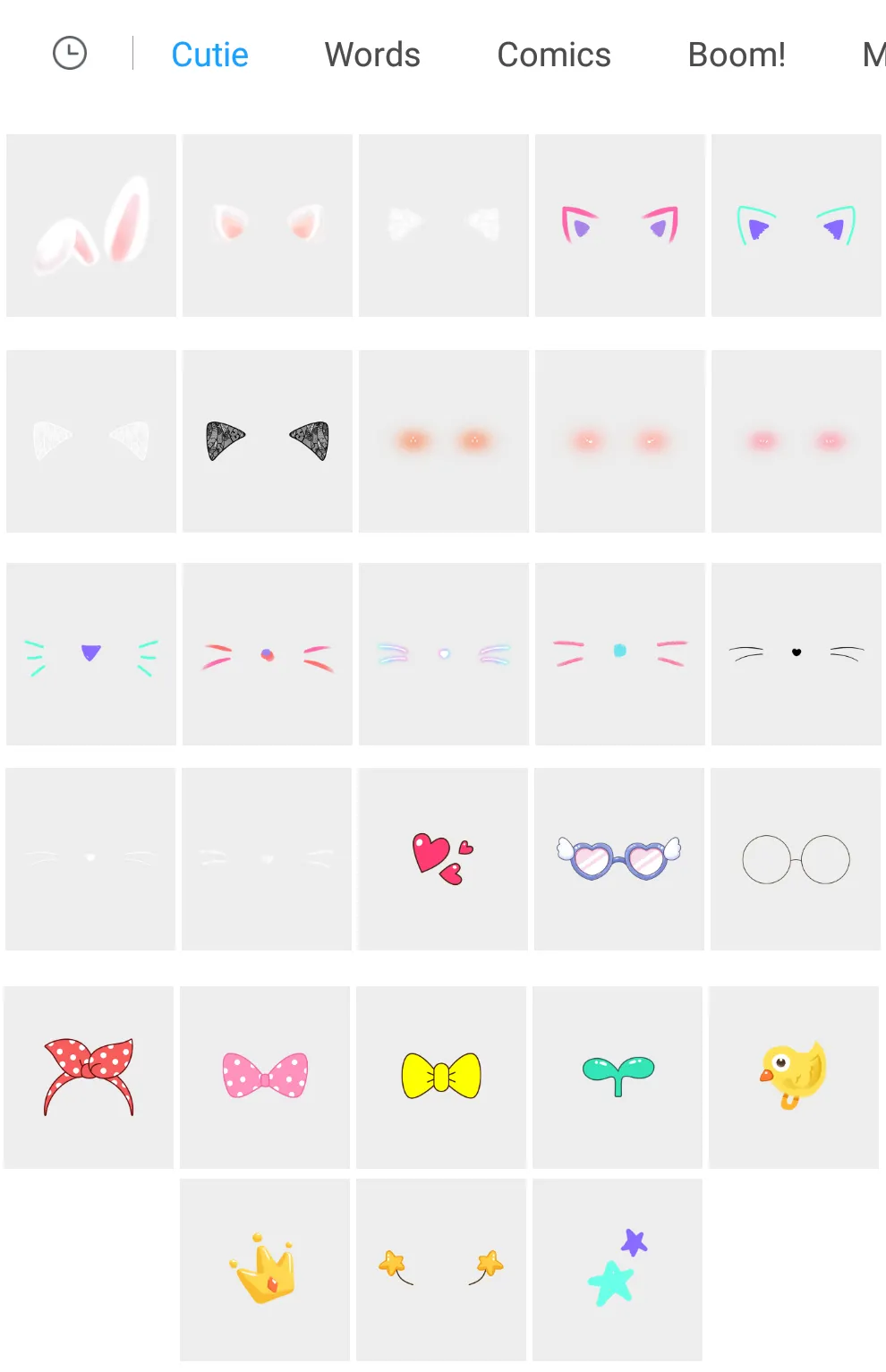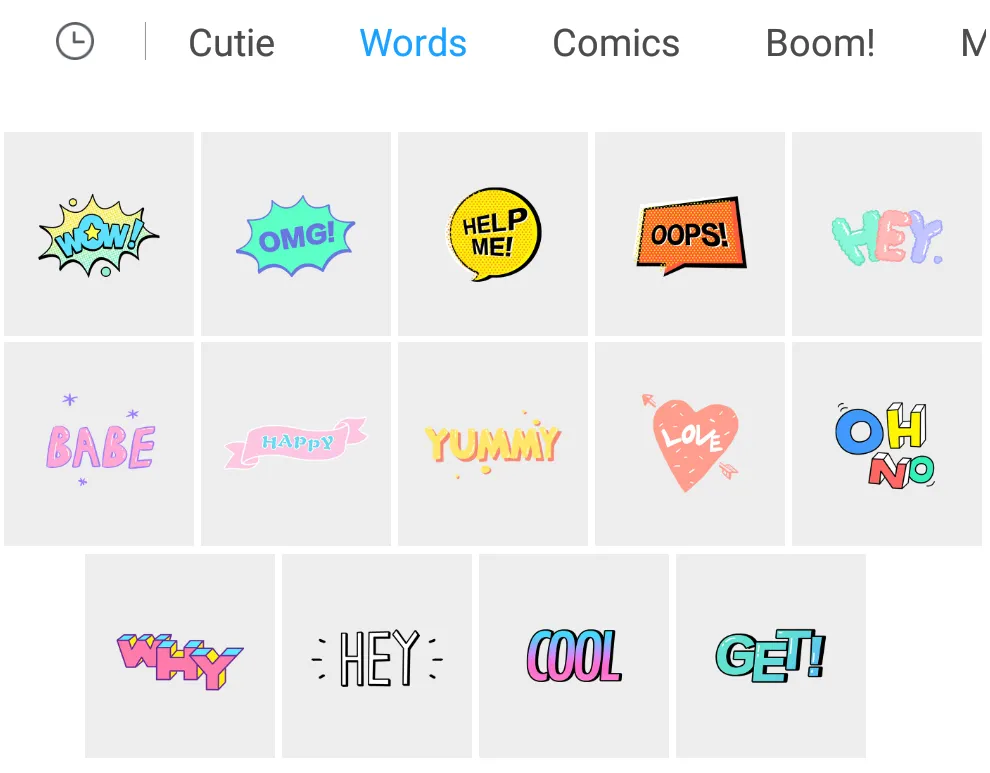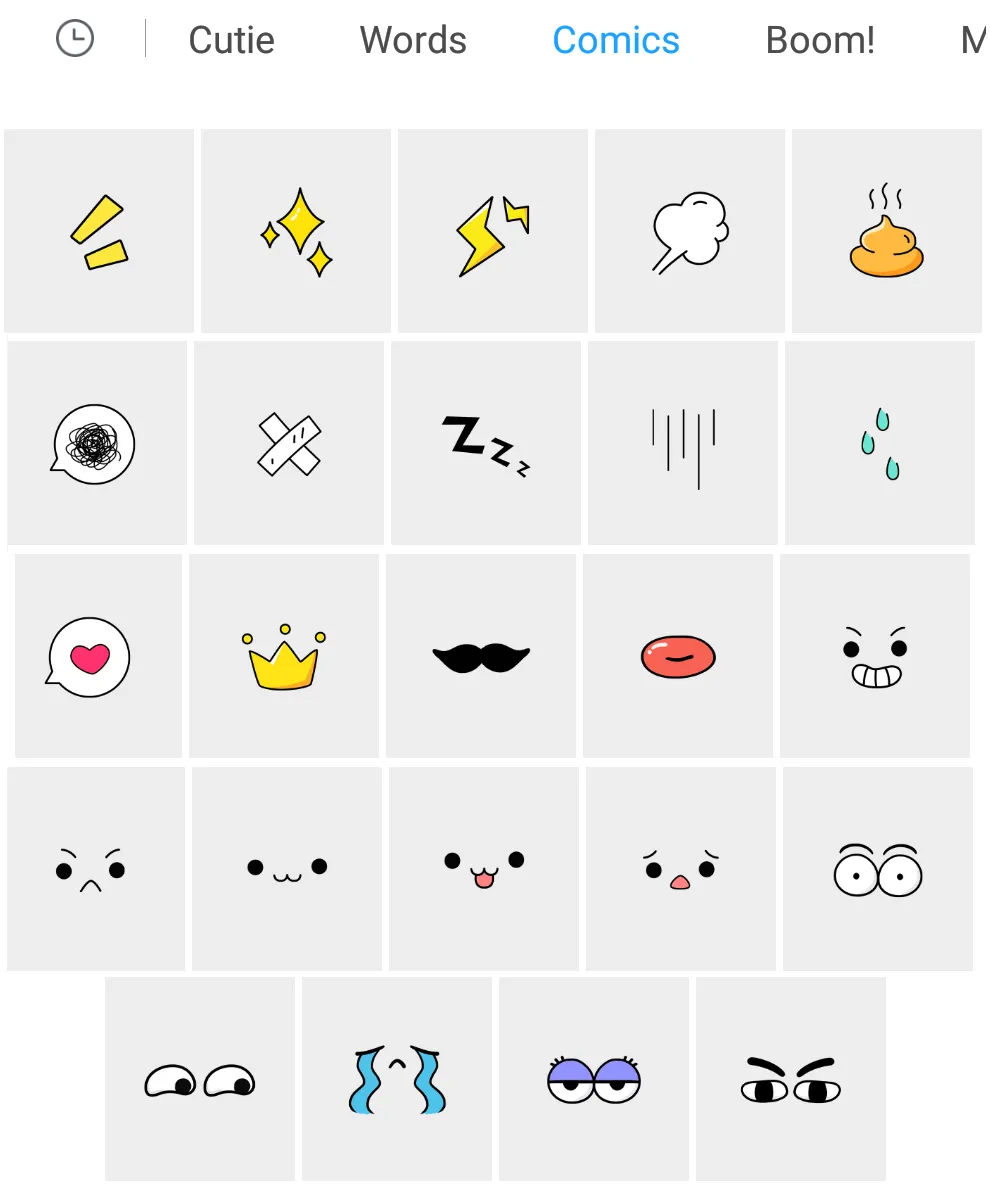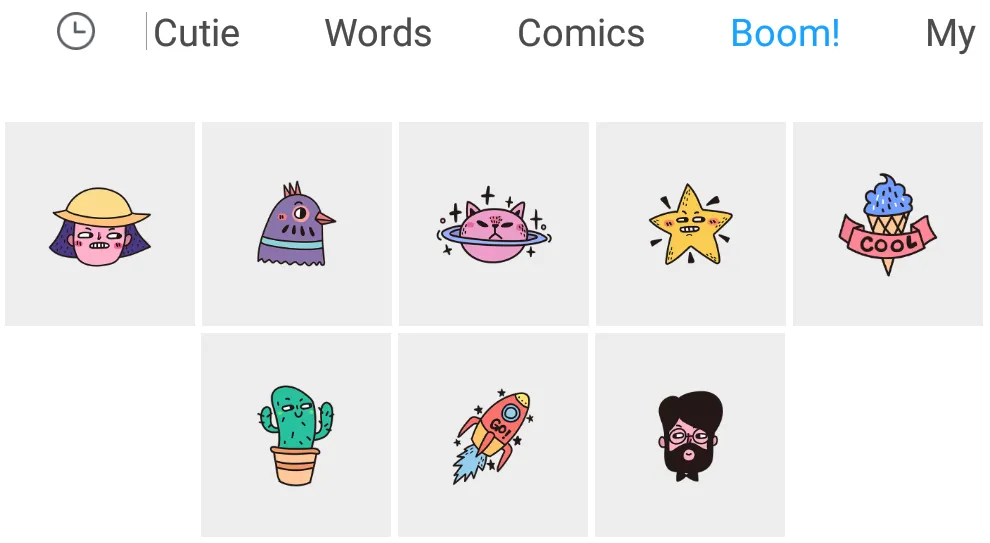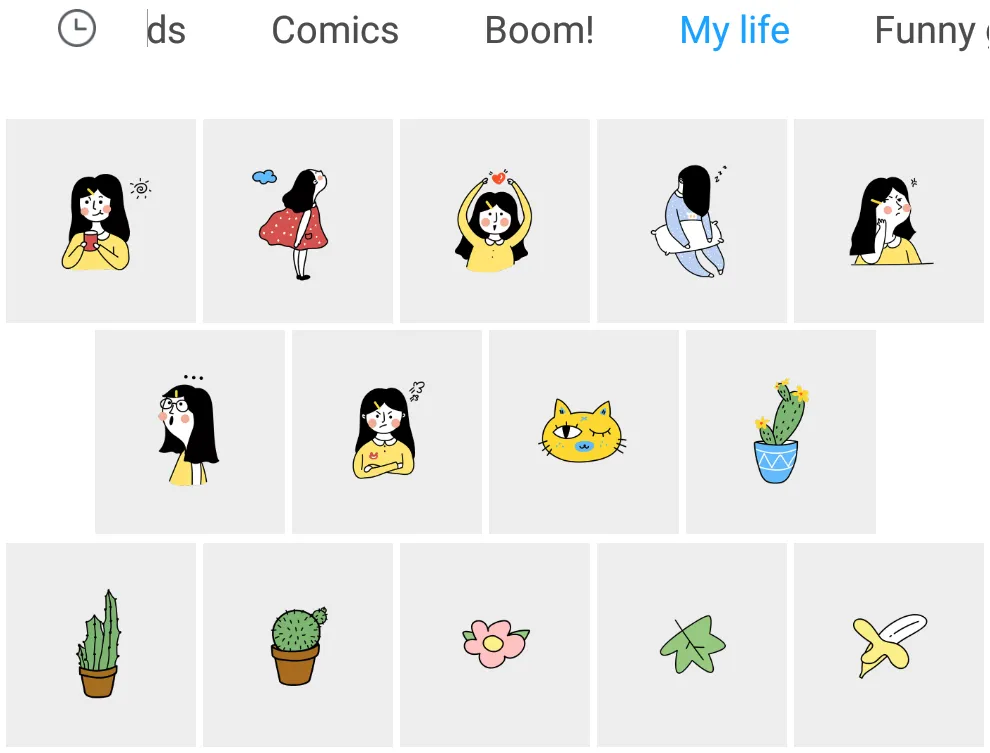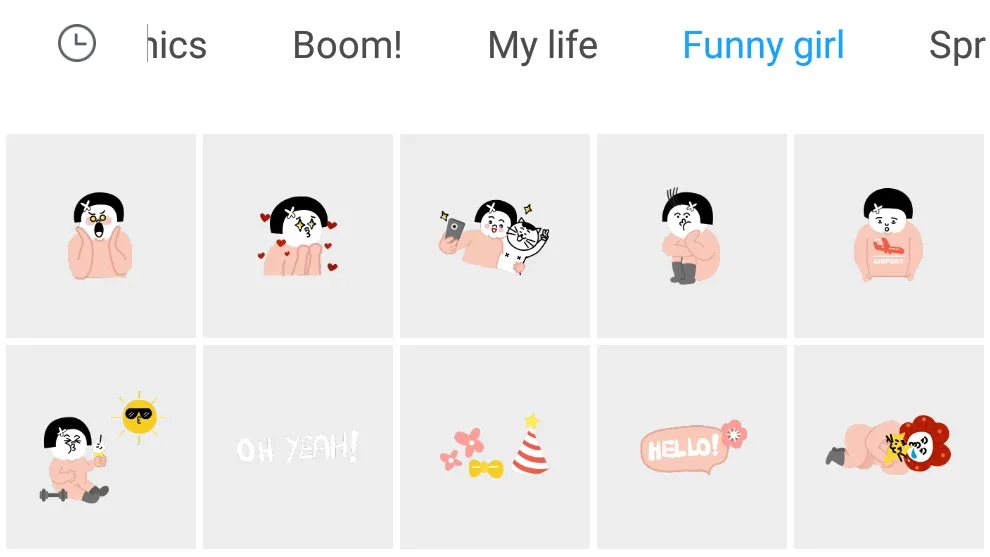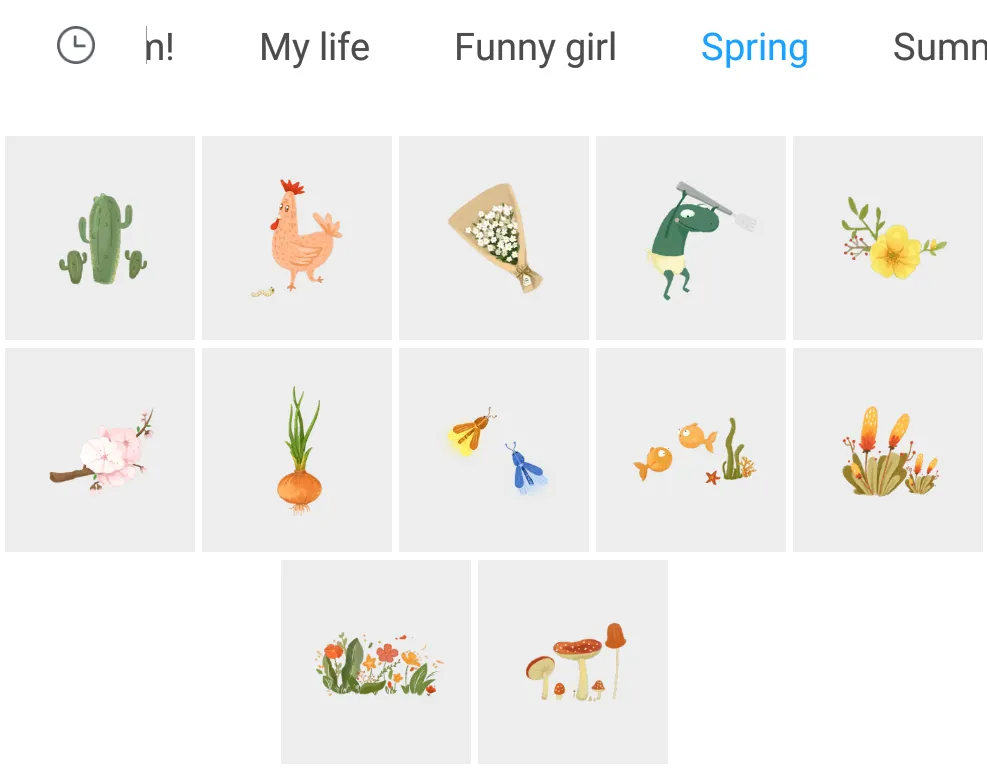 In the "Doodle" mode you can make some drawings on your pictures (Pic. 21) with any modifications, i.e. rotating, resizing provided (Pic. 22).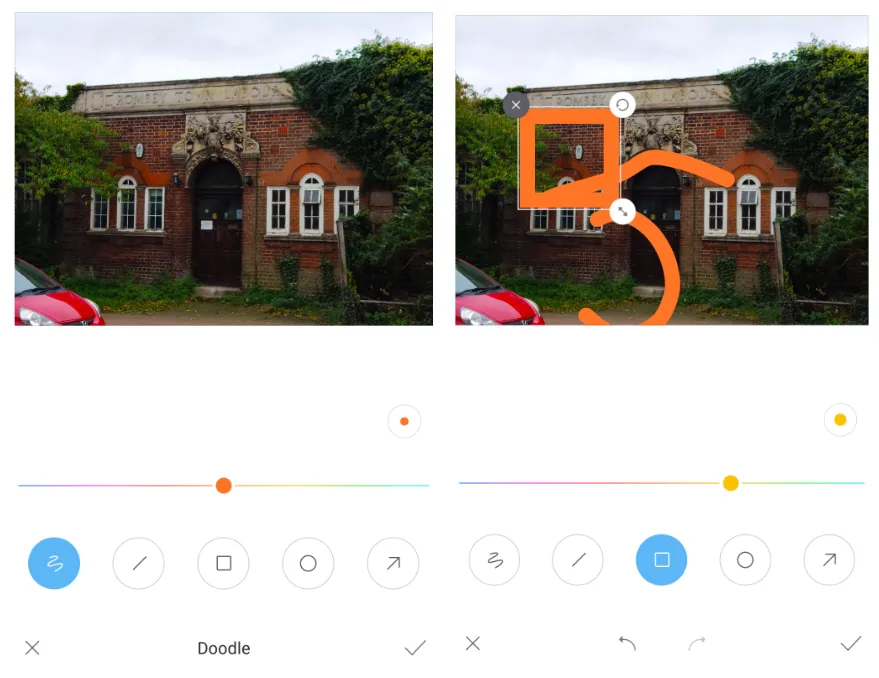 Next to the drawing option, the device offers also a "Text" feature (Pic. 23).
The aforementioned image retouch options, like Stickers, Doodle, and Text are nowadays nothing unusual, being available in many smartphones, however, I think, that Xiaomi Mi 8 shall have a bit more, than other, older devices.
The "Adjust" option can be useful for someone, who is not sure enough about the brightness, contrast, or saturation of the picture. Xiaomi Mi 8 has also Sharpening and Vignette options (Pic. 24).
Quite interesting is a Mosaic option, which Xiaomi Mi 8 offers for its users. There are a few patterns (Pic. 25), which you can put into your image area, wherever you want (Pic. 26).
The last option for image processing is the "Erase" option, which is probably the most interesting option from all provided.
All changes are to be withdrawn in all modes when you click the "Original" button, located in the top right corner (Pic. 4).
To summarize all image retouching let's see a few photo examples below:
Great! I have shown you all the image processing & retouching facilities offered by Xiaomi Mi 8 6GB 128GB (Global version). Now I would like to summarize all the photo & video facilities, that customers can enjoy using this device. In general, the pictures are really nice, as you can see in the 1st part of the article.
See below also the images, which you will able to take when reading the 2nd part of this article:
In the 3rd part of this article, I have shown night pictures done by the Xiaomi Mi 8 smartphone. You can use this device for stargazing purposes too.
The previous part of the article has been designated for video facilities, which are also wide in this device. You can make various time-lapses and slow-motion movies.
I believe, that every user of this smartphone will be happy with the photo and video facilities, which have been offered in this device.
Mariusz Krukar